Small Bedroom Ideas: Minimalism is the modern age of living with basics and yet stylish. The concept of living in small spaces isn't a phobia but cutting down expenses and being content with what we have. Small living can be a luxurious living with money of course, however, here are some affordable ideas. 
From extra storage to paint colour, shelving and clever furniture pieces, a few smart tips on how to utilise the space you have can help to create the illusion of a bigger room. Take a look at our small bedroom ideas to help you with yours.
Also Read: How to Pick the Best Paint Colours for Your Home
Hidden Storage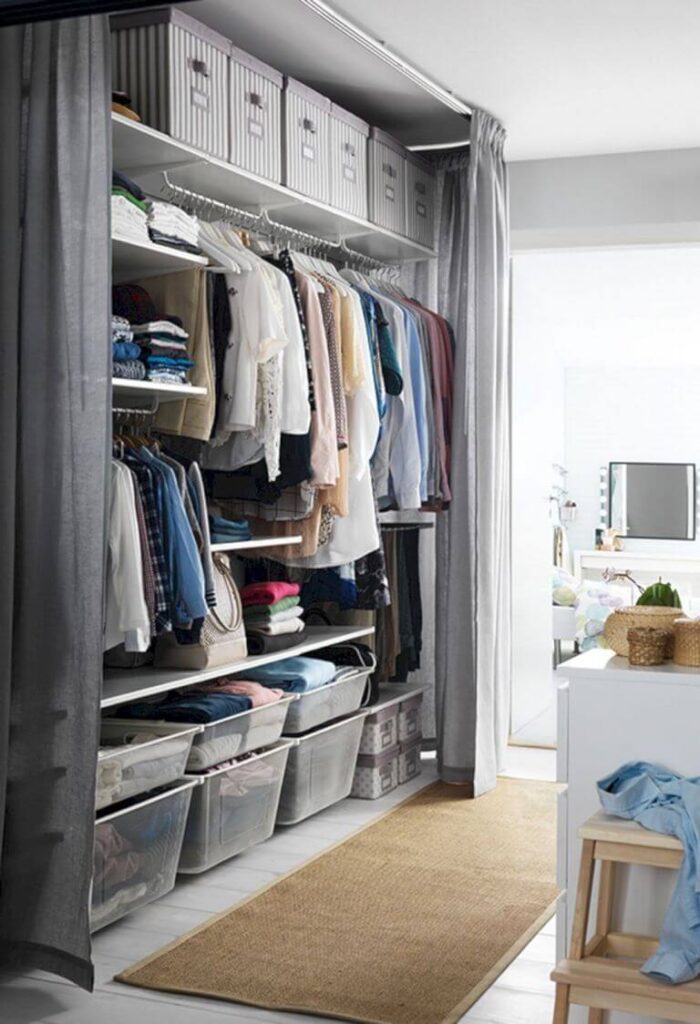 When it comes to storage in a small bedroom, shelving and extra rails will always provide you with extra places to pop your belongings. Having a smaller bedroom doesn't necessary mean having fewer clothes. With clever storage compartments such as GIMSE, clothes can be sorted and stored away whilst keeping the room looking tidy.
Use Every Corner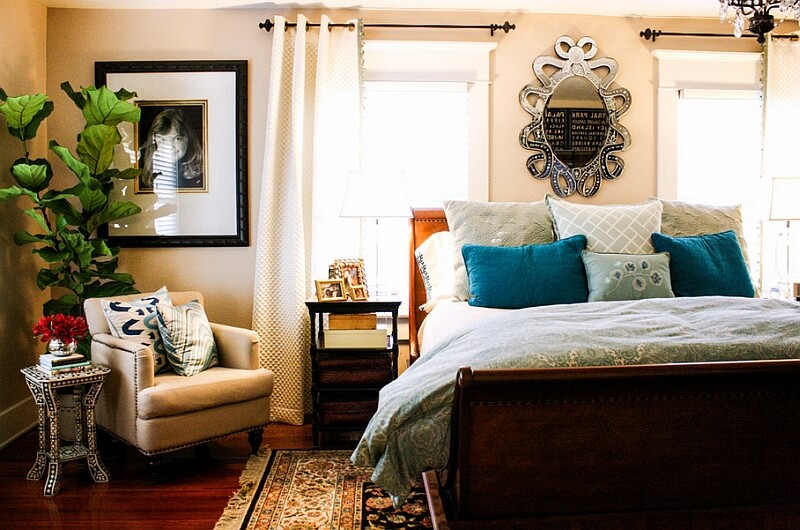 This lovely tucked-away bedroom may be small, but it's filled with character, colour and a personal lived-in touch. Make use of every corner, by hanging reading lights above the bed or creating D.I.Y-style bookshelves, here they are just placed on the side of the bed.
Shelving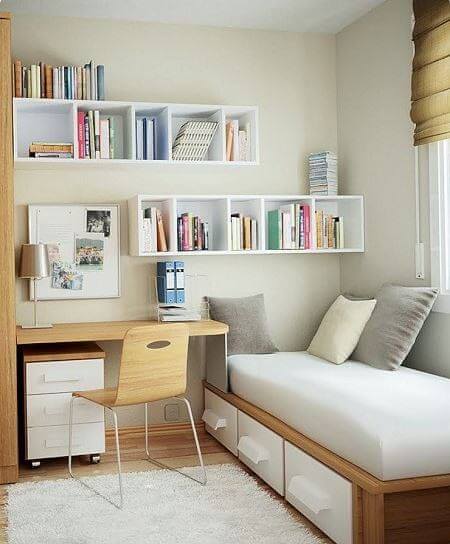 Additional shelving in a smaller space is the best way to store extra books, magazines, plants and photo frames. This super-small bedroom has utilised the wall space at the back to display the many books. Elsewhere, the ceiling fan light brings in added light where windows can't be fitted.
Also Read: Best Easy Ideas to Restyle Your Shelves
Colours of Accessories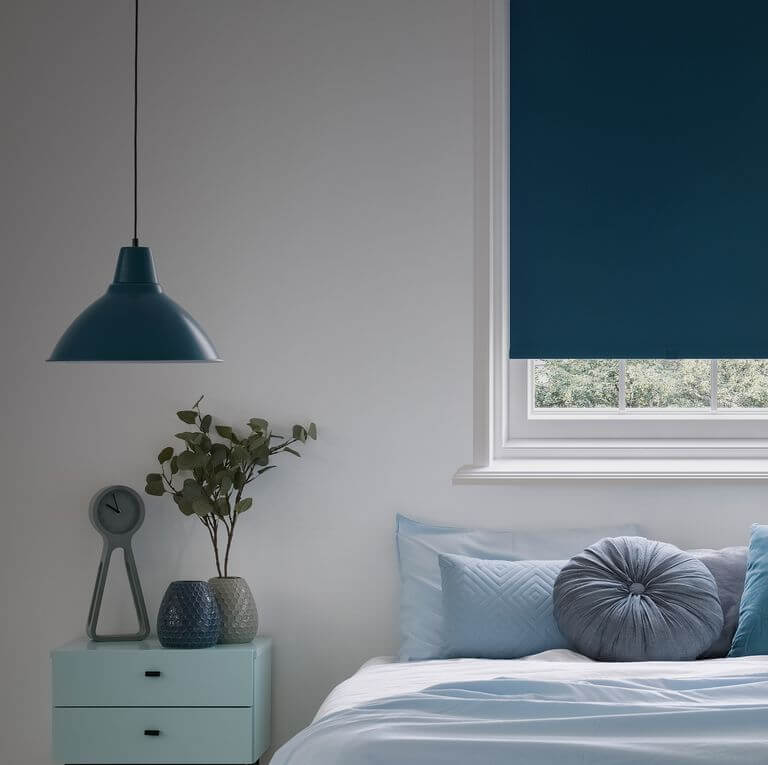 Naturally, a white room will elevate space and brightness. Introduce dark accents through beautiful accessories and furniture. This roller blind brings in an elegant touch to the white room, while the pop of blue from the chest of drawers complements the calming blue hues.
All is Colour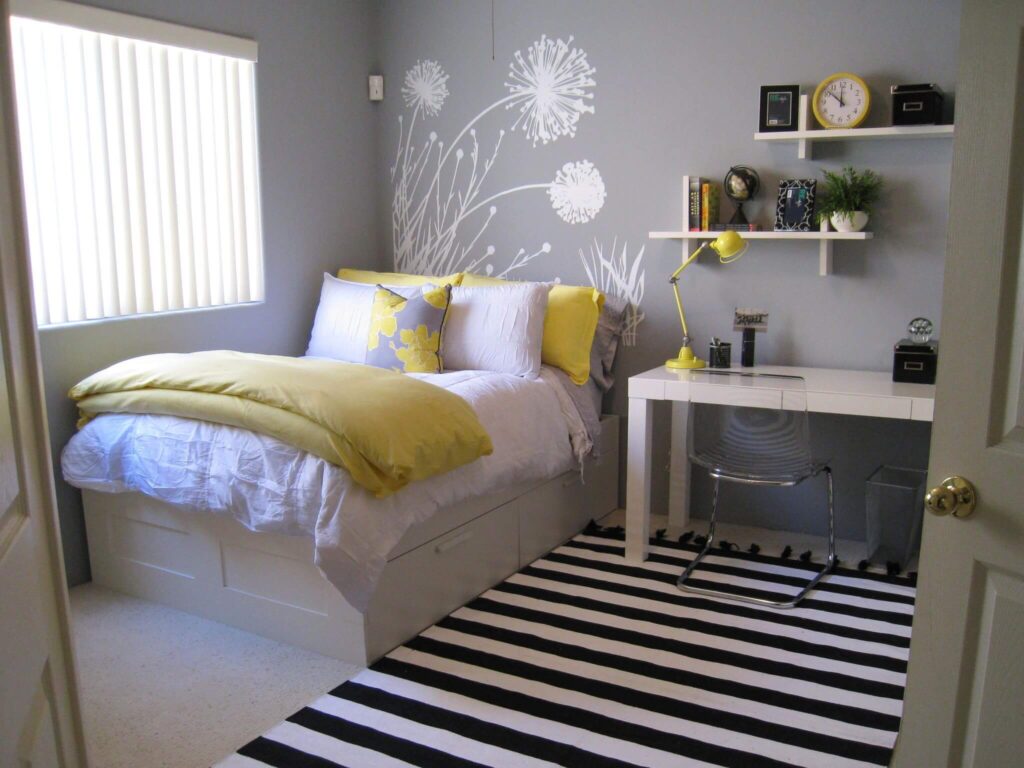 To create the feeling of more space in a small room, stick to one single colour, this will help create more space as with no point of reference and no contrasts, you're less aware of where things stop and start. Dependent on light direction, smaller spaces are more successful with the introduction of darker colours such as Sulking Room Pink or Treron as this distracts the eye from the size.
Bunk Beds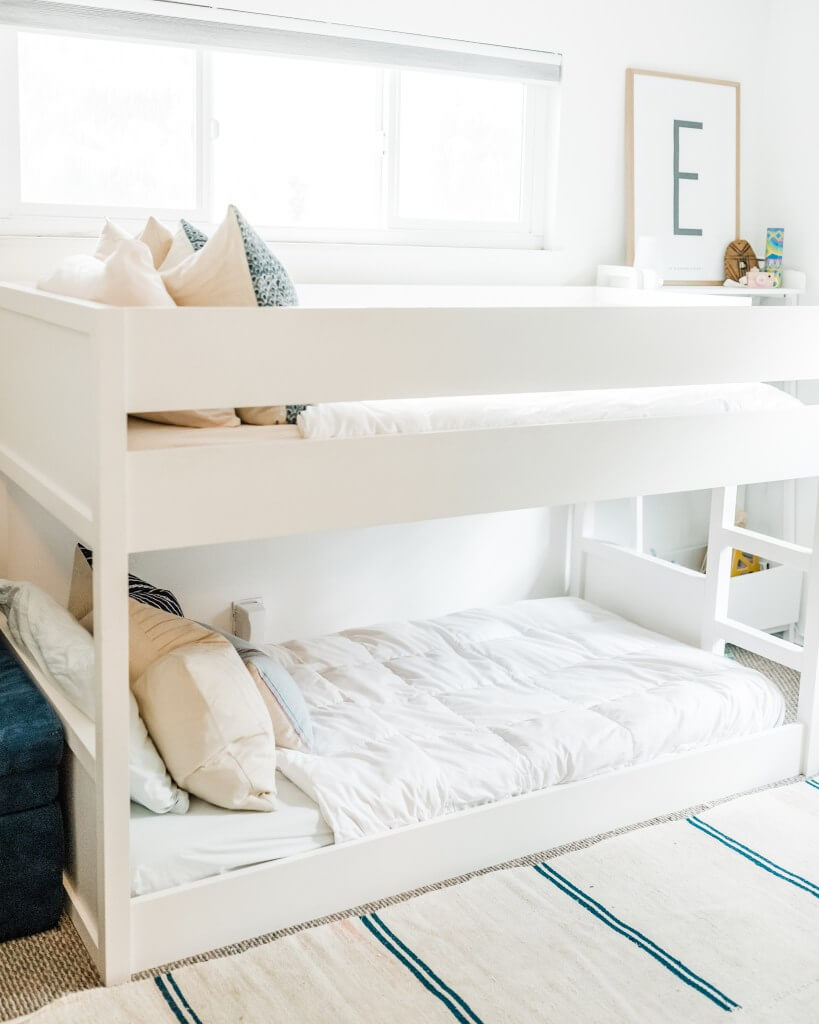 While they may be known to be placed in children's bedrooms, bunkbeds are a great space-saving way for a small room. And they're not just for kids. They'd work well for a guest room and also free up extra floor space you otherwise wouldn't have.
Also Read: How to Decorate Bedrooms Best Creative Ideas
Light Carpets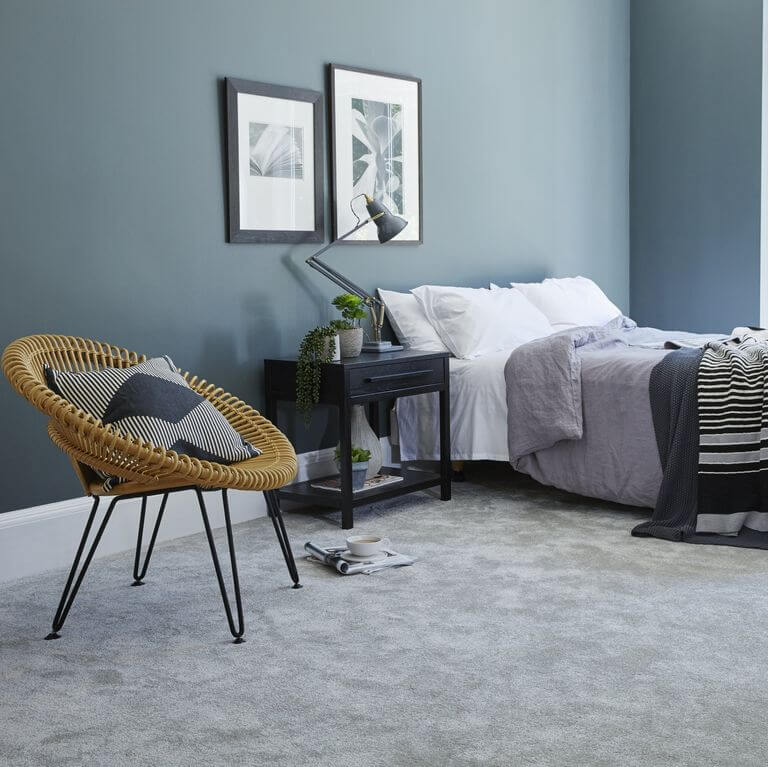 Light, neutral colours accentuate a feeling of space and brightness so avoid dark, deep shades that can make a room seem smaller. Team with mirrors and furnishings with reflective surfaces to make the most of the natural light. Creams and beiges are timeless when it comes to carpet and there are many different neutrals to choose from.
Under Bed Storage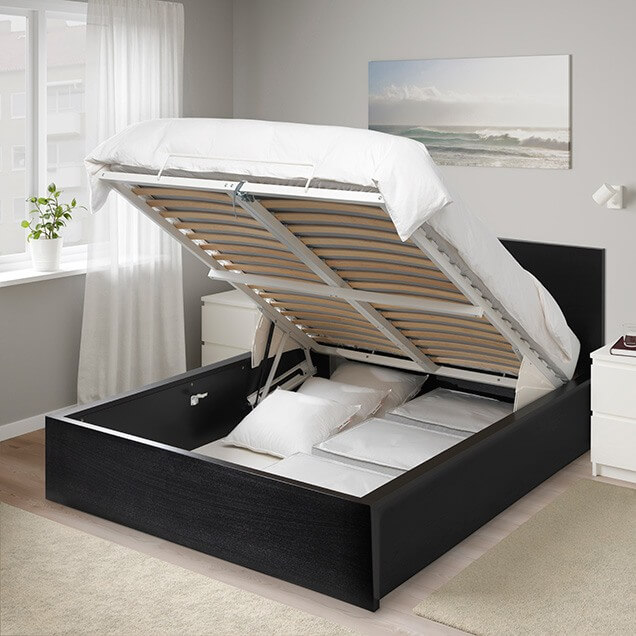 Placing a desk or additional sofa under a higher bed is an excellent way to maximise space. This high sleeper has room for plenty of additional furniture and storage units. Plus, if you choose to have this for a kids' room, they will love being able to climb up and down the ladder, as well as having their own private desk underneath.
Multi-Purpose Beds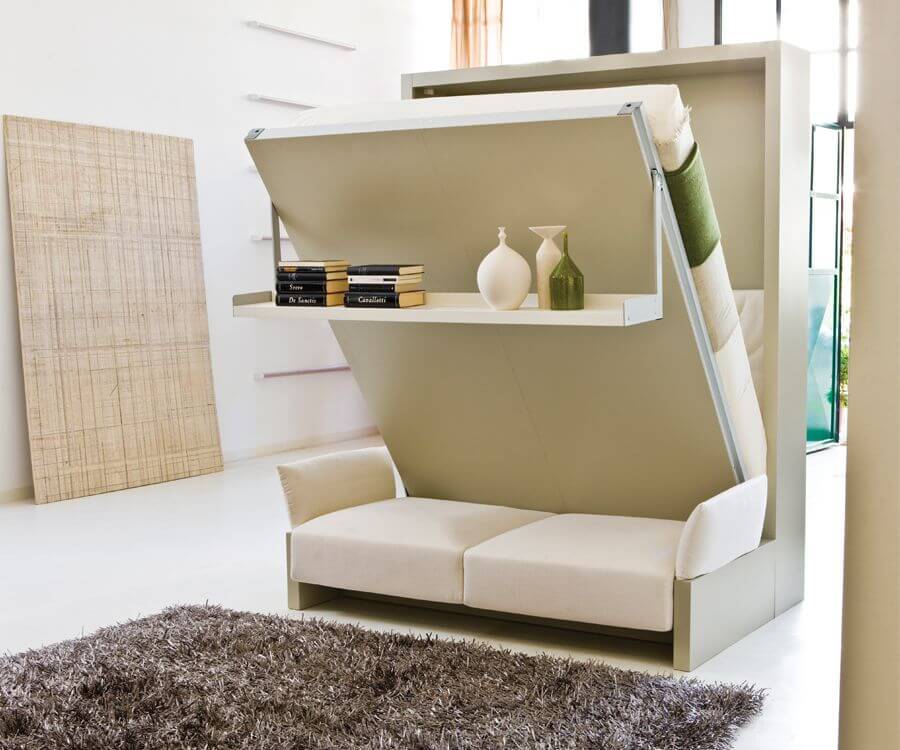 One way to make use of a small bedroom is to get your hands on a bed that has more than just one purpose. While its comfort is vital for a good night's sleep, finding a bed frame that has the option for extra storage makes for an excellent find.
Mirrors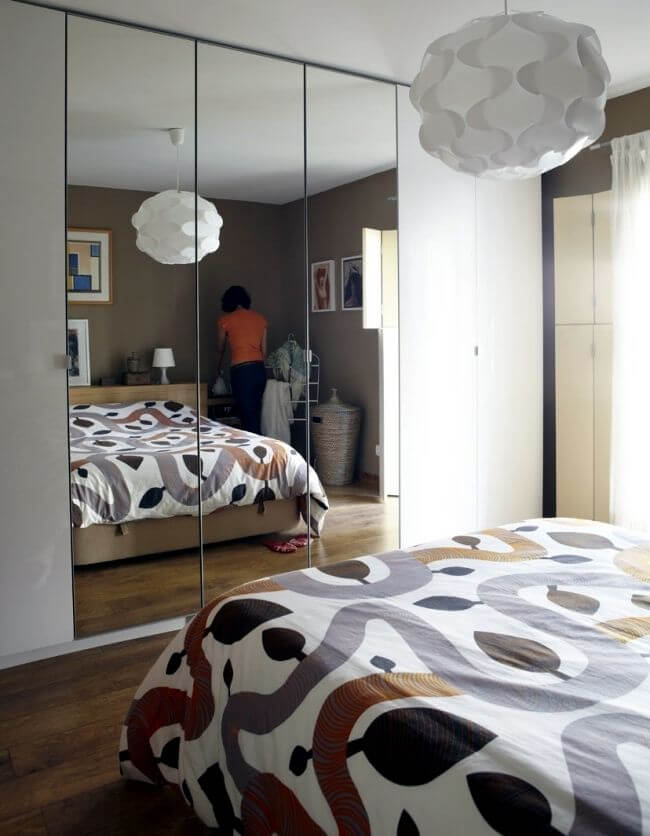 Strategic styling is key when it comes to decorating a smaller bedroom. Additional mirrors and mirrored furniture is a clever way to reflect light. It will make any small bedroom feel much bigger, giving it a brighter feel. Don't be afraid to play around with how many mirrors you choose. Whether it's floor-length styles, or small rounded ones above vanity tables, the more you opt for (within reason) the brighter the room will feel.
Also Read: Low Cost Interior Decorating Ideas for Your Home
Minimalistic Living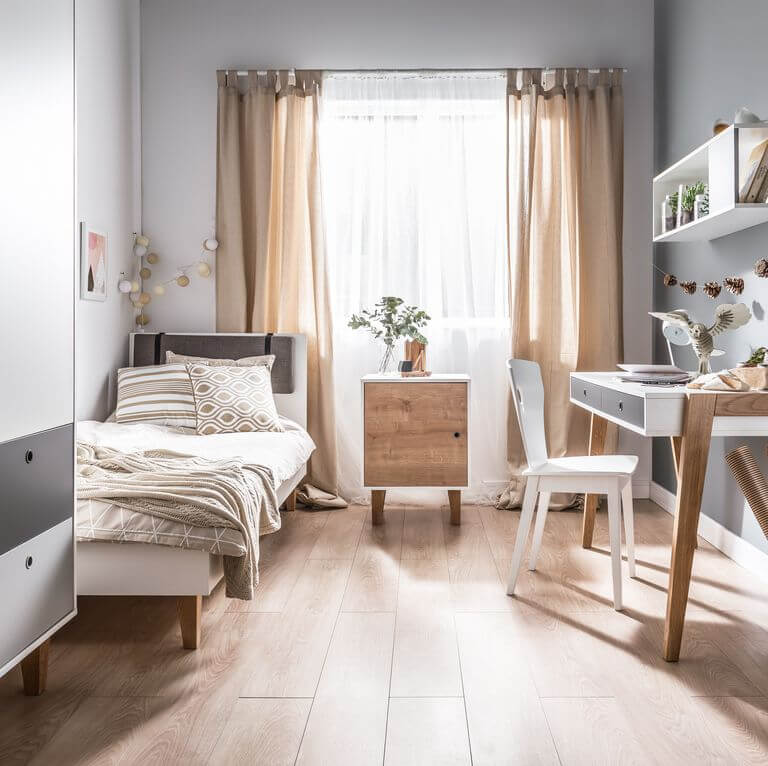 Bright light colours will help to radiate your small space and make the room appear bigger. Tidy any clutter away and when choosing furniture ensure you opt for light hues such as oak wood or white gloss. Elsewhere, clear floors and cupboard surfaces will help to create the illusion of a larger room.
Small Bedroom Ideas: We hope you loved reading this article, for more such decor ideas head over to our home decor section.