Interior designing  is something which tells your taste and depicts your life style. Interior designers are at a hike in today's era and are demanded a lot. Creativity is what interior designing  requires. And when it comes to small spaces, thoughts and choices become narrower and expectations arise.
People expect that they should get a lot of choices for their small spaces to decorate them. So we bring them really good options to how to get beautiful designs for their houses which do not provide a lot of space. When we try not to be precise about the square feet area, we assume that the place would be smaller than normal ones which would make storing stuffs more complicated. So you might be thinking, if you plan to make a big library if you have interest in one, so you'd have to compromise for other things you desire to have.Whereas, some people think, that dining tables and chair solely occupy a lot of space, so if you have limited members in your house, you try to eliminate the idea (happens mostly in India). So to all those aspirations and dreams, we've got you much better ideas to decorate your house to make it look well designed and which provides you ample of space to walk around as well.
 Under Stair Storage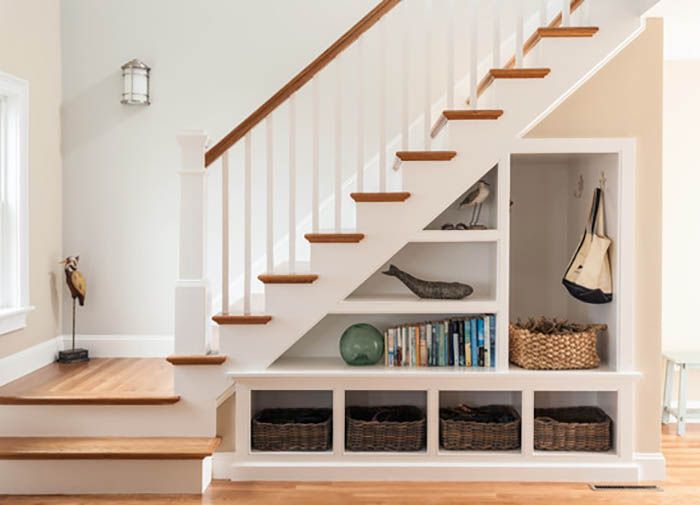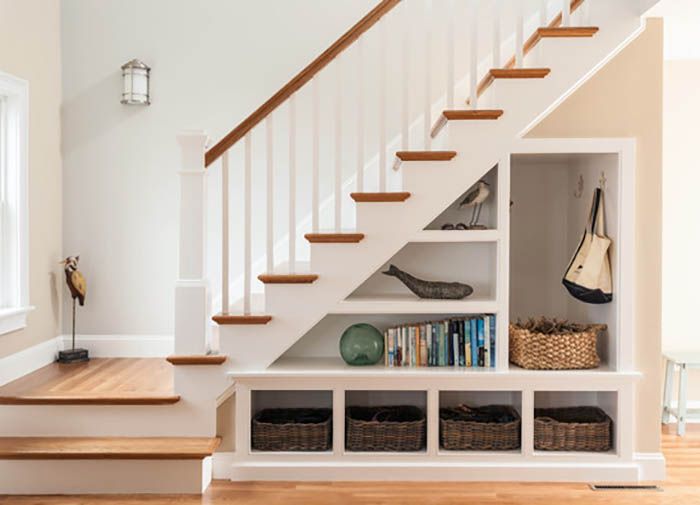 when you know there is a shortage of space to put cupboards and make chests, you can put your stairs to use. The space under the stairs can be used to store small items or if you can have good chest drawers built there, you can store some more stuff too. Space which is unoccupied like the area where the stair railing is placed, one can use that area to make cupboards.   
  Foldable Dining Table and Chairs/interior designing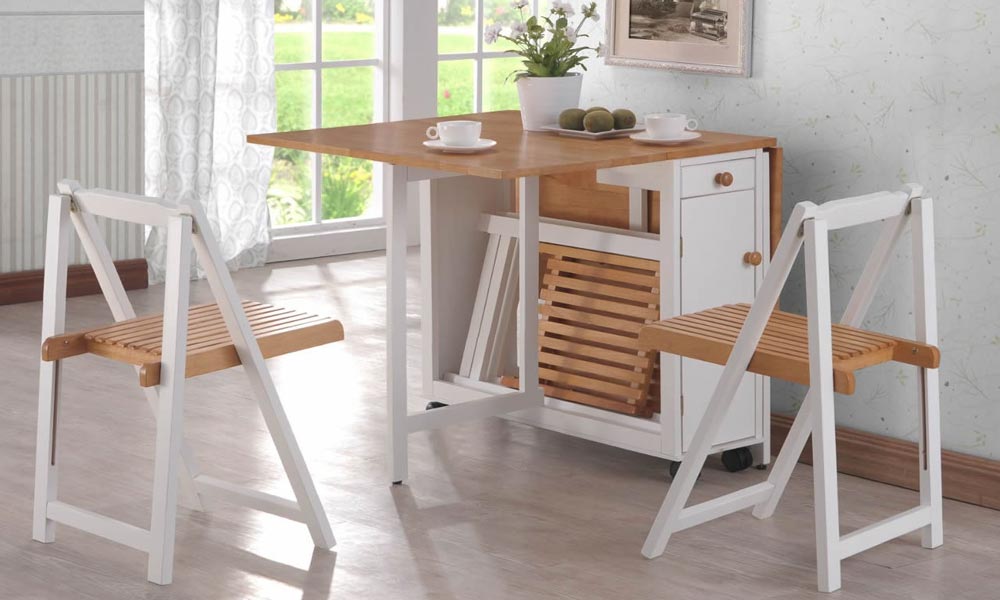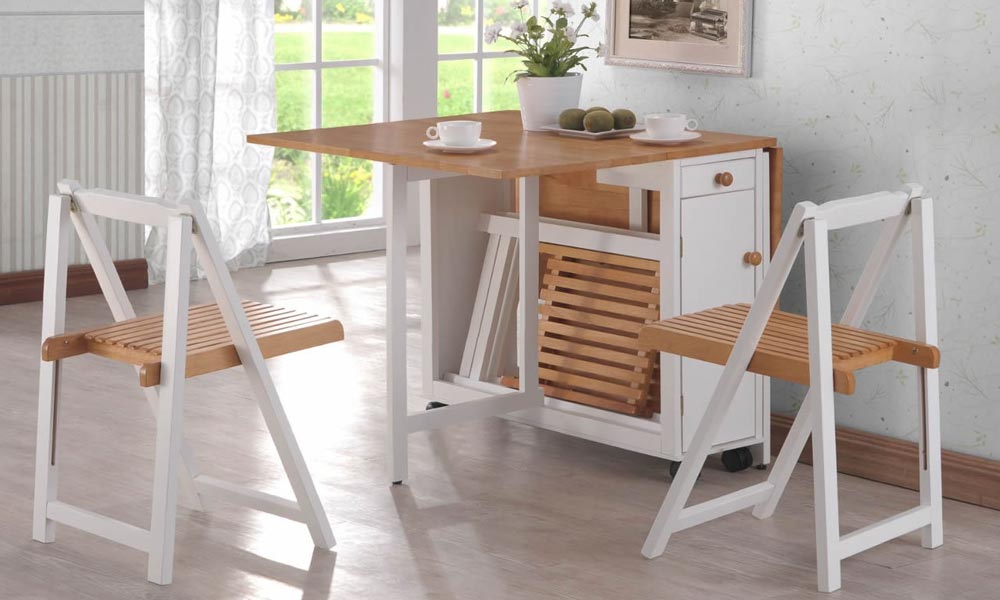 When you think that you will not be able to get enough space to place a dining set there, this idea will definitely help. The concept of foldable or adjustable dining cum chairs is in trend nowadays as on demand, carpenters make products like this. This helps you to vacant space when required and occupy space when you require again.
 Fold down Table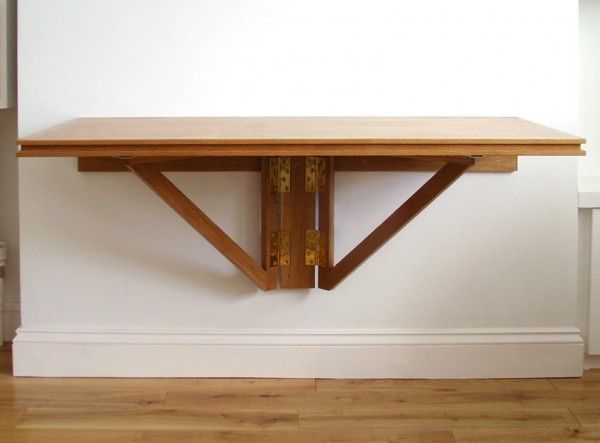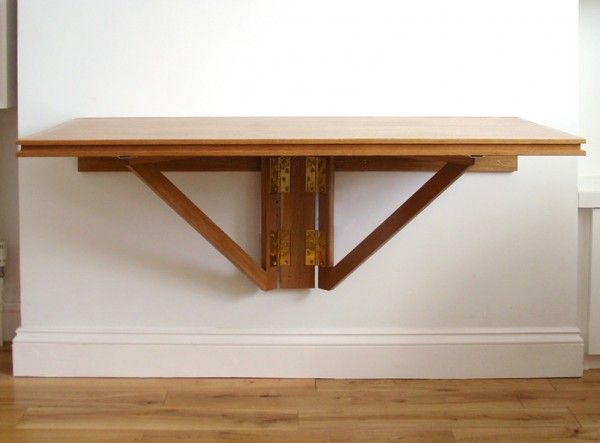 when you feel that there would be no extra space for you to place a table as your work station or for miniature works, you can opt this idea too. This fold down table is a wall fixed panel which can be easily used as a table when required or can be collected up and put back into the wall which would just look like a drawer or some window pane. This is definitely a really creative idea for narrower areas. This table can act as a closet or a storage shaft to store smaller size items.
   Convertible Sofa into stools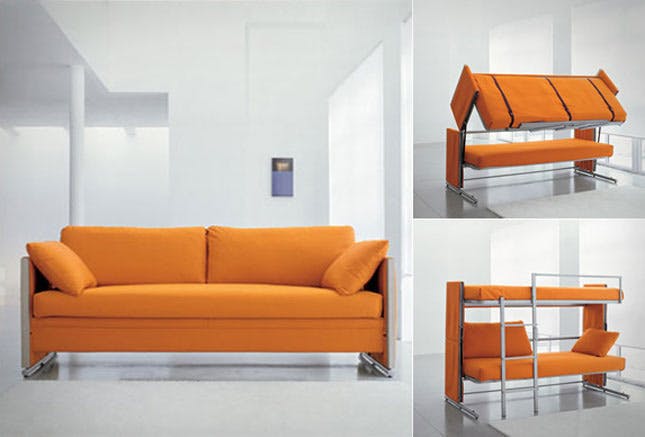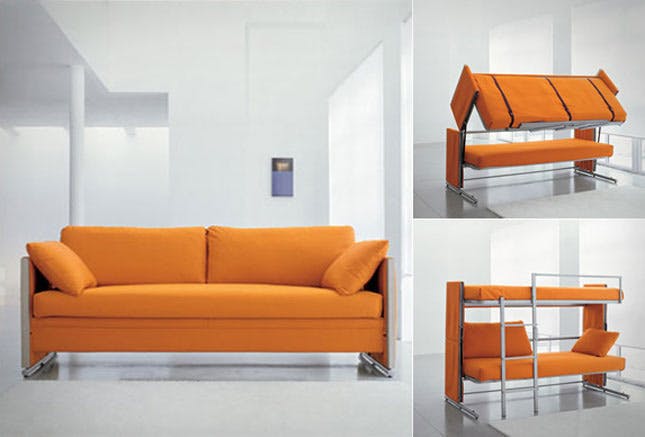 one finds it really difficult to adjust and arrange for extra chairs when there are unexpected people as a gathering in a small space. Now, if we plan to add chairs, it would be occupying the space to walk too. So in this clumsy case, this sofa can be converted into small stools when required and the case in which these stools are stored can be put to use as a canter table. Isn't it a really good idea?
 Chair in Chair which makes 2 pairs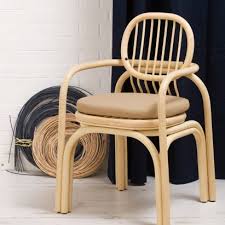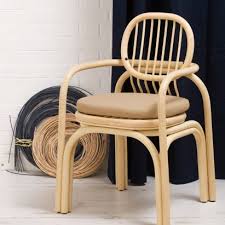 Sounds funny right? But guess what? Creative interior designers or you can say creative carpenters have found a different way out to how to minimise the space occupied by four chairs. No one had ever thought that putting a chair in a chair would be so attractive. Earlier we used to pile up chairs on top of one chair to save space, but now, with this highly creative and space saving idea, one can save ample of the area and put this thing to use nicely.
 Hidden dog bowl in a drawer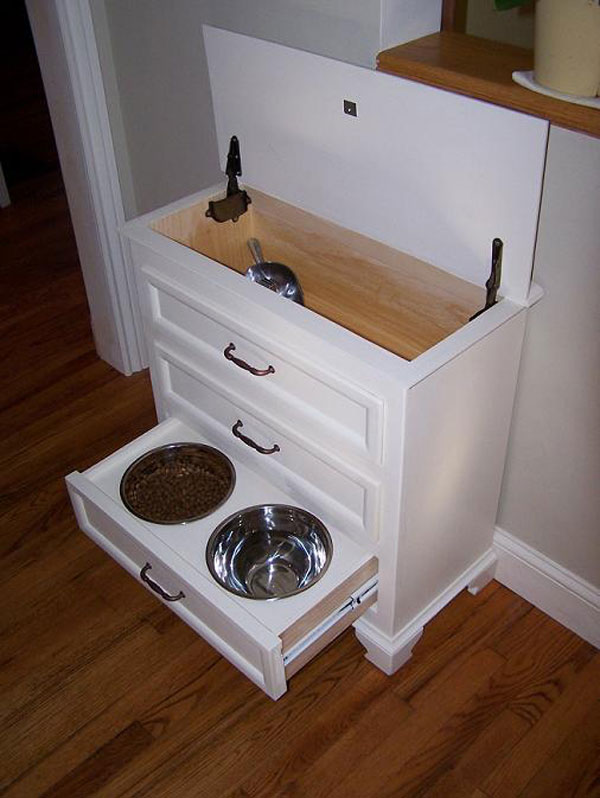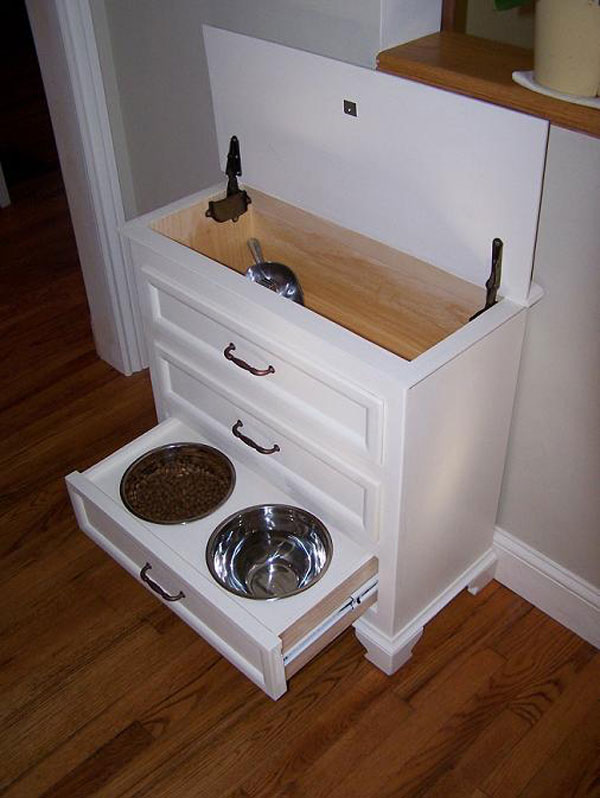 Pet owners would be at times pointed out by some of their relatives for having dog bowls littering around in the house. So now, there is a really good solution to all those cribbing statements for openly kept pet bowls. This great product helps pet owners to hide their pet bowls in the drawer once the pet has been fed. People might be worried how to clean them? This issue is also resolved with easily removable bowl function provided in the same.
You may also like this page : diwali-decoration-ideas-for-school-2017
Conclusion:
Above mentioned are some really creative and useful ideas for small space interior designing. One can definitely decorate their houses with these.