Diwali Decoration Ideas for School 2017
Diwali Decoration Ideas for School 2017: Diwali, its definition that every teacher and parent tells his/her child is "It is a festival of lights" is the most popular thing in India. As this festival is round the corner, I think there is truly a need to think of the ideas on how to celebrate this Diwali by decorating your school premises. This Festival is all about decorating stuff, but don't be a normal one. We will design our classrooms in the most creative way uniquely from others.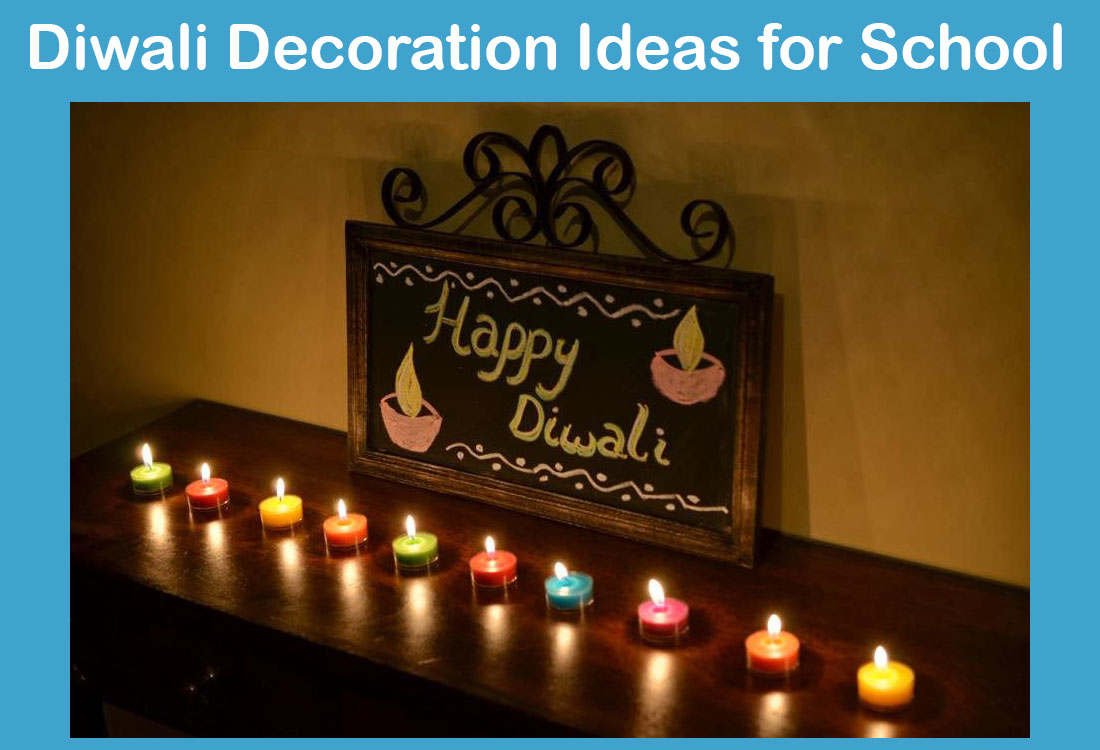 Reading the above statements you all might be experiencing a question, "how to be the unique one?" Here, we will swipe off all your confusions by giving you many crazy ideas to decorate your classroom this Diwali. Majority of the people just clean out their homes every Diwali and have they ever thought that the waste can be made the best again? Yes, it can be!
Be different and unique this Diwali by bringing the best out of the waste with your commendable creativity. Enlisted are many decoration techniques for you to try this year in this beautiful festival coming soon.
Paper Bulb is a hit! | Diwali Decoration Ideas for School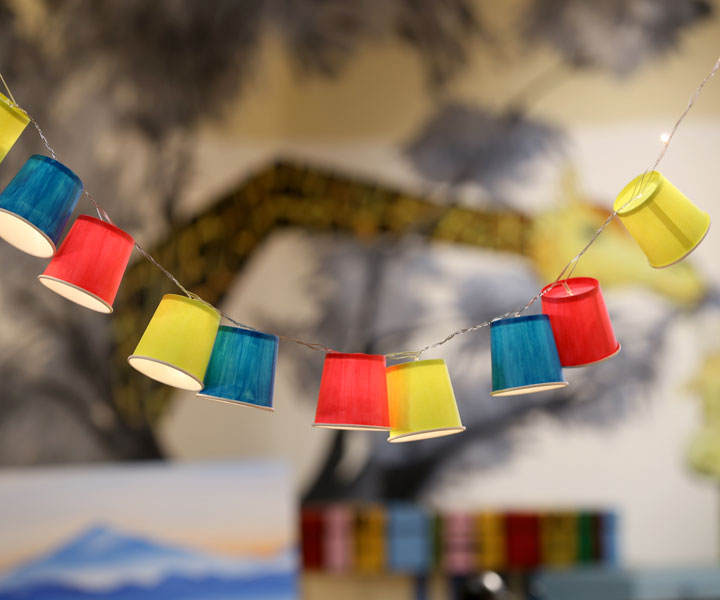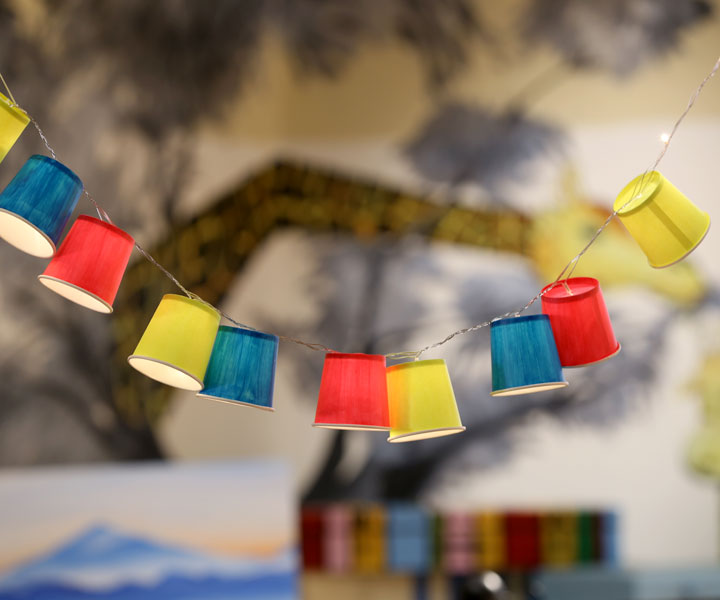 The house decoration for Diwali looks extraordinary with the use of Bulb-Chain. This craft is helpful in making the outer and inner walls of your school look different from your neighbourhood schools. The paper bulb can be easily made by paper cups easily. Fit the lights in these colourful paper cups and they will act too commendably as a decorative stuff.
Plastic bottles to make Diwali lamps | Diwali Decoration Ideas for School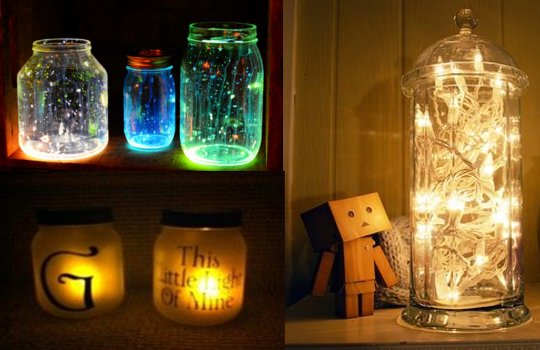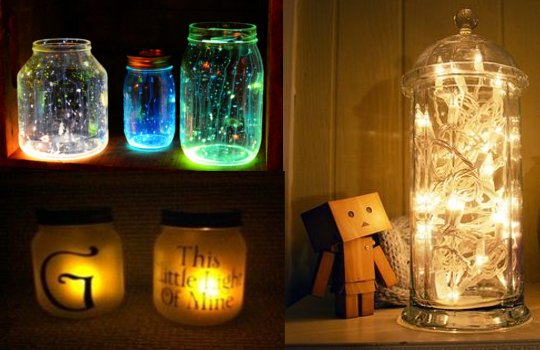 Plastic Bottles are not a waste now. You can easily make the most attractive Diwali Lamps from these. For making these lamps, all you need is a paper, scissors, gum and threads. These floral designs add on to the beauty of these exquisite lamps. This craft making is the simplest of all others and for the lightening source; you can use a candle or the bulb.
Dry leaf candle decoration | Diwali Decoration Ideas for School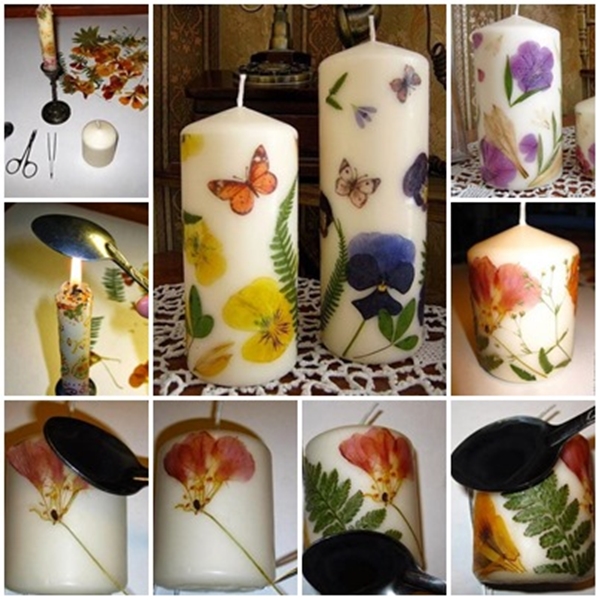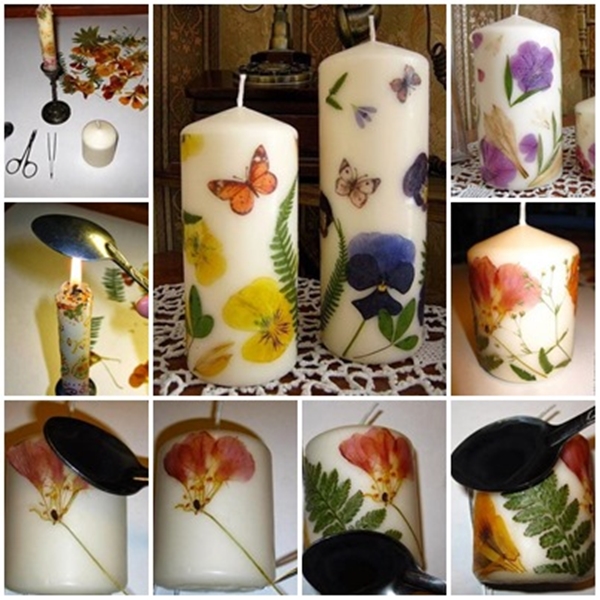 Candles can be decorated normally. But, you want to be the unique one. Why not try dry leaves for their decoration? Here, for this purpose, all you need are the dry leaves, candle and glue. You need to do nothing, just cover your candle with glue and paste dry leaves on all the spaces you need to be designed. These can be tightened on the candle's surface with the help of a spoon. This is the easiest and the most decent decoration idea.
Diya with floral designs | Diwali Decoration Ideas for School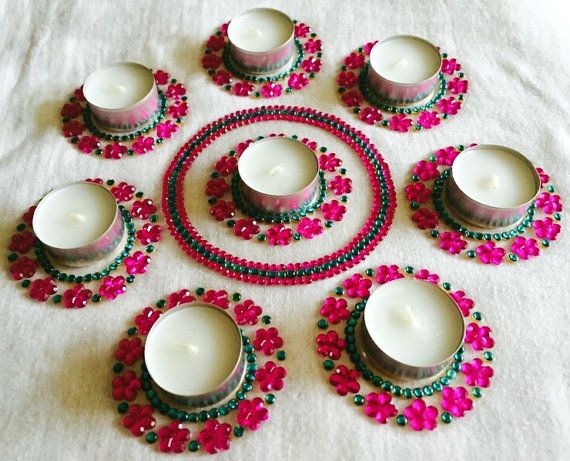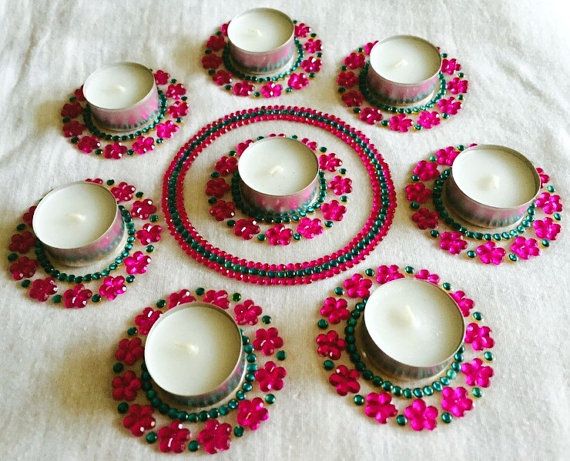 Trust me; Floral Diyas are always the best. Design your Diya in such a manner that it looks way too different from your other common designs. You can use colourful beads to fill in the floral designs of and around the Diya. At this picture, the beads are even used to separate the different sections giving it an attractive look overall. Apart from this, you can also add fragrance to these by using the original flowers.
Rangoli | Diwali Decoration Ideas for School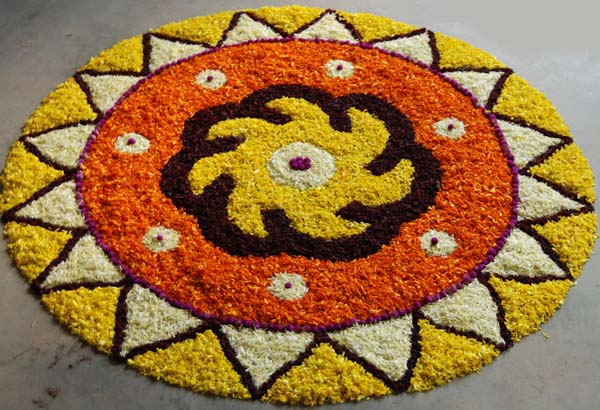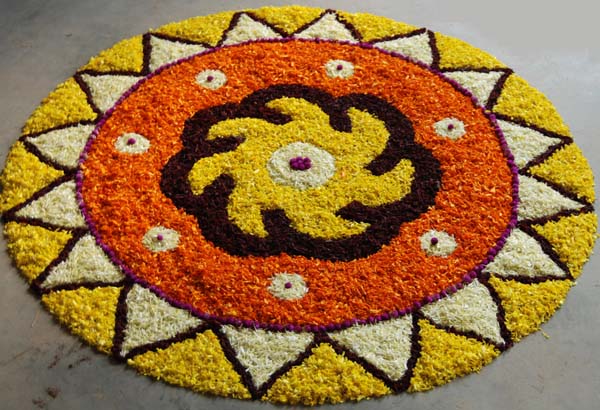 Rangoli is the most traditional way of celebrating Diwali. You just need to show your creativity while making it by using the Rangoli colours. Apart from this you can use flowers, Diyas and much other stuff to make this look very attractive. Your creativity will definitely increase to a certain height while making the Rangolis.
Also Check: 10 Most Essential Home Decor Items
Conclusion | Diwali Decoration Ideas for School 
So, make this Diwali a unique one by doing something different from others. Make your school the best in terms of making it as decorative and attractive as possible. Everyone is creative; it just needs a push to let that out from your mind and body. So, why wait? Let this Diwali be the game changer and let you be creative as much as you can by following the above given ideas.