10 Most Essential Home Decor Items.
The right home décor items can impart freshness into your interior décor and transform its look and feel dramatically. The market is flooded with home décor accessories and there are endless options to choose from. It seems to be quite a challenging task buying the right accessories for jazzing up your décor but with a certain amount of creativity you can sail through the task. Just as much the right décor items can work wonders, the wrong ones can spell disaster.
You should have an eye for detail and know about the basic home décor accessories that can help you in giving a makeover to your home.
Mirrors: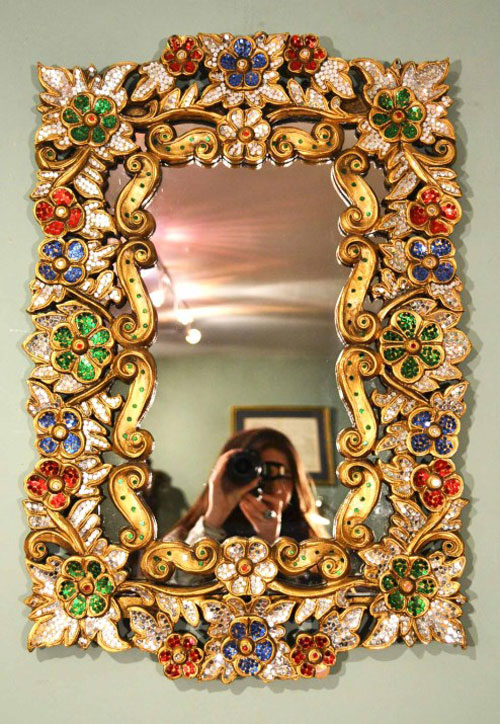 Did you know the power of mirrors? Mirrors can help in creating a host of optical illusions and boost the décor of your house appreciably. You can use mirrors for reflecting the lights from your lamps for a dreamy effect. You can even use them for making a room look bigger than it really is. By hanging a mirror on the wall of your living room, you can add depth and charm to a specific space.
Tablescape: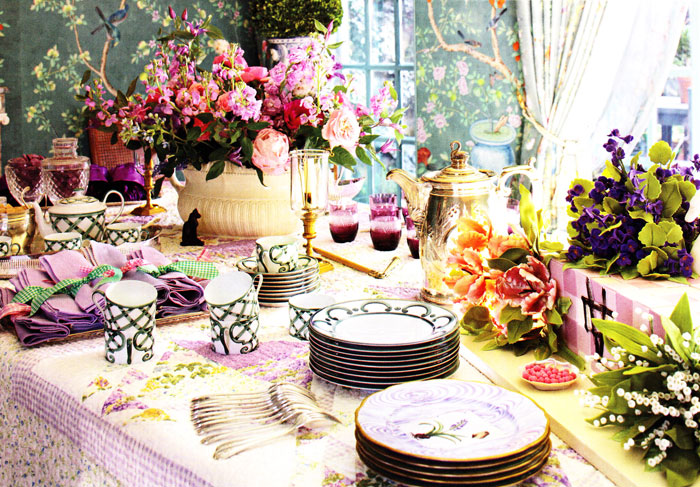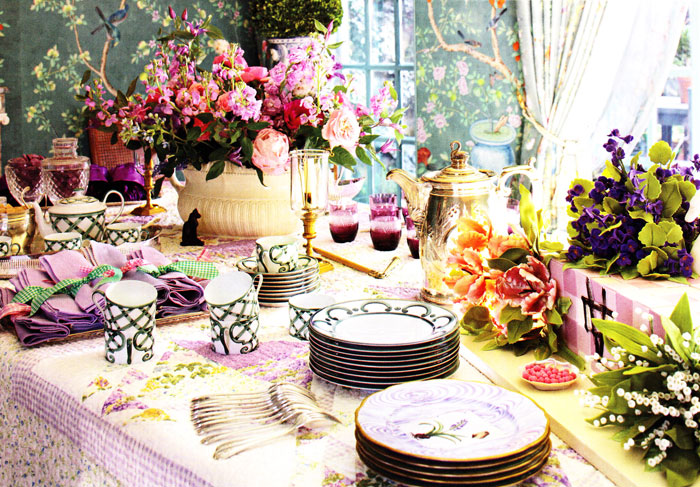 A tabletop arrangement comprising of an array of related or unrelated items such as centre pieces along with decorative candles, plants, flowers etc. can add a zest to the living space. Be it your dining table, kitchen table or coffee table bring in a rustic flair with a mesmerizing arrangement of dry flowers or a basket of fresh fruits or a conglomeration of scented candles and much more. Add a life to a neutral space with the right colour, proportion, and balance of decorative pieces.
Plush Cushions: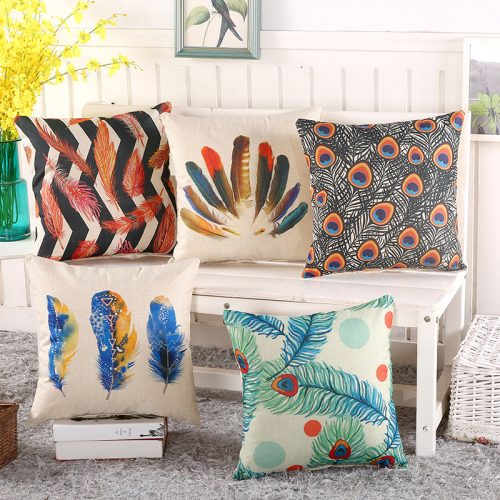 Small pillows or cushions are available in an array of sizes, shapes and trendy patterns. You can use them to add zing to your décor. For creating a dramatic effect, choose bold, fiery colours such as golden yellow, turquoise blue, peppy purple, cherry red or vibrant violet for your neutral, earthy or cream coloured five-seater sofa.
Carpet: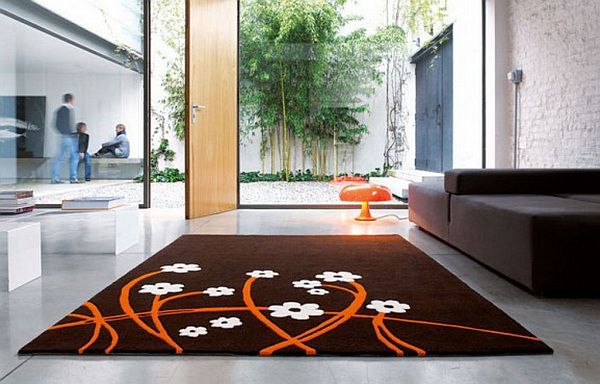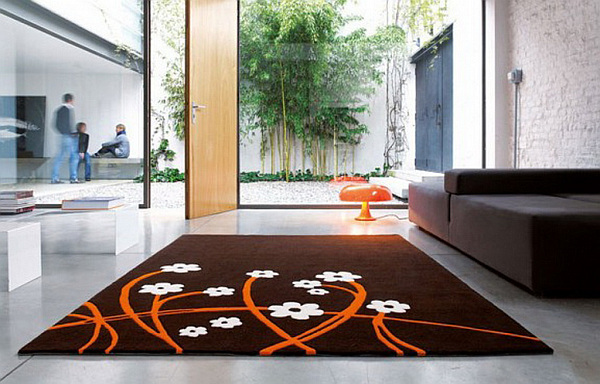 Rugs and carpets can perk up the décor of your living room by leaps and bounds. It can add a whole new dimension to your décor. It is a good idea to match the colour of the carpet with the other accessories such as curtains, cushions and table cloth. You would find carpets in a host of material, colours, and patterns. Mix and match the various home furnishings for an artistic look.
Curtains: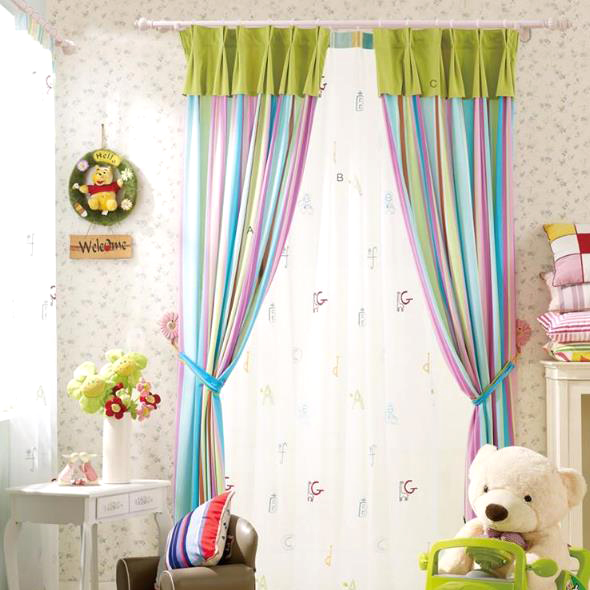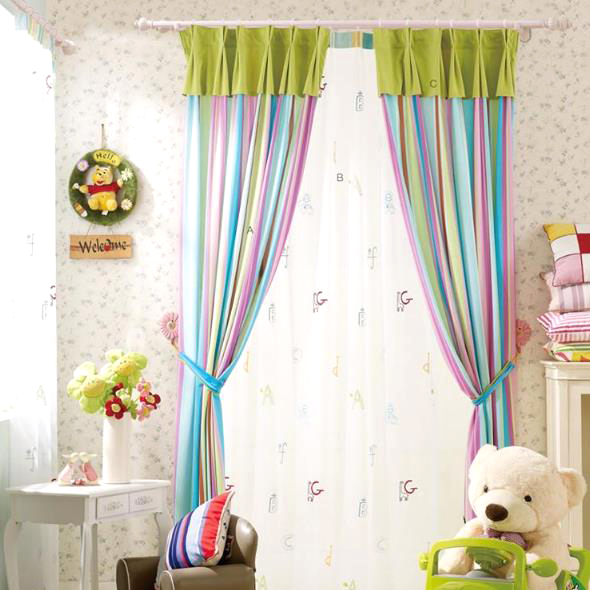 Making use of the right window accessories can give a new look to your bedroom or living room. For making your curtain look more alluring, add colourful tassels. Curtains with tie-backs add a charm, elegance, and neatness to a room. Some curtains are available with tie-backs and you can even make use of arm rods for the same. For adding a boho-chic flair to your living room, use the funky necklace as tassels.
Lampshades: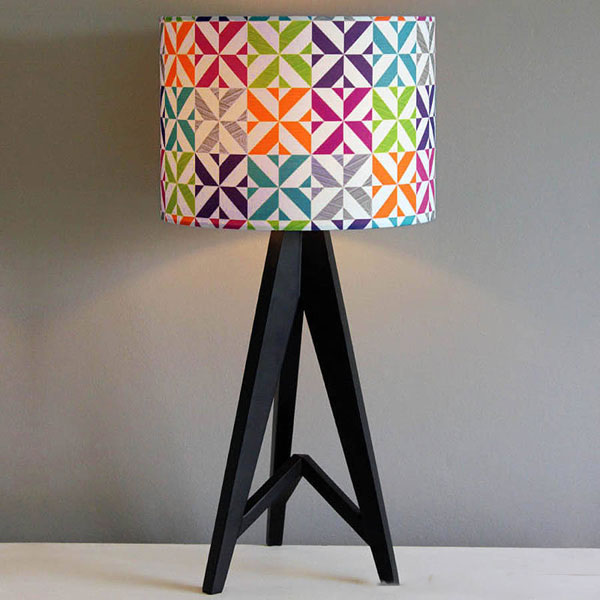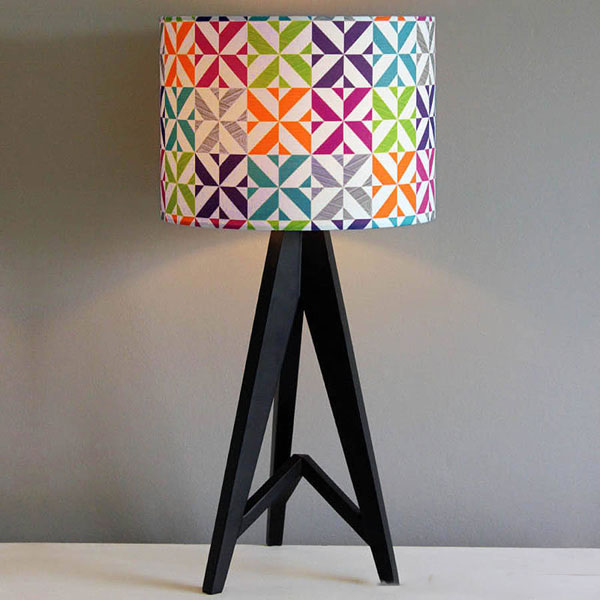 Add style to your living room decor with upscale lamp shades. Depending on the type of décor of your living room, whether contemporary or traditional, purchase the lamp shades. From table lamps to floor lamps, you would find lamp shades in a multitude of styles, trends, and patterns. Choose one that blends effortlessly with the rest of the furnishings of your room for a dynamic effect.
Paintings: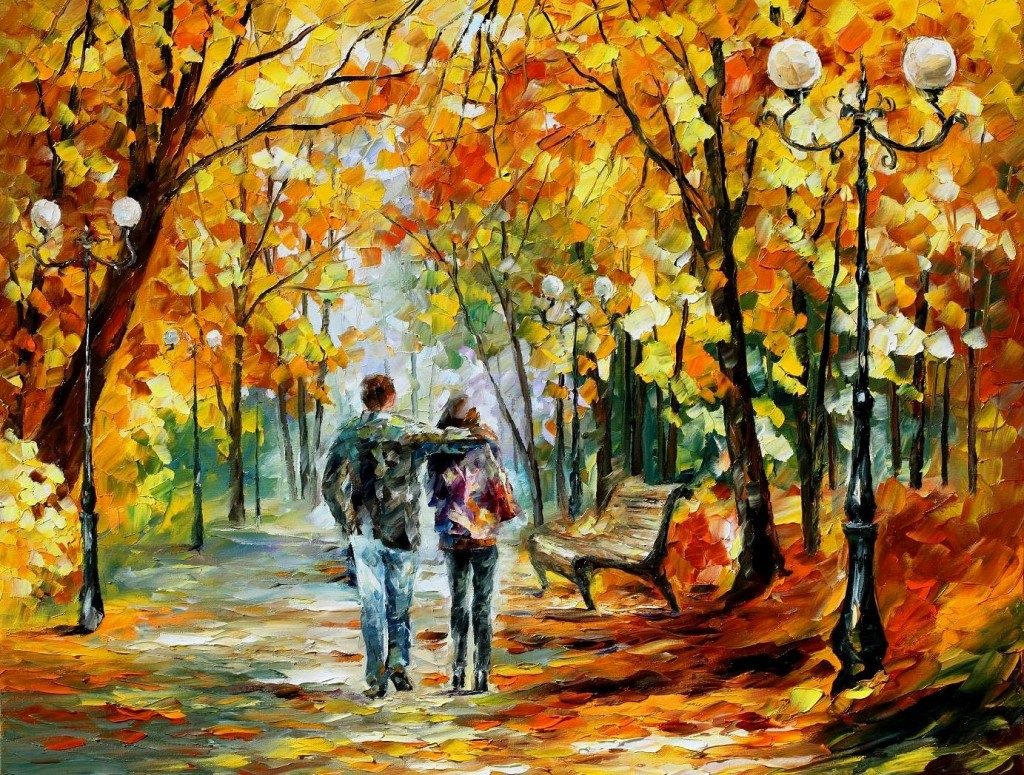 Do not underestimate the magic of painting. You can use canvas painting or a hand-drawn art in a beautiful frame, oil paintings or classic art by Monet or Van Gogh. You can even make use of tapestry work to add meaning and charm to your walls.
Wall Paper: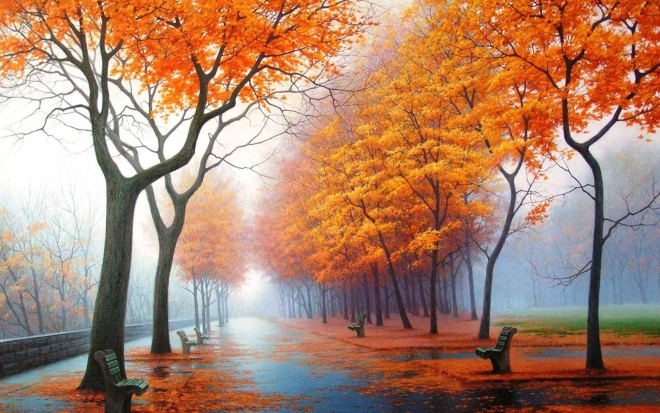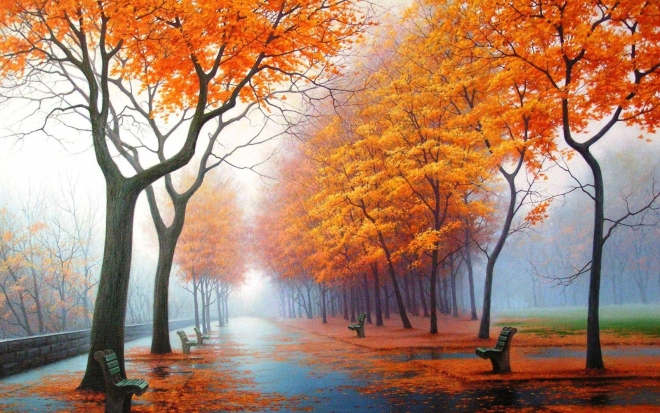 Give a spin to your walls with an amazing wall paper. Select from flocked, big prints and coloured stripes for creating a striking effect. You can even try bold colours and patterns. A smartly chosen print can make enclosed small spaces look more spacious and open. For instance, a stripe pattern makes a world of difference to a small room. It imparts the illusion of added width and height.
Sculptures: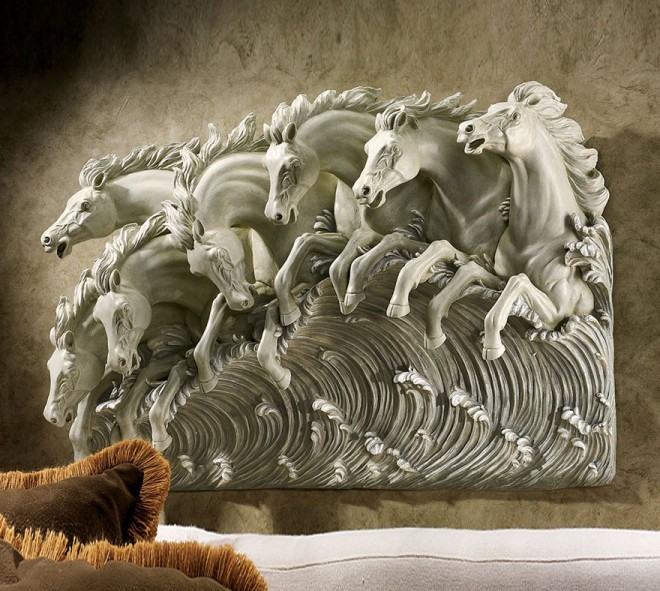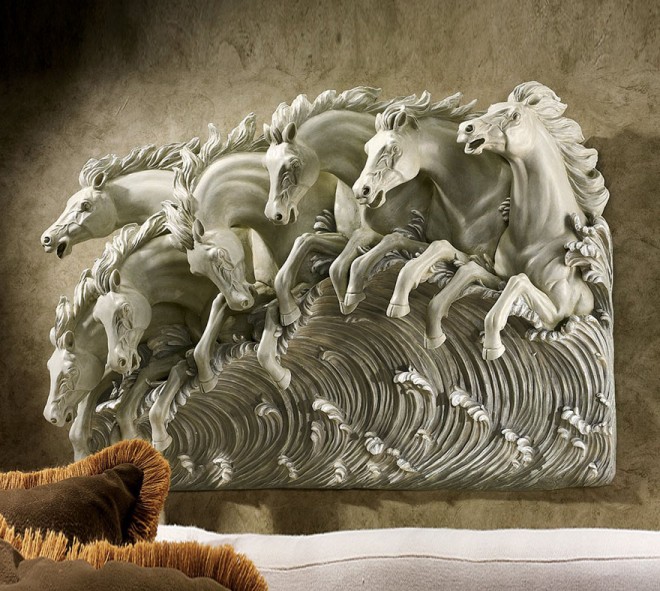 You can personalize your room and add a dash of artistic charm with a piece of sculpture. You can choose any type of sculpture according to the theme of your interior décor and of course well within your budget.
Trays: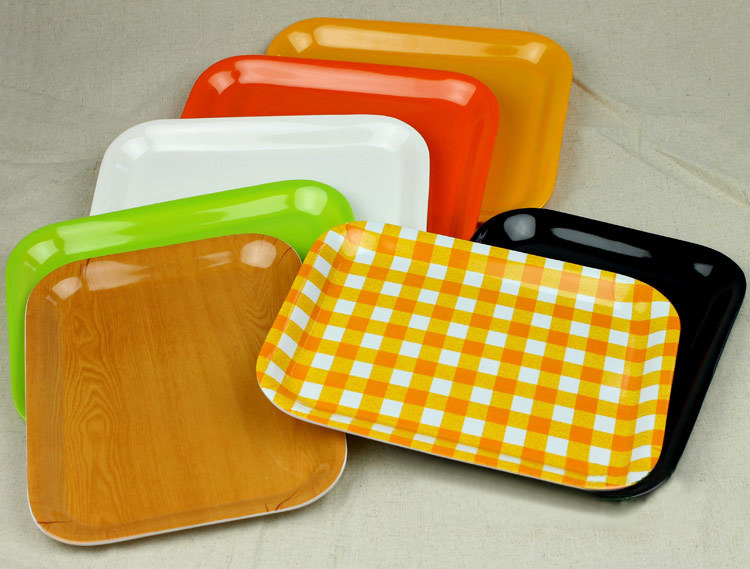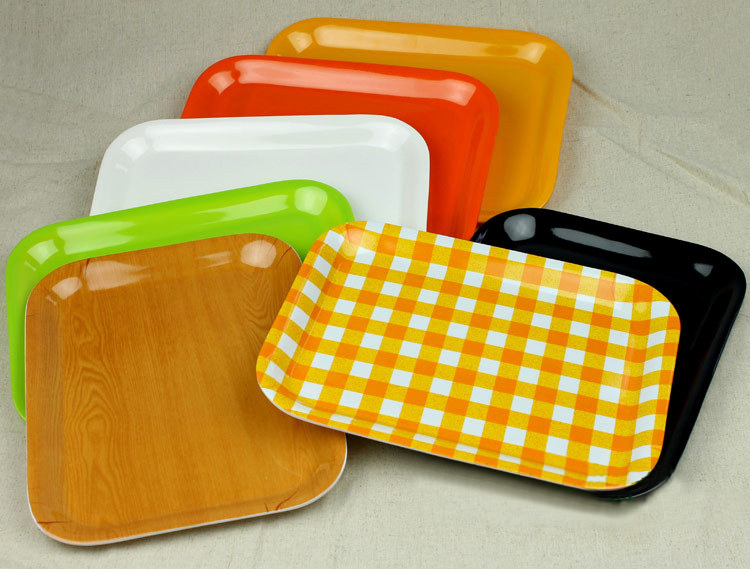 Last but not the least, a tray is a small decorative item but it can play a huge role in perking up the décor of your living room. You can place your tray on an ottoman where you can display pretty fresh blooms.
These are some of the must have home décor items that can add a depth, character, and meaning to neutral spaces and pep up the décor of a room appreciably.