Birthday room decoration bring excitement for all. Be it, kids or adults, everyone likes to be surprised on their birthdays unique ideas which their loved ones plan for them. Seeing to it that you do not disappoint your near and dear ones, we have got you some really good room decoration ideas for birthday nights. All you need to do is, just spoil a bit of your sleep and grab some more enthusiasm, collect some balloons along with decoration material and happiness accompanied by excitement.
What is the basic idea one has in mind to decorate a room for birthday? Balloons here and there, party poppers, paper strings and all that old stuff. Let's look forward some new and unique ideas so that the birthday boy/girl feels unique and special as well.
 Balloons with images
Simple balloon is not fancy now days and seems to be old. So with this great idea of birthday room decoration, you can collect happiness and memories all together at one place.
All you need is:
different coloured gas filled balloons
Print outs of pictures
Strings attached to the balloons
What to do:
fill up the balloons or buy them from vendors, pick one balloon at a time and with the string attached to it, tie a picture as shown in the figure below. Do it the rest in the same way and leave those around the bed on the ceiling. This way, the room will be full of balloons tied to nostalgic moments.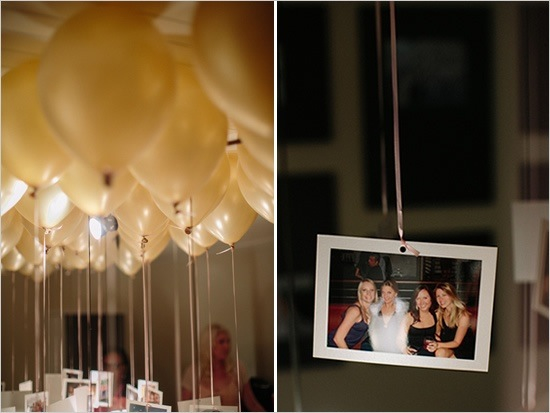 Helium filled letter balloons
Normal balloons have become common unless you place them in a very creative manner. Uniqueness in trend makes these helium filled balloon decoration in trend.
All you need is:
Helium filled letter balloons
Strings or tapes to fix them
Normal balloons to support
What to do:
All you need to do is, find a suitable seller who provides you the helium filled letter or number balloons at inexpensive rates. Grab them according to your idea of decoration, whether to add a full text HAPPY BIRTHDAY or just the number of the age of the birthday person or his/ her name.Support those with normal balloons and other decoration material and make your surprise plan a great success.You can refer to the pictures below to get a better idea.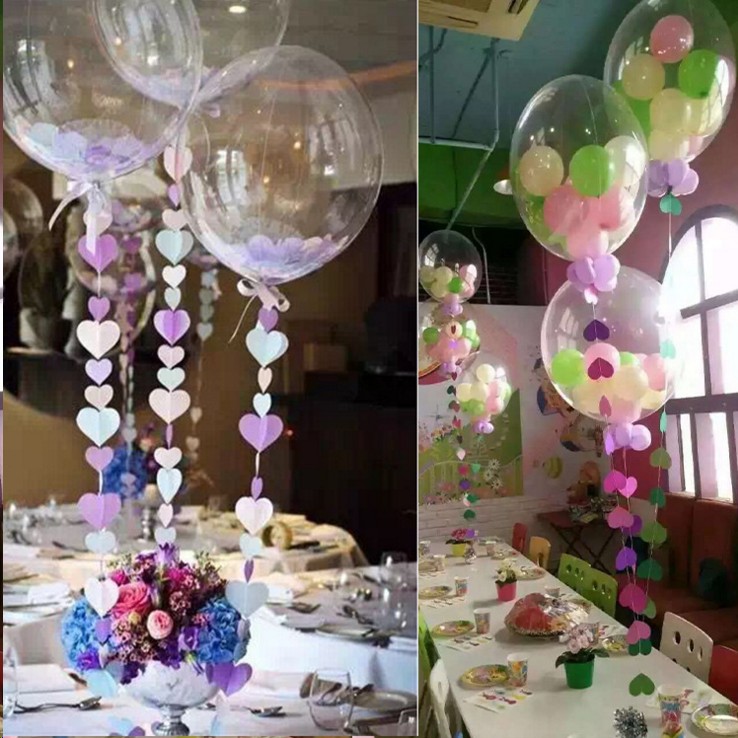 Make a Photo Wall/birthday room decoration
photos always remind you of the happy and sad moments spent in past. So on the auspicious occasion, isn't it a really good idea to add some past memories and decorate them as a wall?
All you need is:
Lots of pictures
tiny LED light bulbs
Strings to attach
paper clipsTape
What is to be done:
After you have collected pictures, cut them according to sizes and arrange them accordingly.Take the LED bulb lights and start attaching pictures on it with paper clips.Once you make a long string of those pictures, arrange them on the wall and stick with tape.Add a happy birthday text, put some gifts and cake and celebrate. You can refer to the pictures below to get a better idea.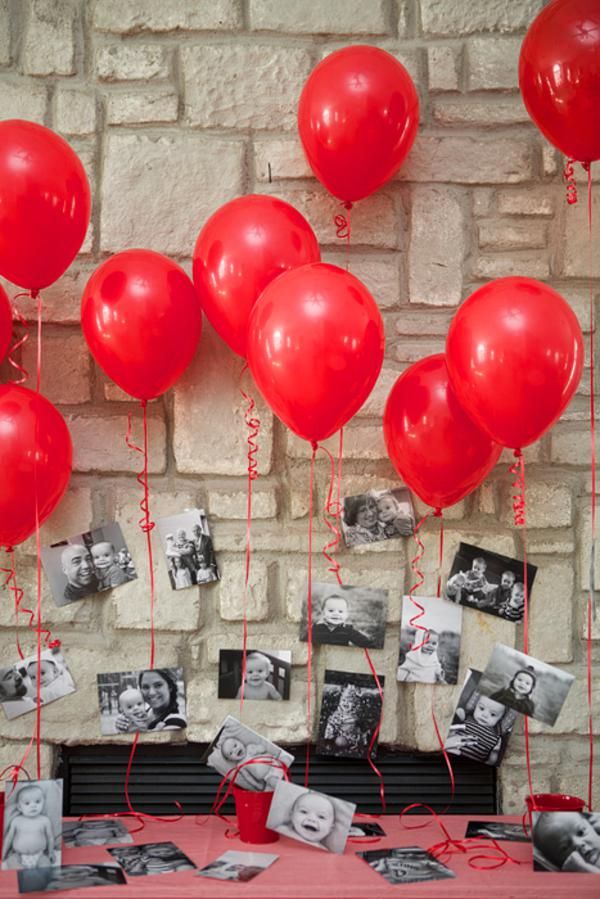 Collective birthday wish
birthday wishes become more interesting when wished by large no. of people all together. When you can't arrange a large no. of people on short notice, you can definitely ask them to click pictures and send. Confusing right? Look ahead.
All you need is: 
good people, keen to help you
pictures of people with letters which you want to make into a word
Tape Strings or card board sheet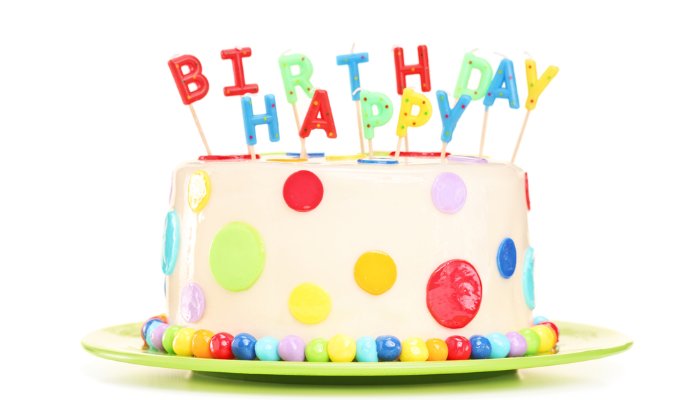 You may also like this : Interior design ideas for small houses
What is to be done:
all you need to do is, call up your common friends and ask them to click a picture holding a letter out of word you want to make.Each person gives one picture with one letter or if people are less, letters are more, you can repeat as well.Take print outs of the pictures and arrange them accordingly so that they make up a good image.Stick them on the wall with strings and tape or on a cardboard sheet whichever way you wish. You can refer to the pictures below to get a better idea  of birthday room decoration.