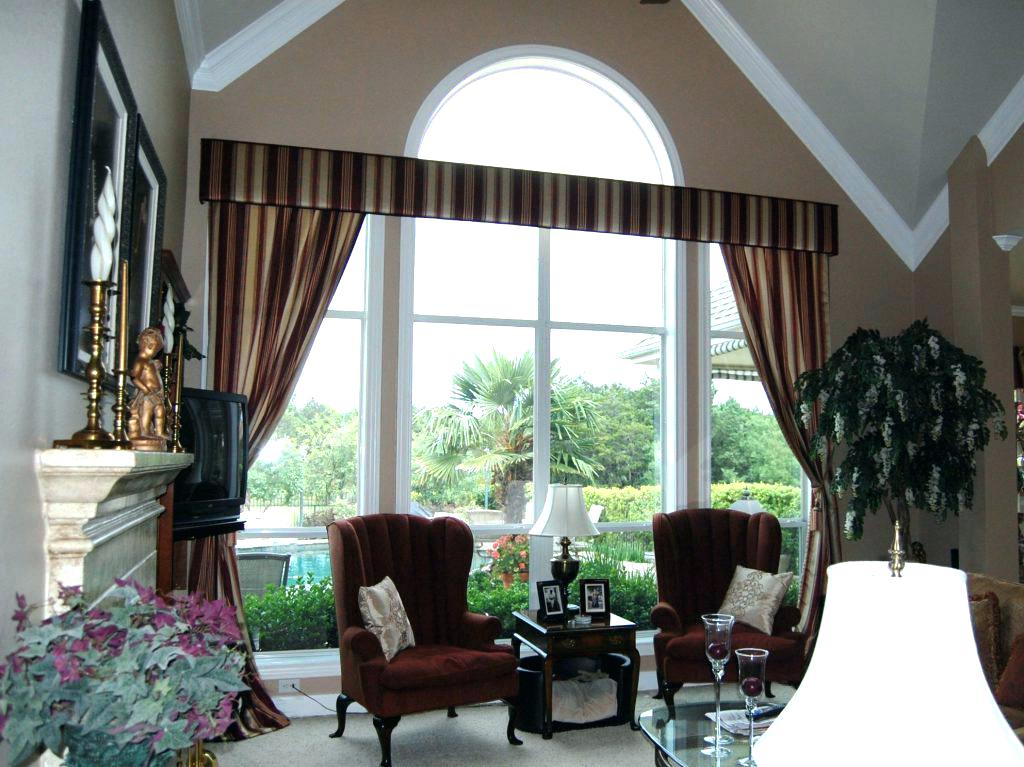 "Windows can make or break a space," a very profound phrase in interior designing world. But the importance of window décor is often frowned upon by understated negligence. Window décor can be functional, beautification, or strike a balance between your space and the amount of natural light you receive. We have a whole blog dedicated on light, colours, and how to choose right window seat for your home, if you're interested to know more about, kindly check our article on it.
Decorating a cozy little window seat is definitely up there with the bigger ticket items like a wrap-around porch or even a home sauna. And even better if said cozy little window seat is in the attic so you can perch up there all day and look out the beautiful scenery. Whether you live in a home with preexisting bay window seats, you're trying to make use of an awkward nook by a window, or even if you just love the look and want to hack it in your current space, we have twenty stylish ideas and designer examples to bring your window seat dreams to life.
The Classic Touch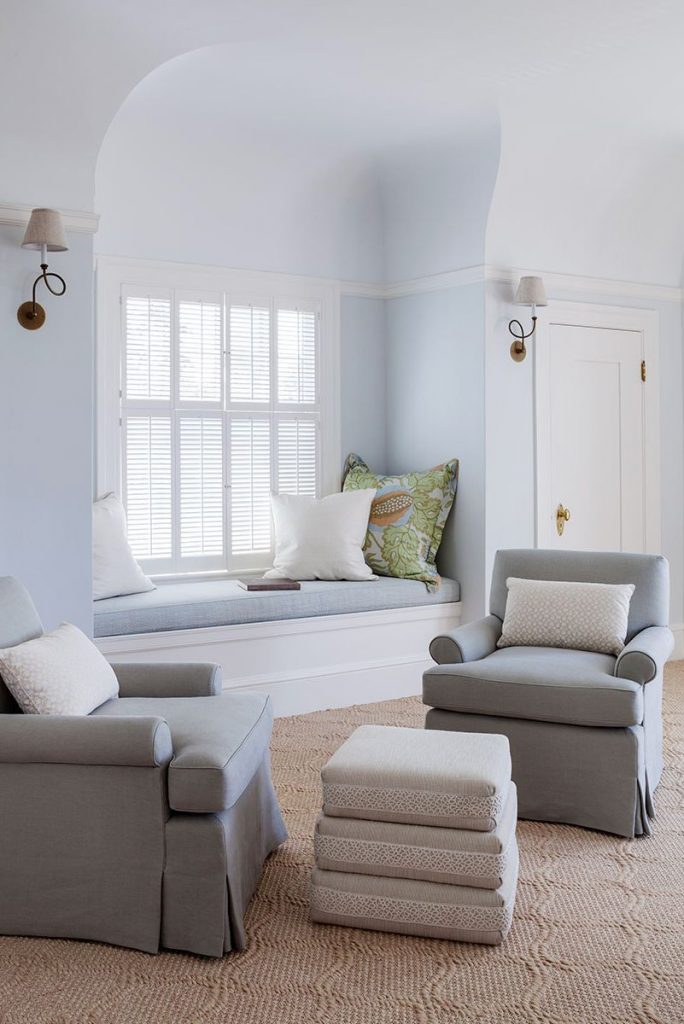 That little window bench is going to be the most popular seat in this peaceful sitting room designed by Heather Hilliard. The softly curved ceilings and pale blue and neutral colour palette create the perfect relaxed mood.
Read More: Best Paint Colour Ideas to Cover Your House
Exaggerate the Space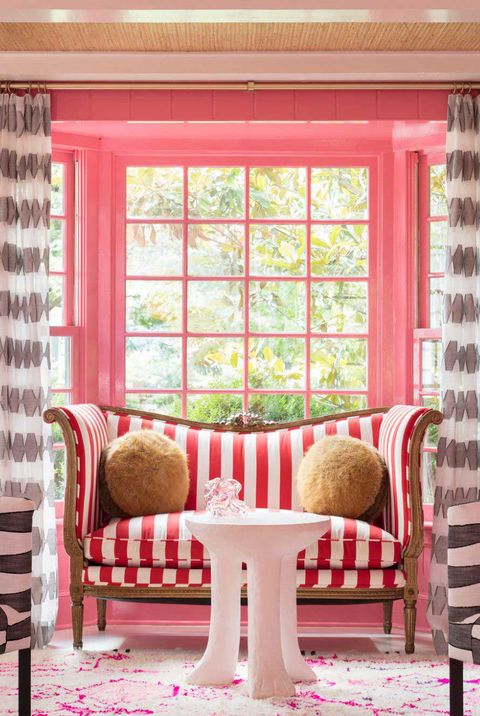 You don't have to customise furniture or invest in built-ins to have a show-stopping window seat. Here, interior designer Janie Molster slid a settee into the space created by the angled bay windows. Then, she painted the surrounding walls an energetic shade of flamingo pink, perfectly complementing the red stripes and softened by the gray and white curtains that make this little nook eve more intimate.
The Blend In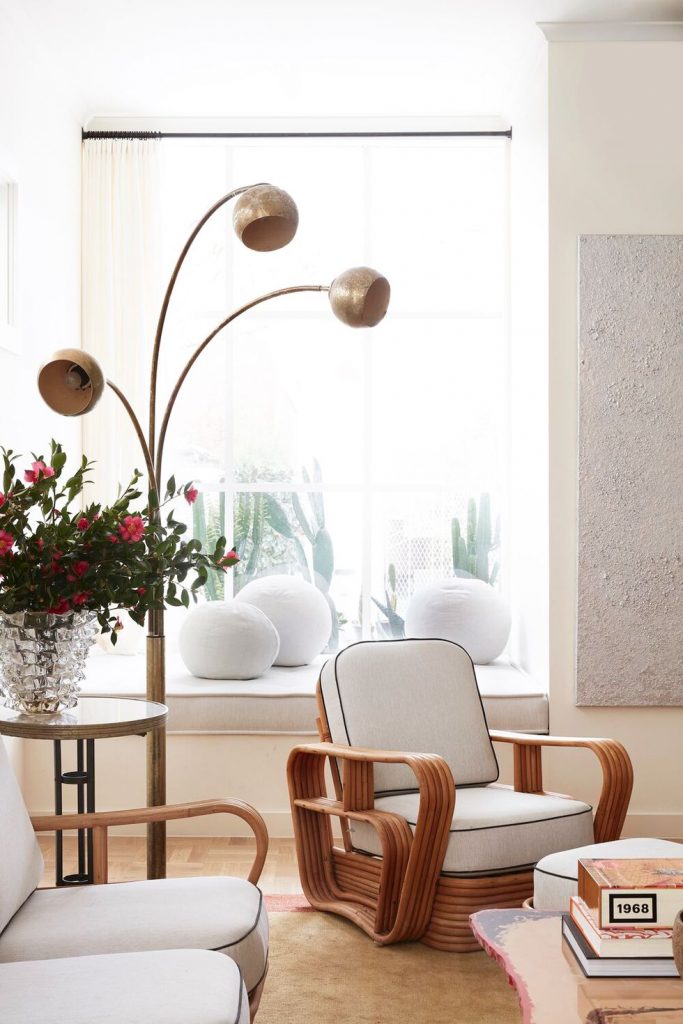 Though understated and neutral in colour, this living room designed by Tamsin Johnson is bursting with personality, from the three-tiered arc lamp to the beach-y rattan furniture. The widow seat is a great addition to a living-room-family-room hybrid since it blends into the background when not in use (those sculptural spherical pillows help), but also provides a cozy spot when the occupant just feels like hanging out.
Hang a Light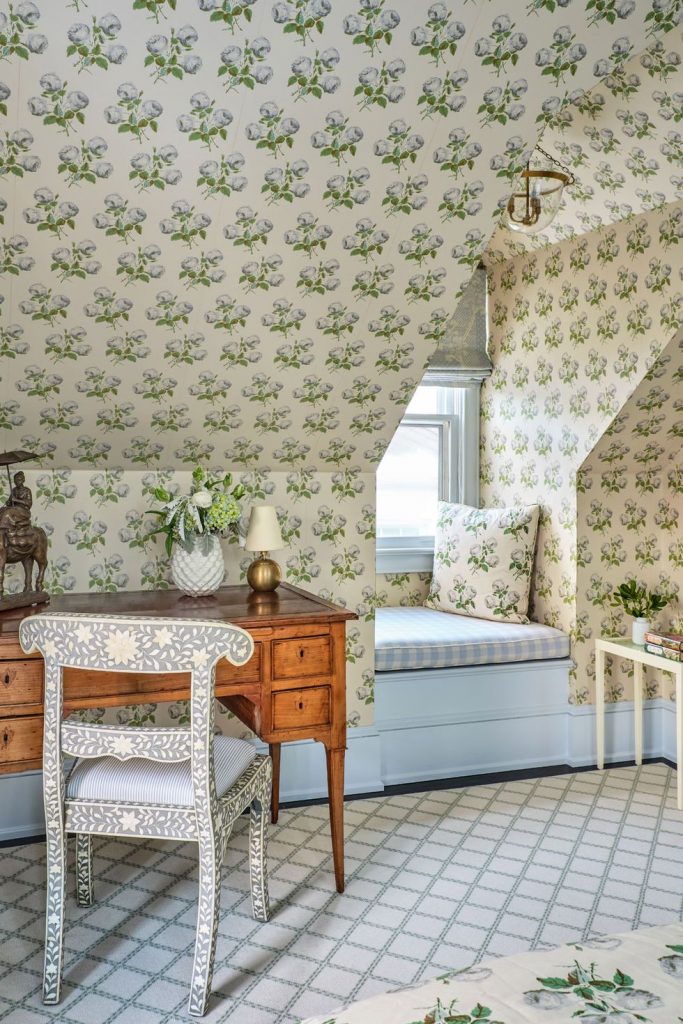 Cameron Ruppert created cohesion with a corresponding duvet cover, throw pillow, and wallpaper. The light blue-gray and greens are ideal for a bedroom and the sloped ceilings around the window seat make it extra cozy. A pedant hanging right above the nook acts as an extra reading light, too.
Use Oversized Pillows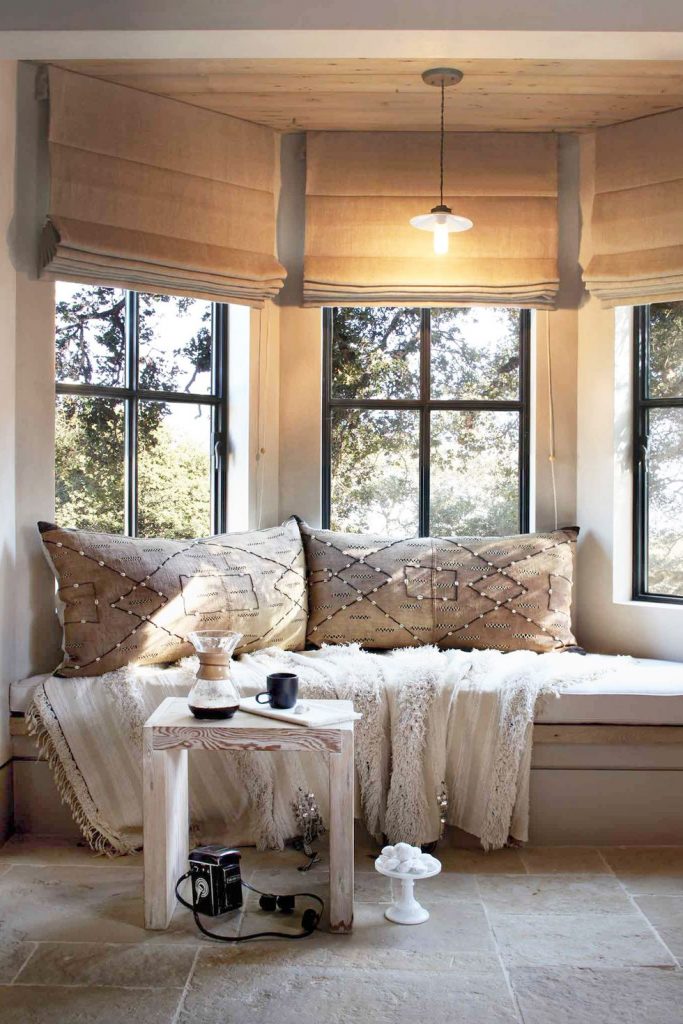 With layers of soft neutrals and embellished details, this window seat designed by Nicole Hollis is a great spot for a cat nap. Keep a small stool of side table nearby for books or tea and opt for oversized lumbar pillows so you can lean against something soft instead of the hard wall.
Read More: Modern Sofa Ideas To Go with Any Décor
Complement the Architecture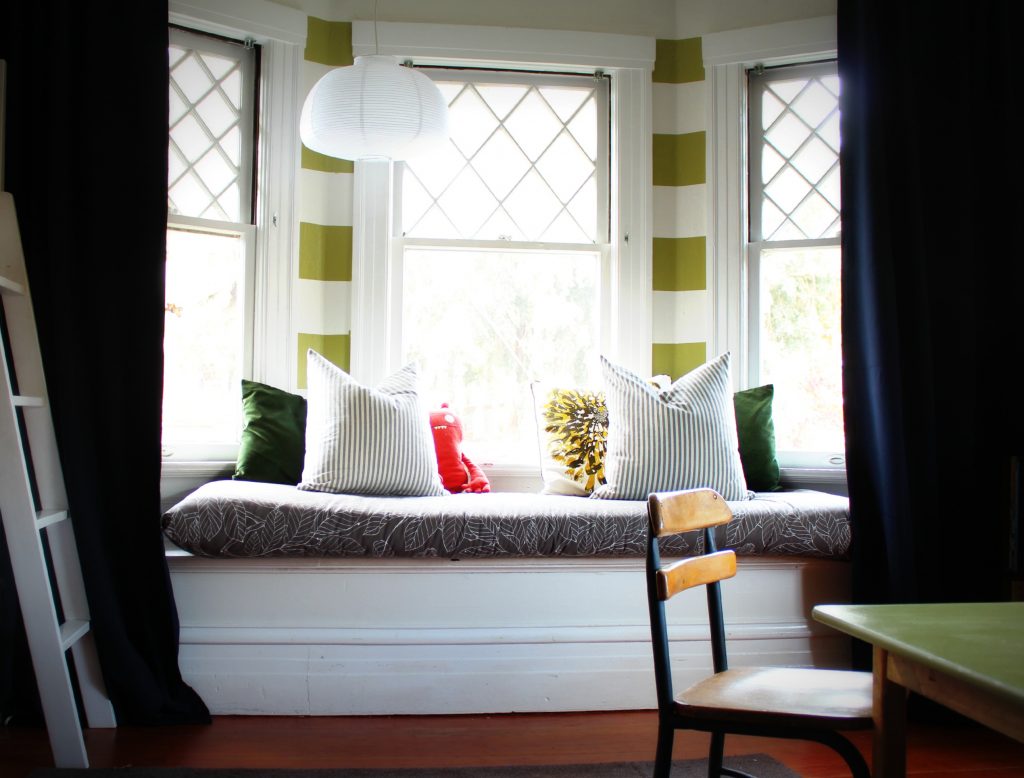 This spacious nook immediately draws our attention to the arresting, calming scene outside. All it takes is a couple of blankets and pillows for optimal coziness, an overhead light, and a side table to rest your books and glasses. Let the view do the rest of the work. The clean lines and modern look are perfect for the simple bones of the space.
The Modern Touch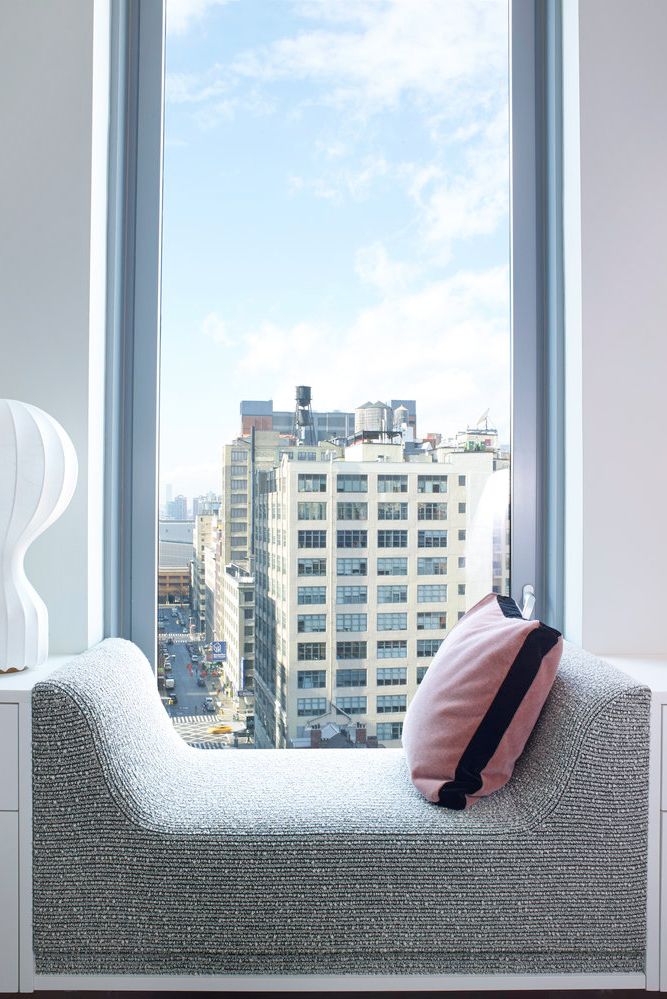 Perfectly proportioned with the tall, slim window, this built-in bench by Studio DB is a small but transformative accent that injects instant style into a transitional space.
We hope this article has served its purpose, a lot of thinking goes into curating the perfect window seats décor ideas that compliments your house. The above mentioned designers have curated some perfect masterpiece of window décor ideas for all homes. Be sure to check them out, and of course, if you wish to learn more about colours, read our article on paints.