Home decorations are an essential part of setting up a home, but when it's about side stools they generally go unnoticed. So, hear us out, stools really bring out the ambience of a room or even a corner. Speaking of home decorations, its not just about fancy furnitures, but the choice of furnitures that compliments the ambiance. And, stools as important as sofas are an important add-on to the drama going on in the living room or the dining, even perhaps create a perfect stir to a cocktail party!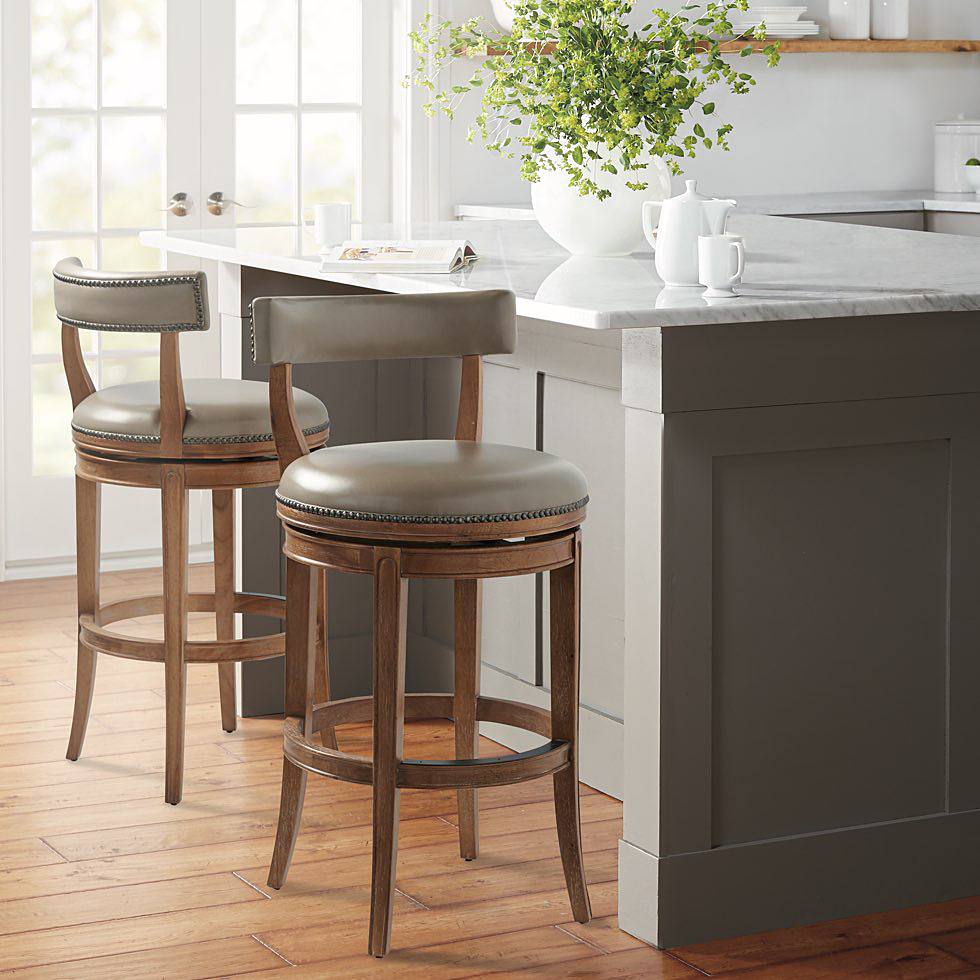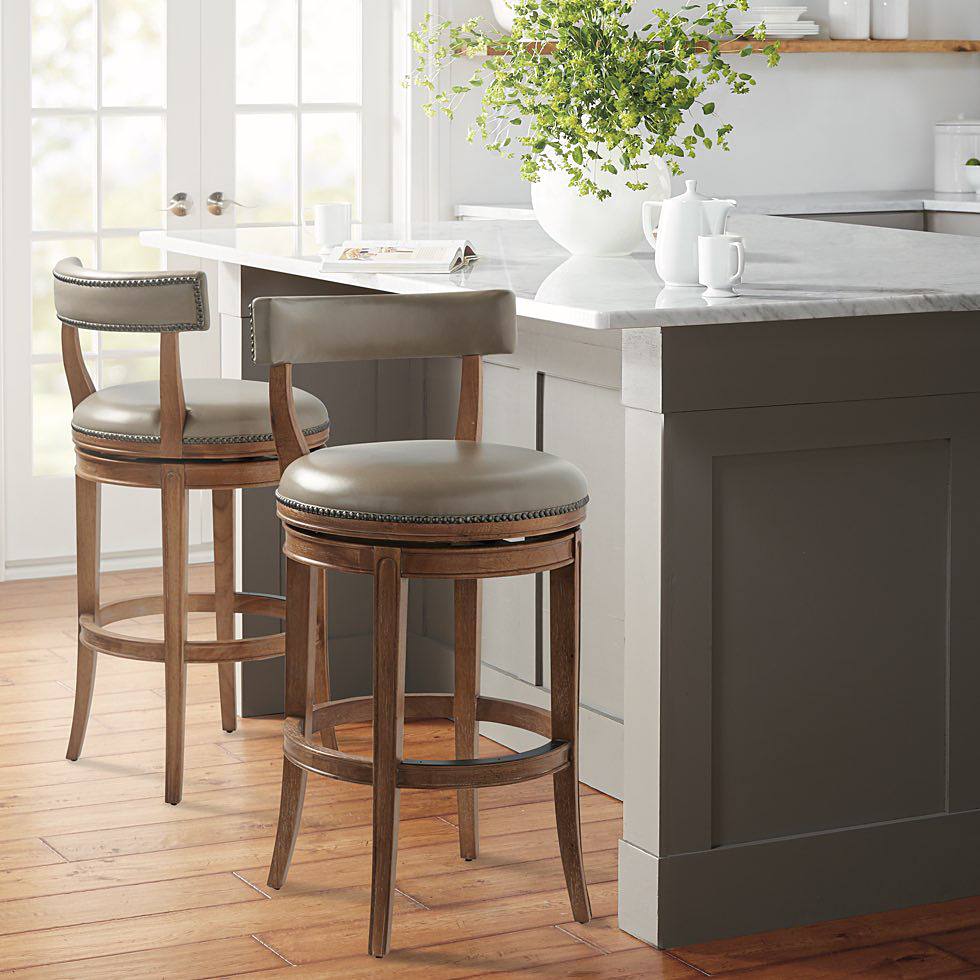 Will all the festivities and the holidays each year, that's a lot to say, you'll be hosting dinners and entertaining guests before you know it, its sooner than you think. We say, indulge in some extra libations these days, whether it's a weekday cocktail party or Diwali aftermath celebrations. We've noticed that the little side stool that moves around your living room has become not just a pretty little accent, but an indispensable essential. 
One of the best ways to add functional seating to almost any space is with bar stools, or roundup stools. They're great, and they come in all different sizes and styles, very dynamic and versatility is boundless. Here's for you to partake in this newly essential piece of furniture for your own home — a buying guide to choosing the perfect side stool for your home!
Side-note: If you fancy stools in your bathroom, we recommend a more whimsical or sculptural ones, prefer more natural like wood, marble or rattan material.  
Table Stool Height (Short Stool)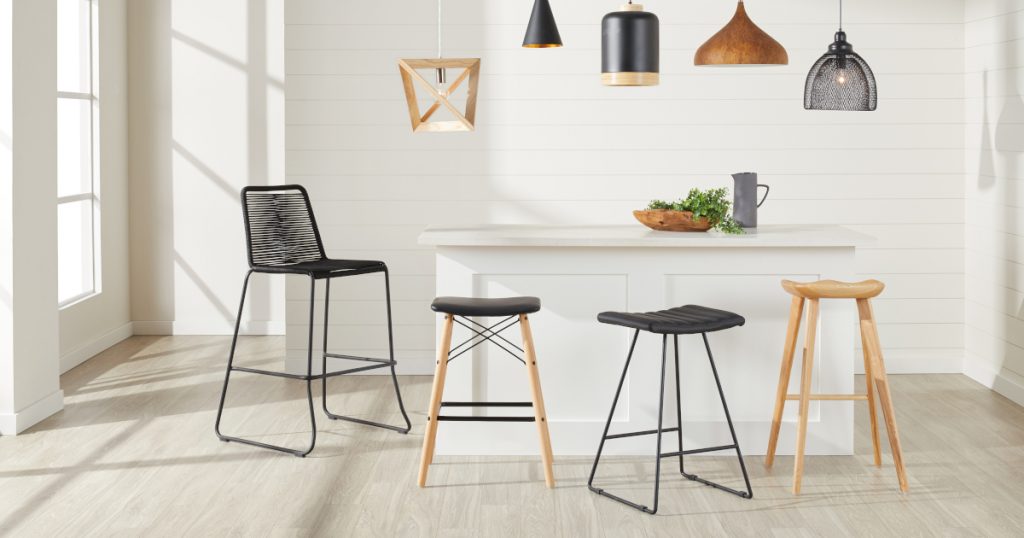 Shorter stools of this height are less common in design than other heights, but they can serve as the perfect creative substitute to chairs at a table or breakfast nook, especially if you're going for a more casual look. They even make nice-looking accent chairs.
Counter Stool Height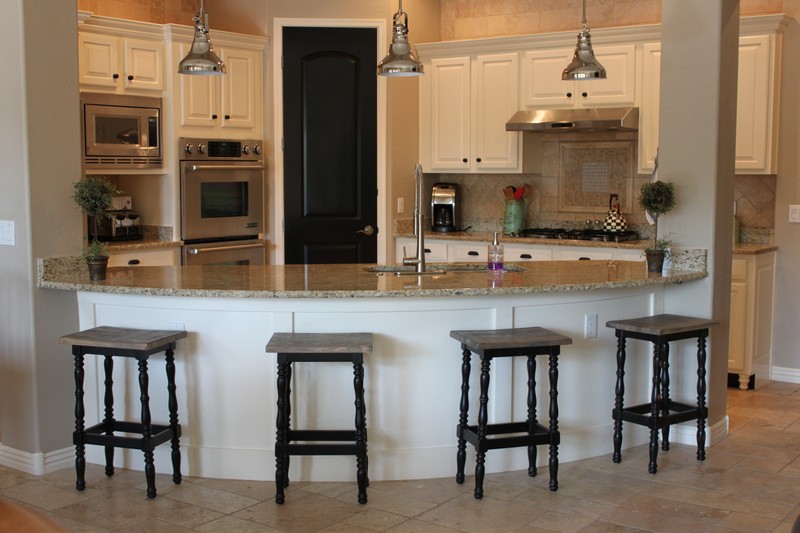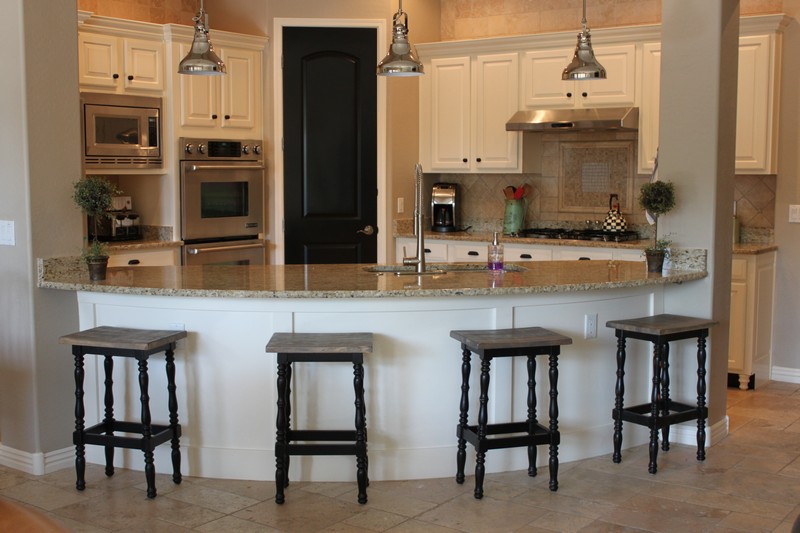 These are the stools you want for your average 36″ counter top. They act as the perfect seating in the kitchen, or even in a living area. They are not quite as tall as the stools you'll see in a restaurant or bar, so they're easy and accessible seating for all areas. Plus, just look at the acrylic on this one!
Bar Stool Height
These are the stools that probably come to mind when someone says stool, well at least if you're talking furniture. A 30-inch bar stool is usually the perfect fit for your typical bar or 42-inch countertop. These stools are the kinds you'll find at bars, so they don't do well around the dining table, but throw them into your designs for your garage or workroom; they look especially good with a modern farmhouse aesthetic! The final step? Just fill up your wine glasses and say "cheers!"
Here's a couple of stools we recommend—
Wisteria wood column Stool

Burke decor terrazzo Stool

Lulu & georgia cement table

Target wood Stool

Urban outfitters rattan Stool

Cb2 cement side table

Menu marble table

Vitra cork Stool

EQ3 terracotta Stool

Serena & lily painted wood Stool
Note: The current front runner as an addition to your living room, that is the terracotta stool from EQ3. The requirements for this accent piece is that it has to be somewhat petite in scale, sit lower than a side table would, and be light enough that you can pick it up and place it anywhere around the house that you'd like. You may also like that terrazzo option if you're into this material in small doses! And of course the rattan would be an easy sell for anybody who craves decorations.
Moving on to the aspects before buying a barstool, a perfect side stool for any occasion we'd say!
Height
: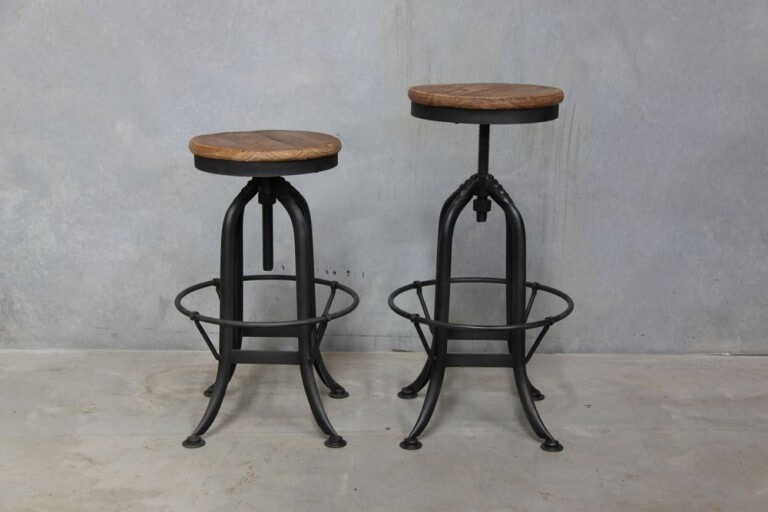 An adjustable height, some bar stools come with a hydraulic pump that allows you to adjust the seat. This feature is great for families who may have both children and adults using the stools at different times. 
A swivel top:

A swivel top allows the seat to move from side to side without moving the chair base. This feature is the ideal for easy dining and multitasking, and they are best placed at the kitchen island, dining room (as a dining chair), living room, or breakfast nook! 
Pro Tip: So you bought a bunch of stools, now where do they go? Place stools to have about 26-30 inches measured from the centre of one stool to the centre of the stool next to it. This allows enough space for everyone to eat, work, and socialise without bumping elbows.
Once you have decided what function your bar stools will have then you can start to look at the specifics, beginning with the height of the bar top or table that the bar stool will be coupled with.
It is advised that there should be 30 cm of space between the seat height and table top for the guest to sit comfortably. This is of the utmost importance to check if you are purchasing bar stools to complement existing tables, in particular for dining tables.
Space
: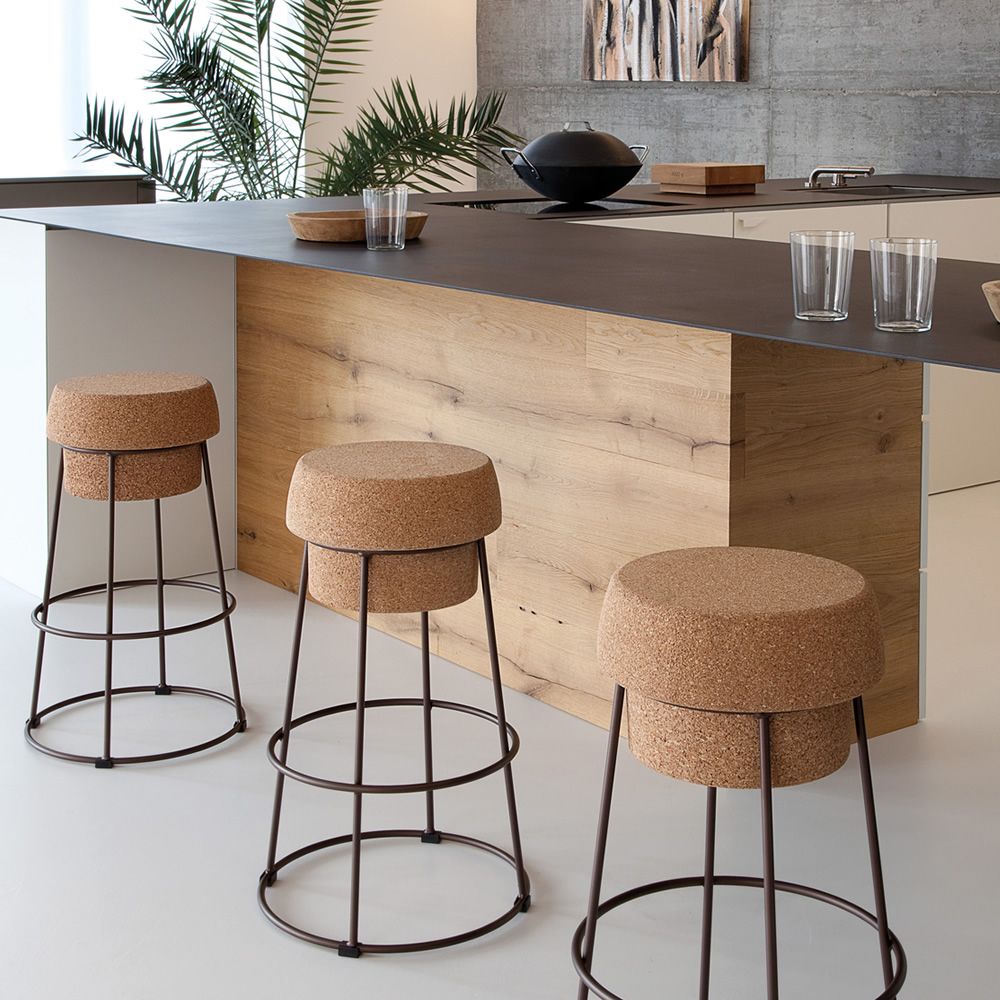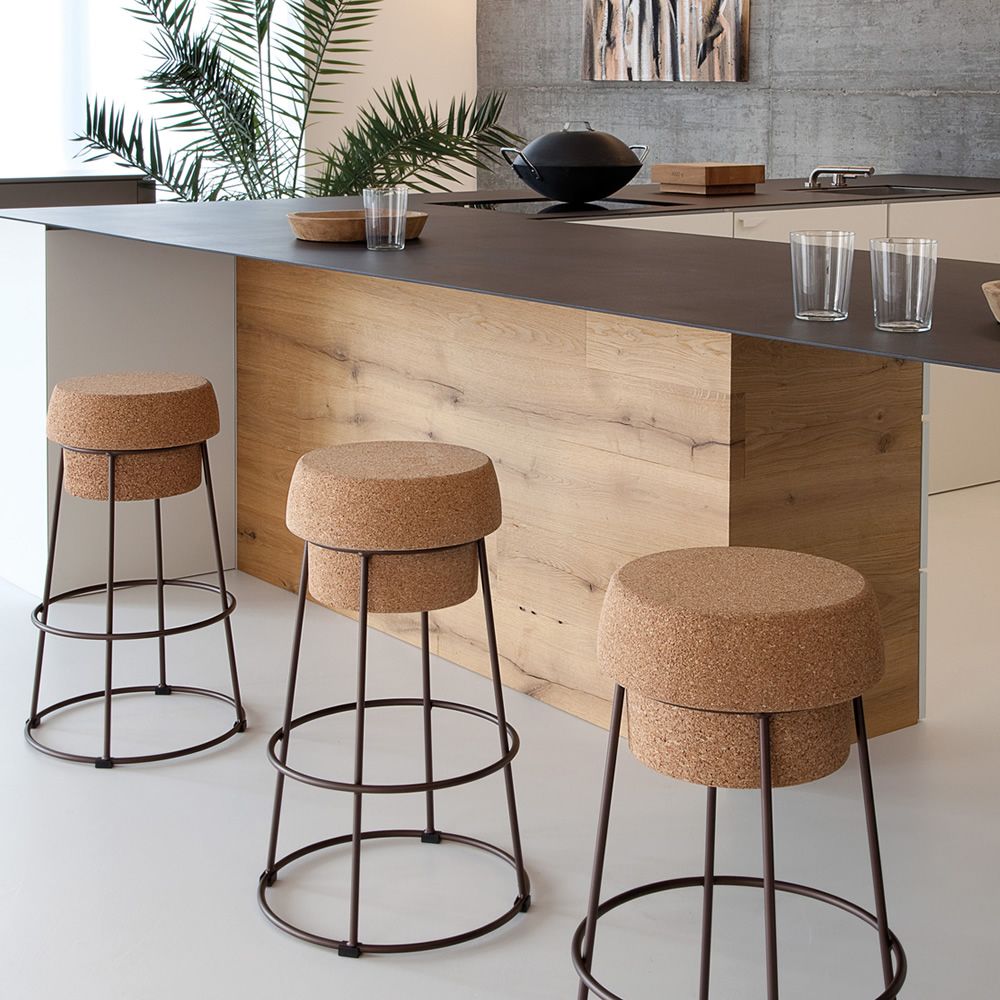 When considering the design of your bar stools you will need to know how many can fit into the desired space. Your guests should have plenty of room to manoeuvre without feeling cramped. Whether or not you choose to have arms can be a factor as arms can add considerably to the width of a bar stool as can a revolving chair.
Pro Tip: Don't you hate when you board the bus or a plane and there's not enough leg room? For leg spacing, account for 9-12 inches between the top of the stool seat and the bottom of your countertop or bar surface. This is essential if you plan for kitchen dining with your barstools.
Trial & Error
:
Bar stools are versatile additions to many areas of your hotel, not exclusively to bars. A dining area with different levels creates a vibrant setting. Bar stools could be featured in a reception area as a place for guests to rest while checking in. Or, traditionally, they are at home along the bar and around poseur tables. Wherever a bar stool is featured it needs to be functional.
Ultimately, when you're choosing bar stools for your establishment, here are some key questions to consider to ensure that you get the most out of your furniture:
Where will the bar stools be situated?

How many covers do you want to fit in a given area?

Will they sit under a table?
That's it for all it takes to choose the best side stool for your house, and if you enjoy reading our writes up on home decorations, don't forget to drop in your mail for weekly updates on crazy home decor ideas!