The interior décor of your home holds more significance than you can imagine. From the furniture to the showpieces on the racks, the paintings on the wall and even the plant in the corner, every piece of item that you place inside your home can either make or break its appeal. People nowadays invest a lot of their time and money into the Home Decor Plants of their home, to make it look beautiful and inviting. If you are looking for an affordable yet effective choice for home décor, indoor plants are your answer.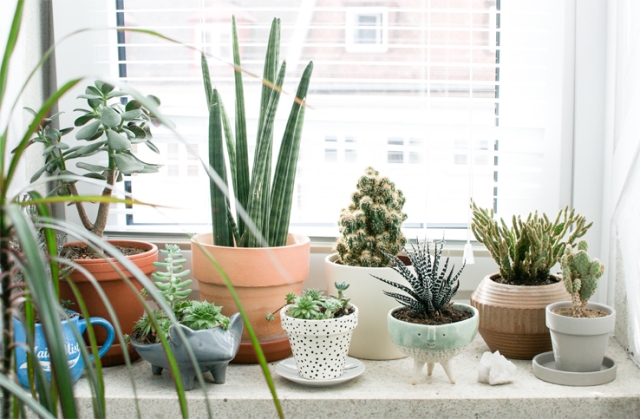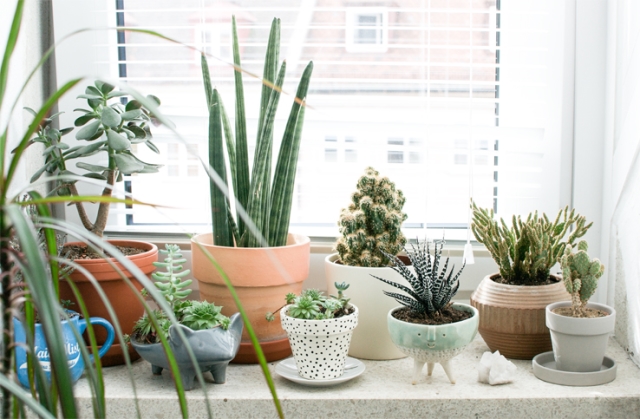 Plant decoration in the living room is one of the most usual choices of interior décor across the globe. The number of varieties of plants and the way you can use them is immense. One of the major factors that motivate people to pick home decor plants is the dash of freshness and serenity that they bring to your home. The green elements in your home help reduce carbon dioxide and pollution and instead make it appear more relaxing and comfortable.
Besides offering these health benefits, plants also give you something to look after and tend to. From leafy plants, vines, and succulents to floral ones, you can pick an option that matches your theme and fits well into it. Floral plants also serve the purpose of adding color and fragrance to your home. However, instead of just placing plants along the corners of the room, here are a few mind-blowing tips you can use to add that touch of exclusivity to your home
Add Plants To Wall Shelves And Racks
Instead of placing the potted plant on the floor, you can use wall shelves and racks to save space as well as add an extra appeal to the walls.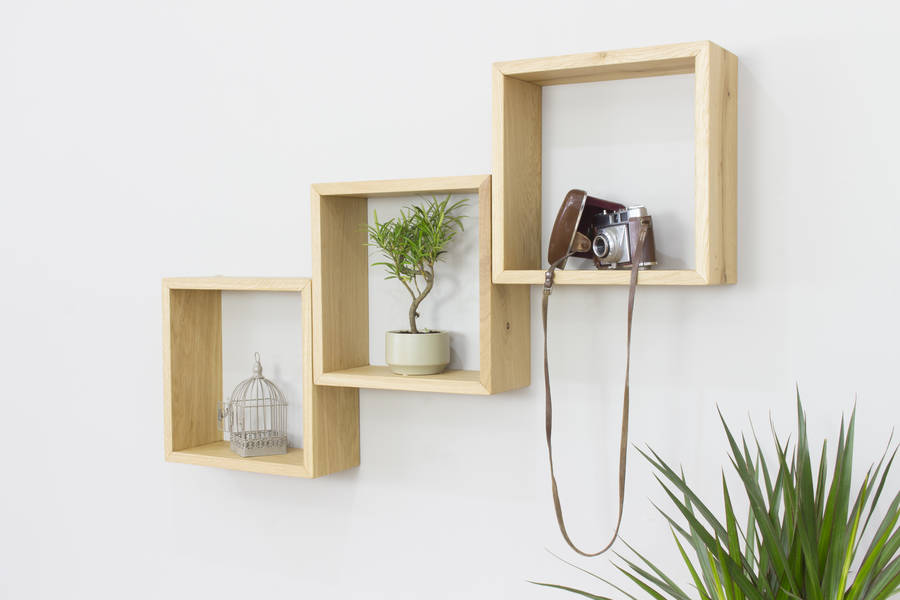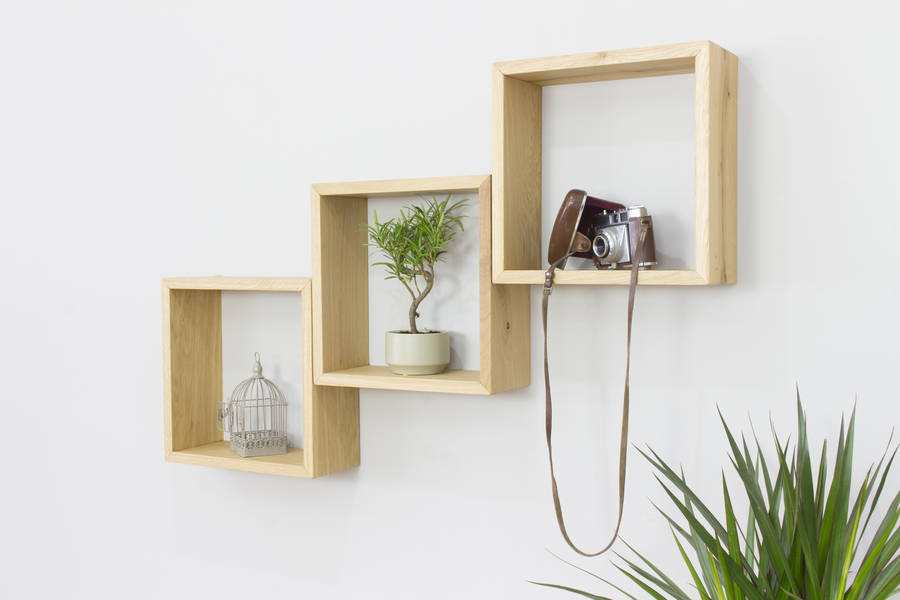 Hang Them
If you are running short of space yet do not want to give up on the idea of incorporating Home Decor Plants, you can easily hang them using ropes. This also helps give them an innovative and creative appearance.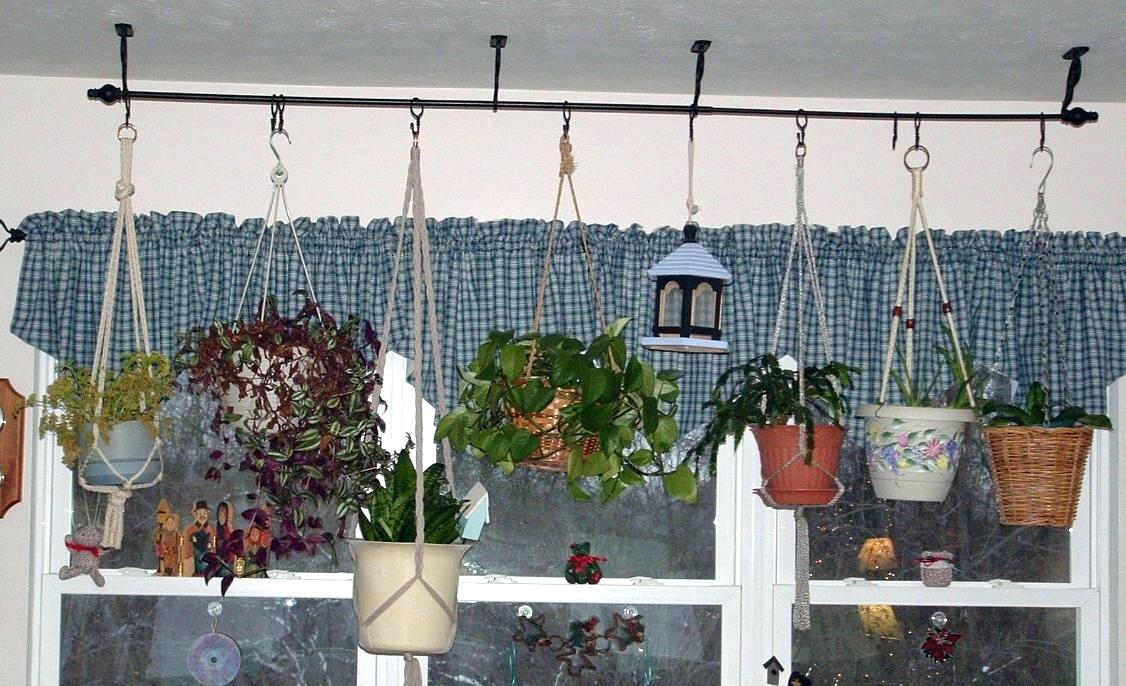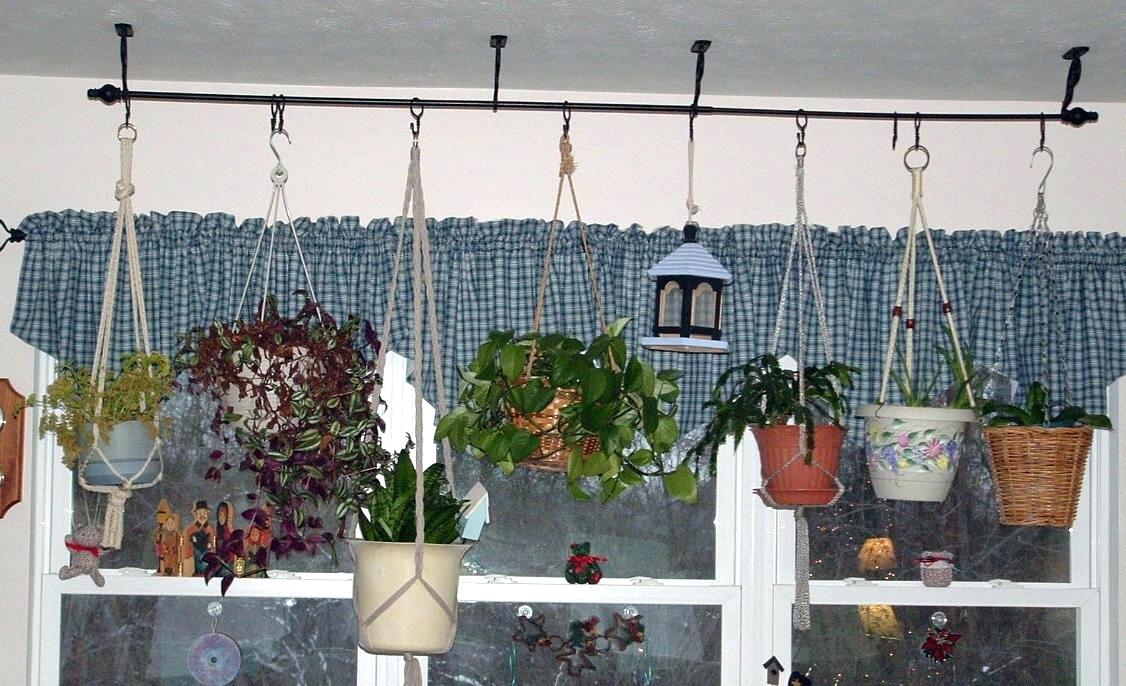 Add Them To Your Coffee Table
Most people who incorporate indoor plants into their living room usually place them in a corner or probably on a shelf. However, in order to add a twist, you can place small potted Home Decor Plants on the coffee table instead and give an an exclusive and contemporary touch to your living room.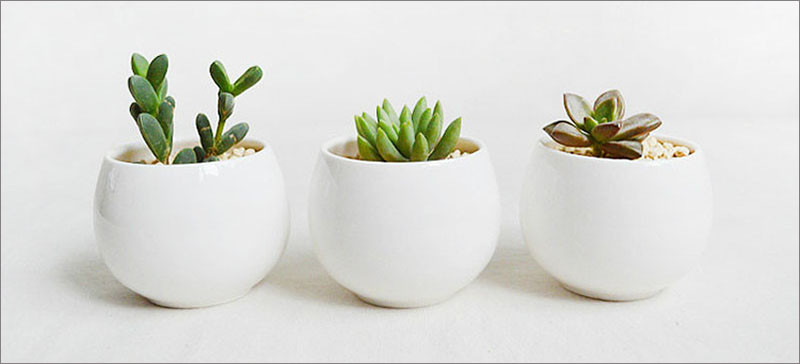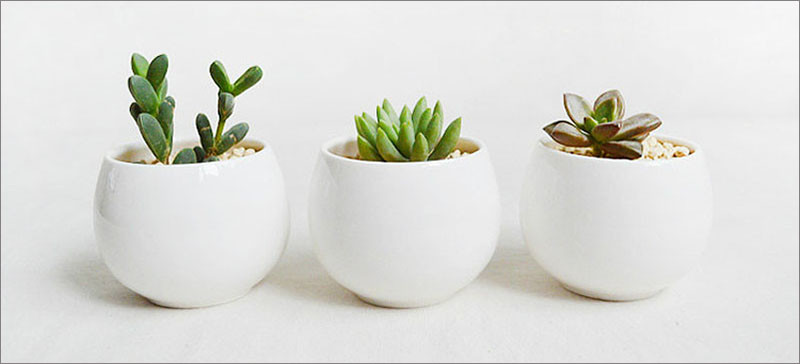 Add Them To Your Staircase
If you have a staircase in your home and are looking for ways to enhance its appearance, the best choice would be home decor plants. Place them on the steps, and bam, your stairs have a unique and aesthetic touch to them.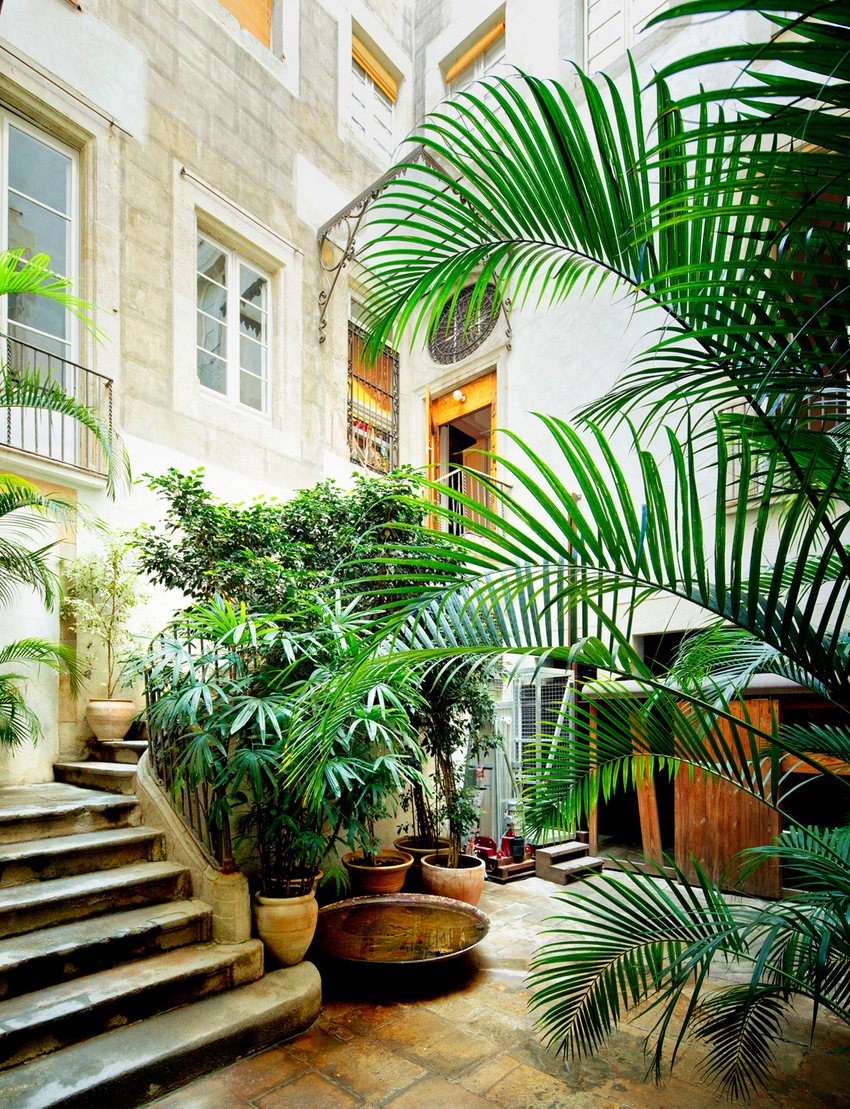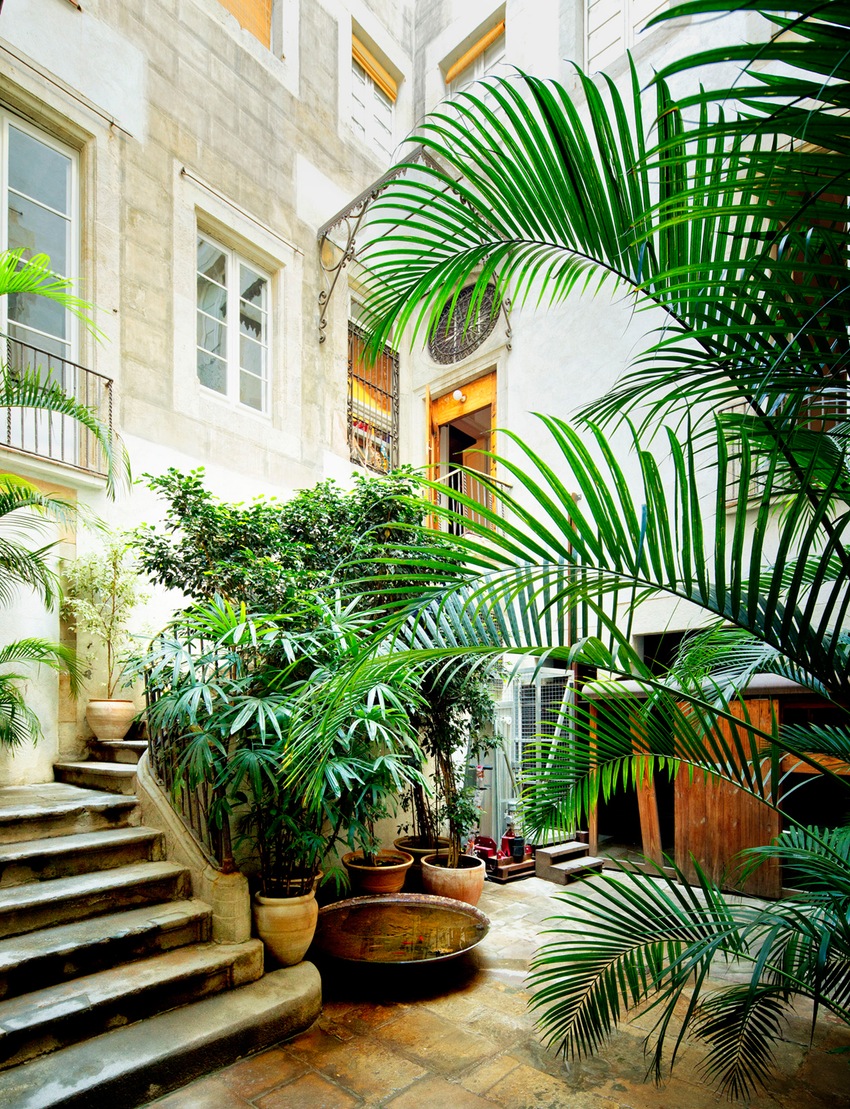 Incorporate Them Into Your Ceiling
Gone are the days when the ceiling of your Home Decor Plants was meant for lamps and chandeliers only. You can add a touch of visual appeal and creativity to it by hanging plants as well.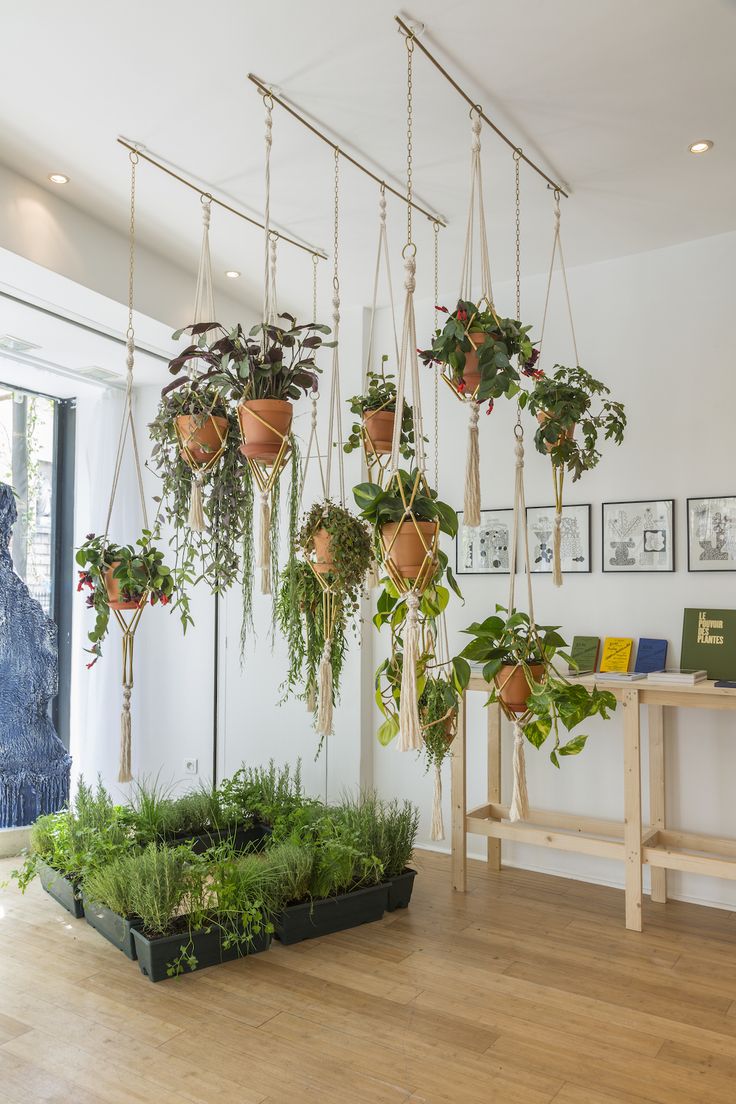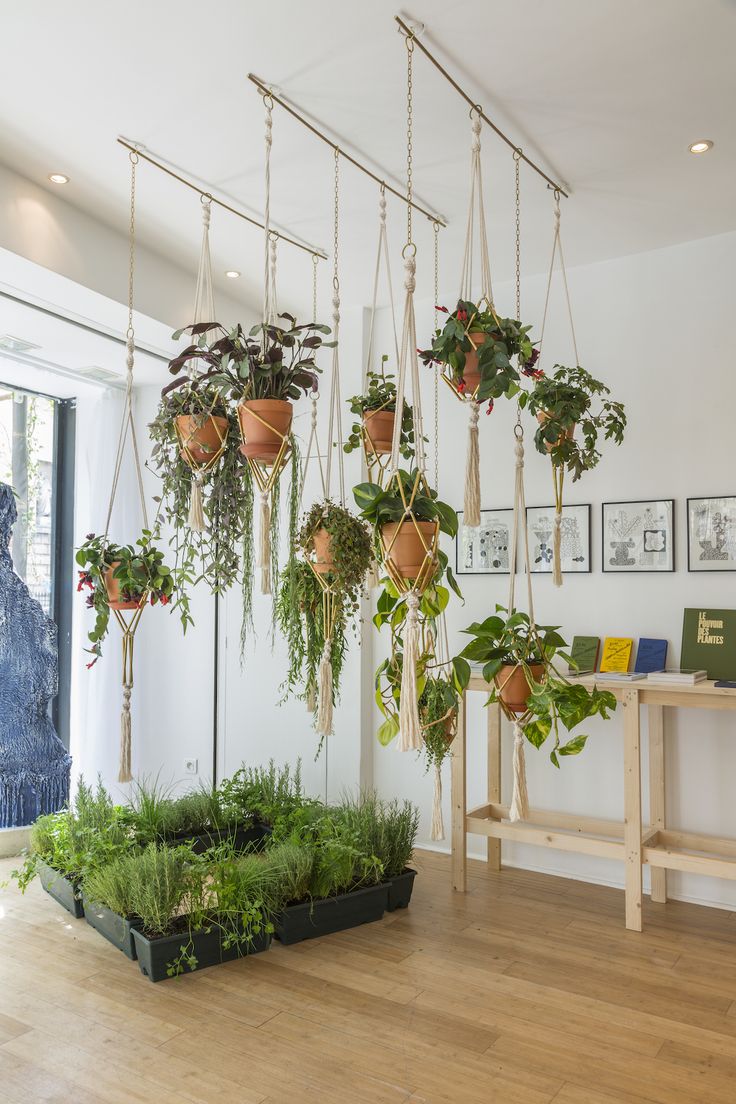 Include Them In Your Bedroom
Using indoor Home Decor Plants in the living room only is too mainstream. Why make only your living room look beautiful when you spend a major part of your time in the bedroom. From the window sills to the top of the cabinet, you can utilise every corner of your bedroom with beautiful plants.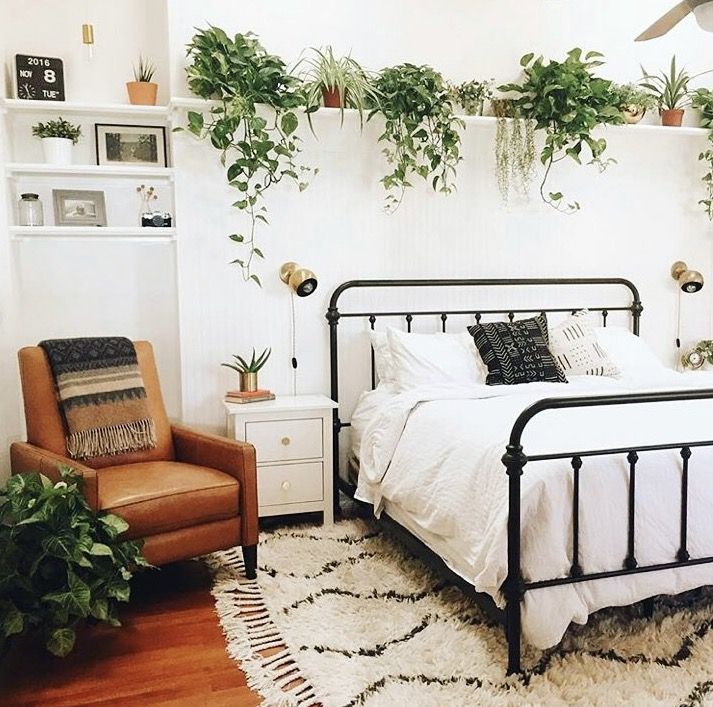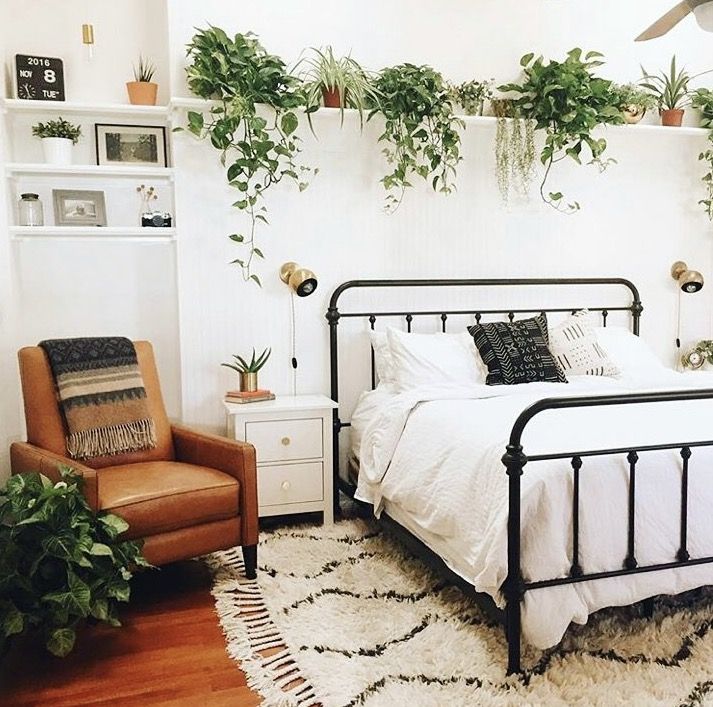 Add Them To Your Bathroom
The bathroom is that one corner of your home where you can enjoy some exclusive alone time. Place a few plants in your bathroom and add to the pleasure of your bathtub sessions.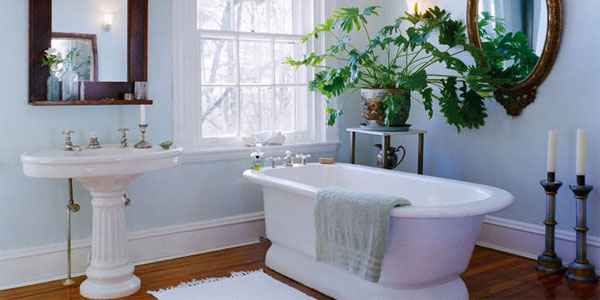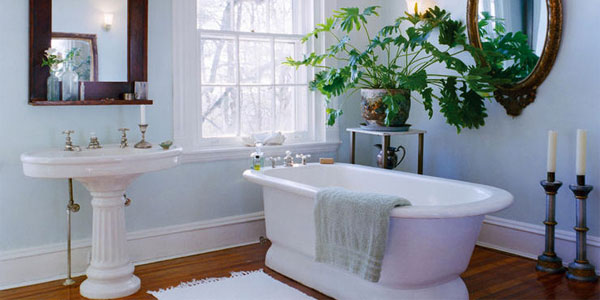 Hang Them On Your Dining Table
Why not add some zing to your dining area and make your mealtimes more engaging? Hang a few plants above your dining table and see how its charm increases in a jiffy.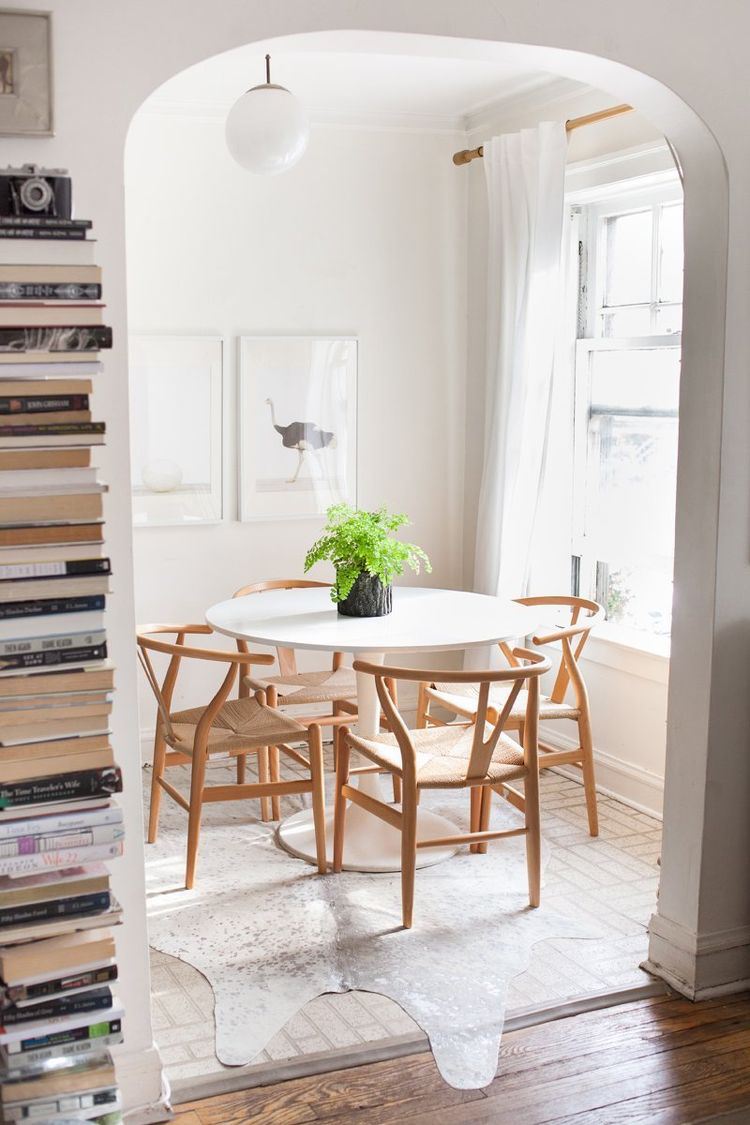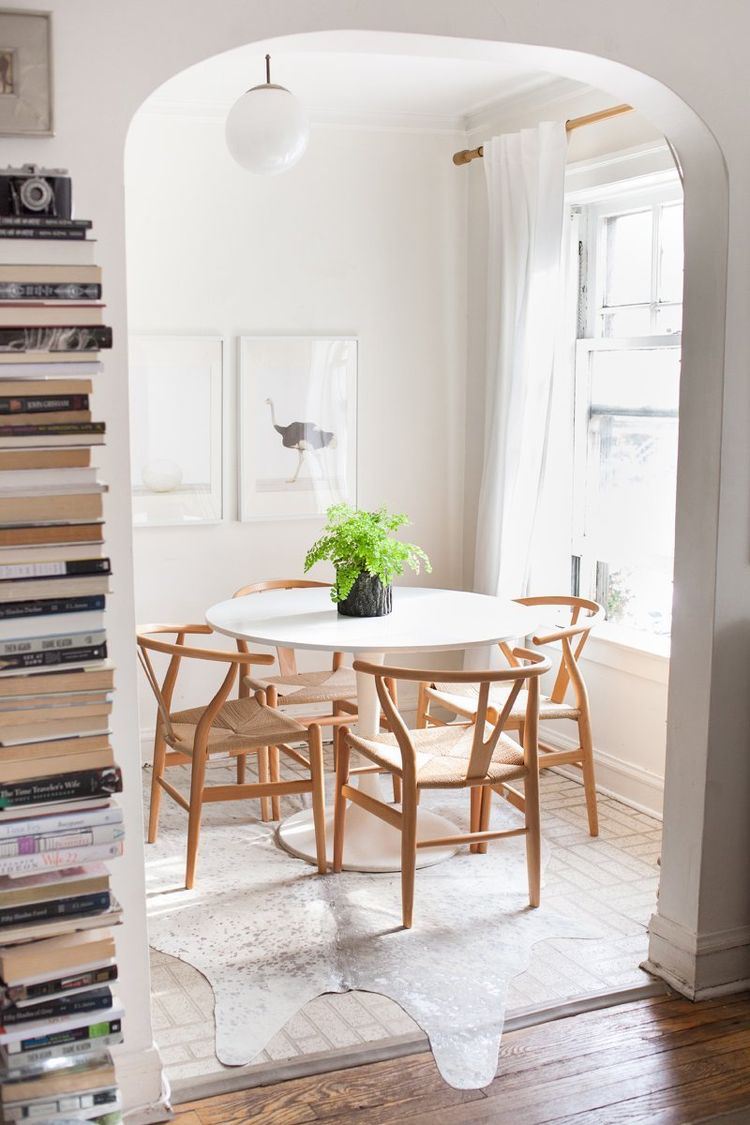 Add Succulents Instead Of Leafy Plants
If you are not a great fan of leafy plants yet wish to add some to your home, you can definitely go for succulents. From different varieties of cacti to jade, aloe vera, and more unique plants like Crown of Thorns, Burro's Tail, and the Panda Plant, the number of options for succulents are endless. They also have the added benefit of requiring less maintenance and surviving better than their leafy counterparts.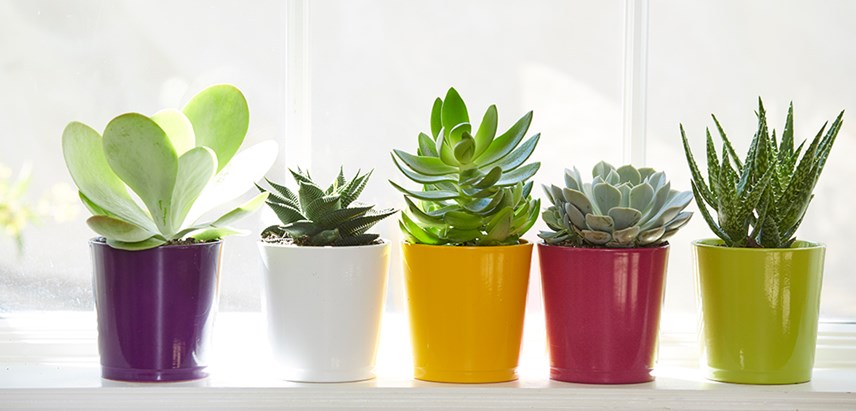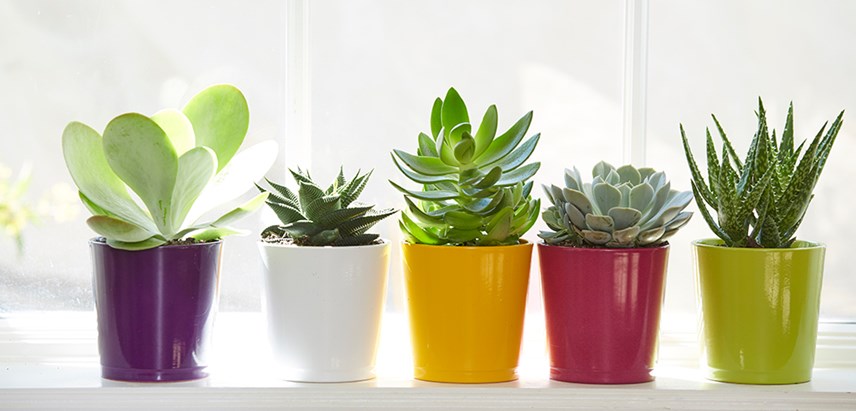 Incorporate Them Into Your Kitchen
Add to the pleasure of your cooking time in the kitchen by including a few plants in it. Besides making for a beautiful treat to the eyes, it also helps add a dash of color amongst the usual kitchenware.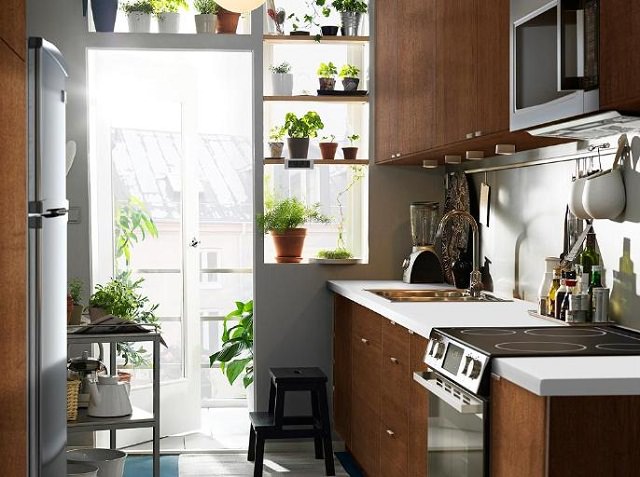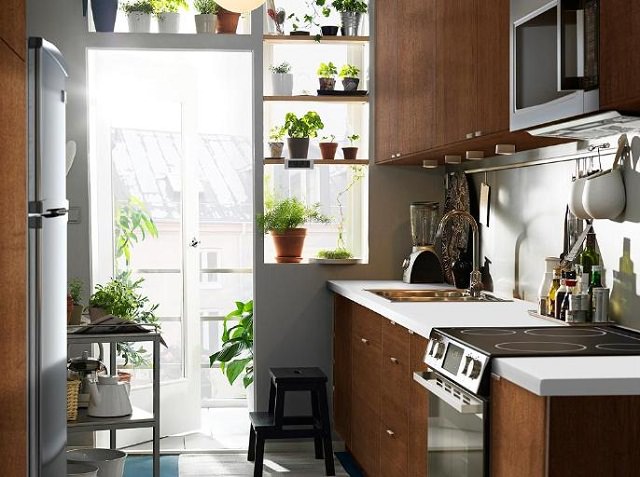 Add Them To Your Curtain
If you wish to stay out of the crowd and incorporate plants into your home in some unique fashion, add them to your curtains. It can instantly add a touch of creativity and innovation to your otherwise simple looking curtains.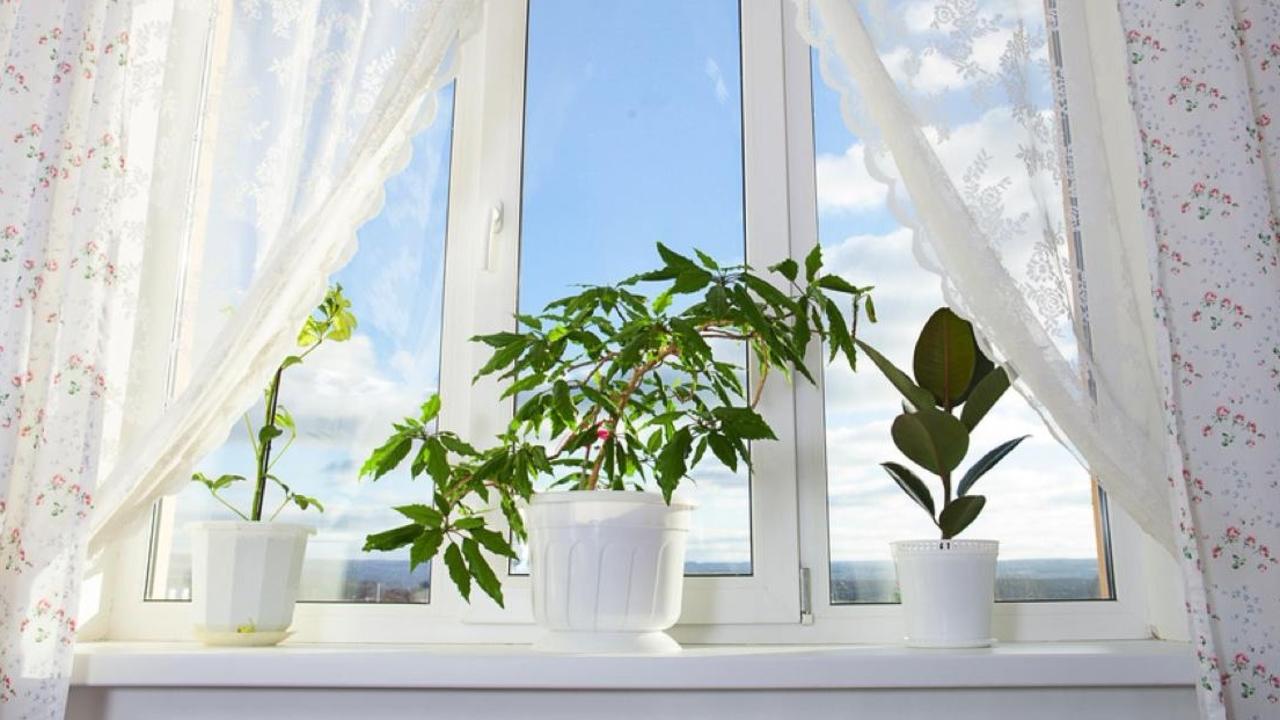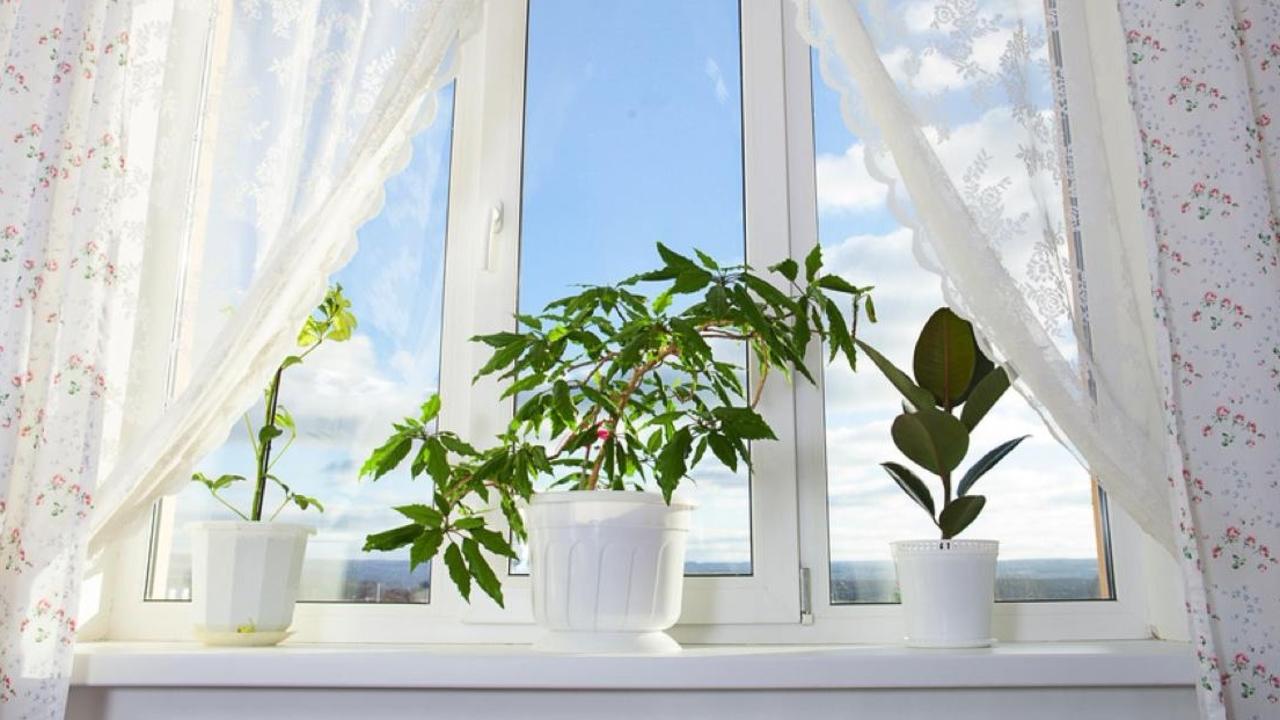 Place Them Inside Old Bottles
A very innovative way to up-cycle old bottles lying around the house is to use them as pots for plants. Not only does it help you save up on some money, but also gives an extraordinary appearance to your home.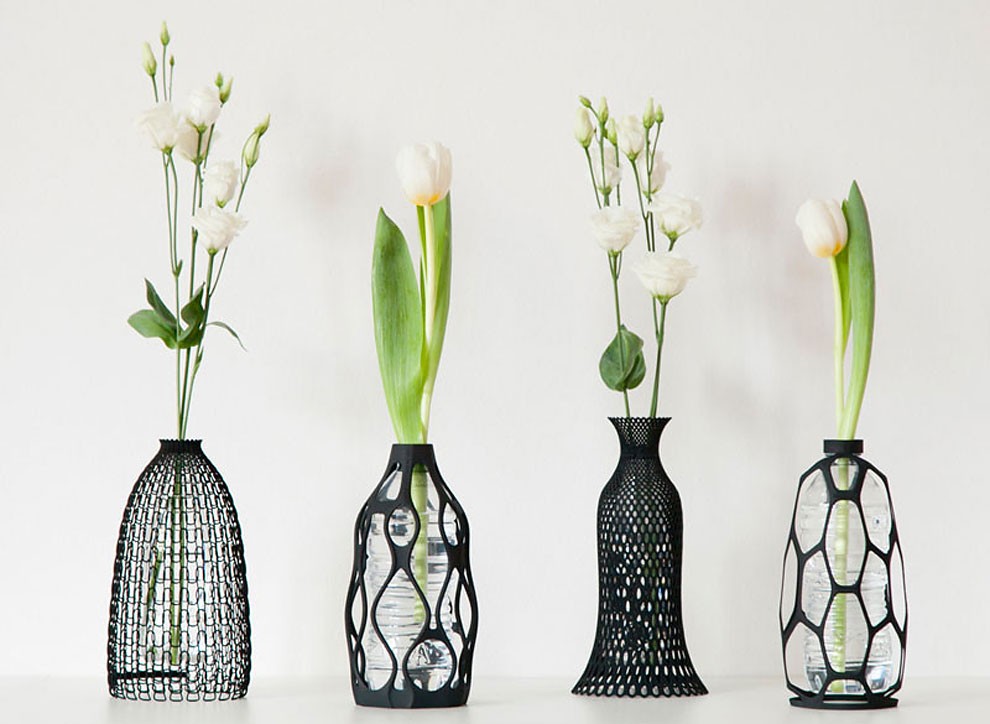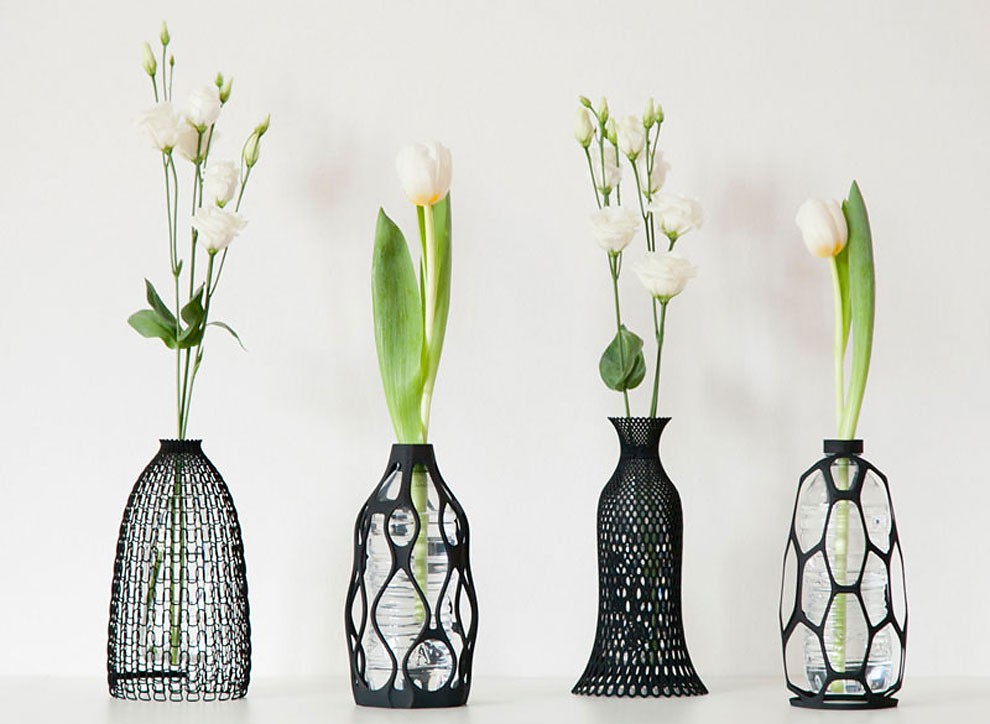 Include Them In Passageways
Make simple and boring halls and corridors appear gorgeous with the addition of beautiful plants. It also helps add an extra dimension and element of exquisiteness to this otherwise ignored corner of your home.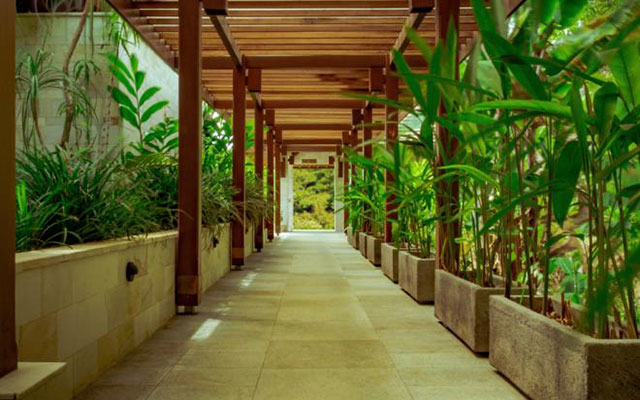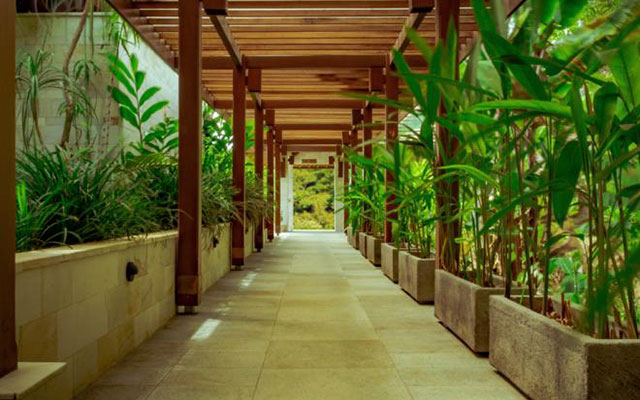 Add Them To Photo Frames
Do you have old photo frames lying around that you wish could be used in some unique and artistic style? Use them to hang dried plants and add an innovative twist to your interior décor.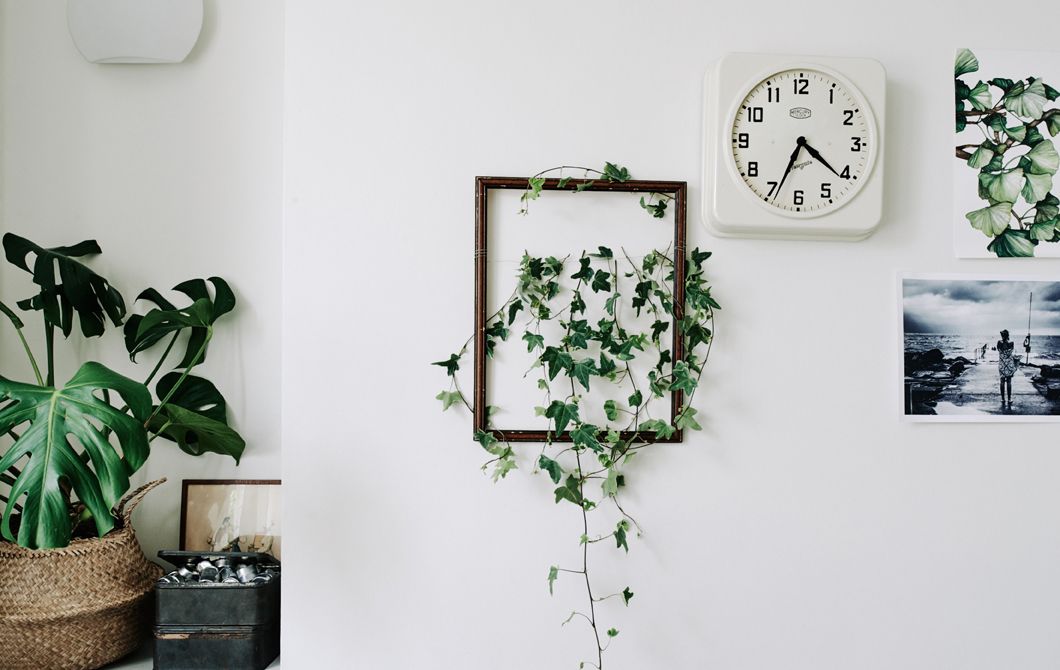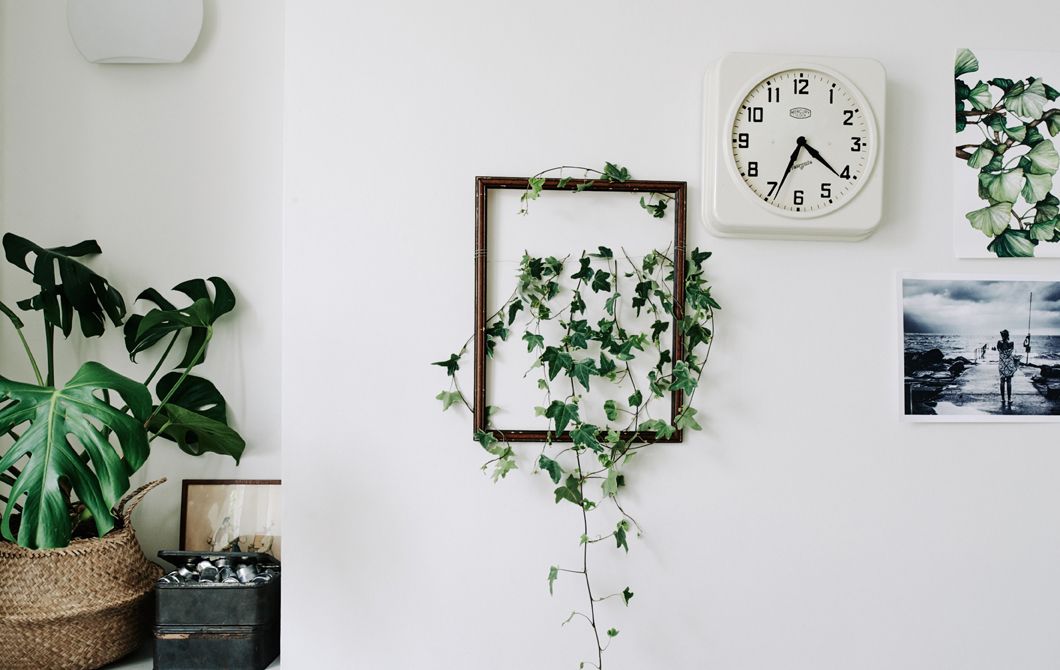 Place Them On Your Balcony
Plant decoration in balconies is probably the most common forms of incorporating indoor plants into homes. Explore your creative instincts and use plants to make your balcony look more striking and become the talk of the town.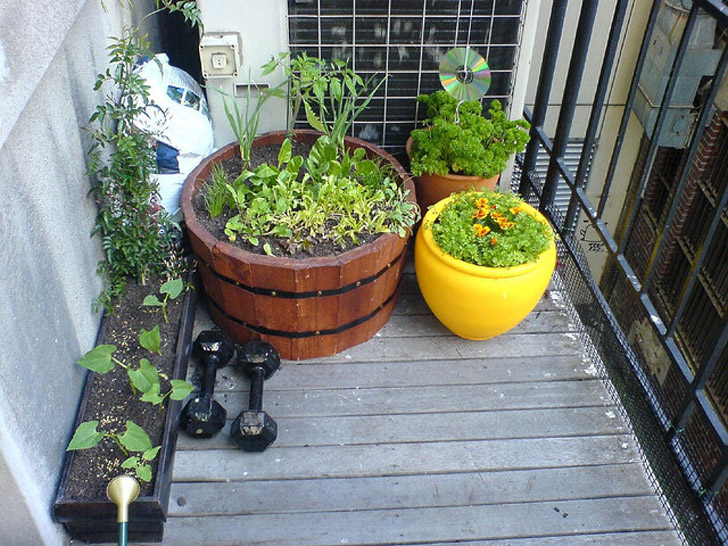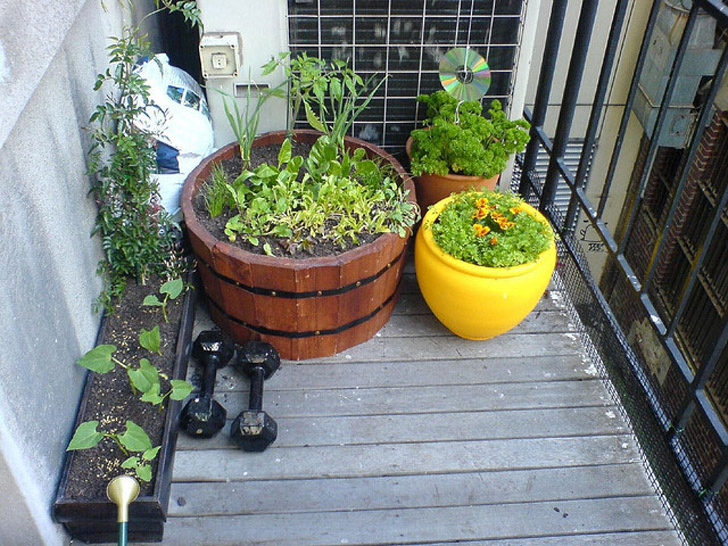 Use Colourful Pots
Use decorative plant pots in bright and bold colors to instantly up the charisma of your home. They add an extra dash of color and make your home look more captivating in a jiffy.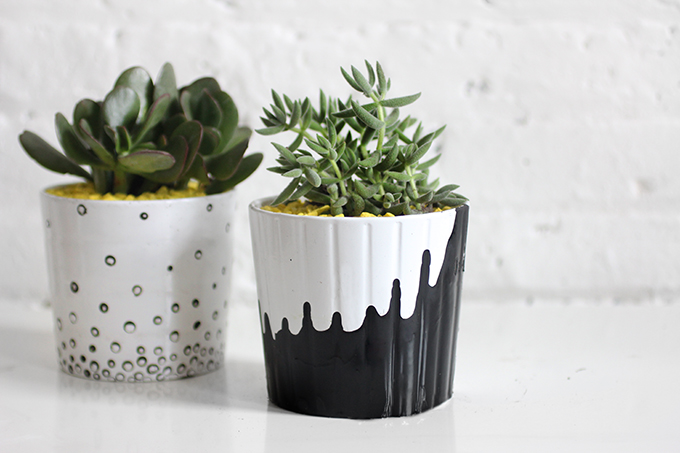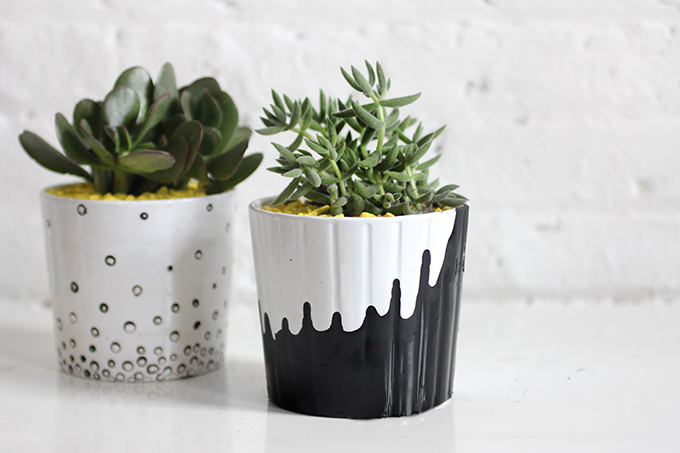 Create Unique Pots
Instead of buying pots from the market, use commonly found, daily use items to create eye-catching ones. From twigs, shells, ropes, and pebbles to painting artistic designs on existing ones, you can easily add a twist to your plants without burning a hole in your pocket.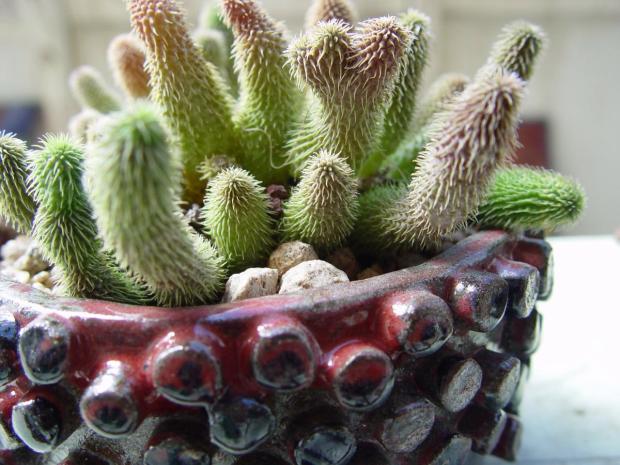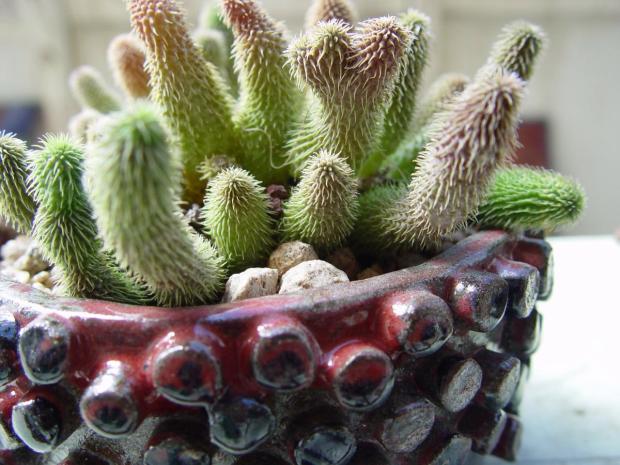 Also see: Windmill Ceiling Fans
Create Unique Structures With Pots
An innovative way of using pots for plants is by forming creative structures with them. This can help add an instant touch of modernity and style to your home.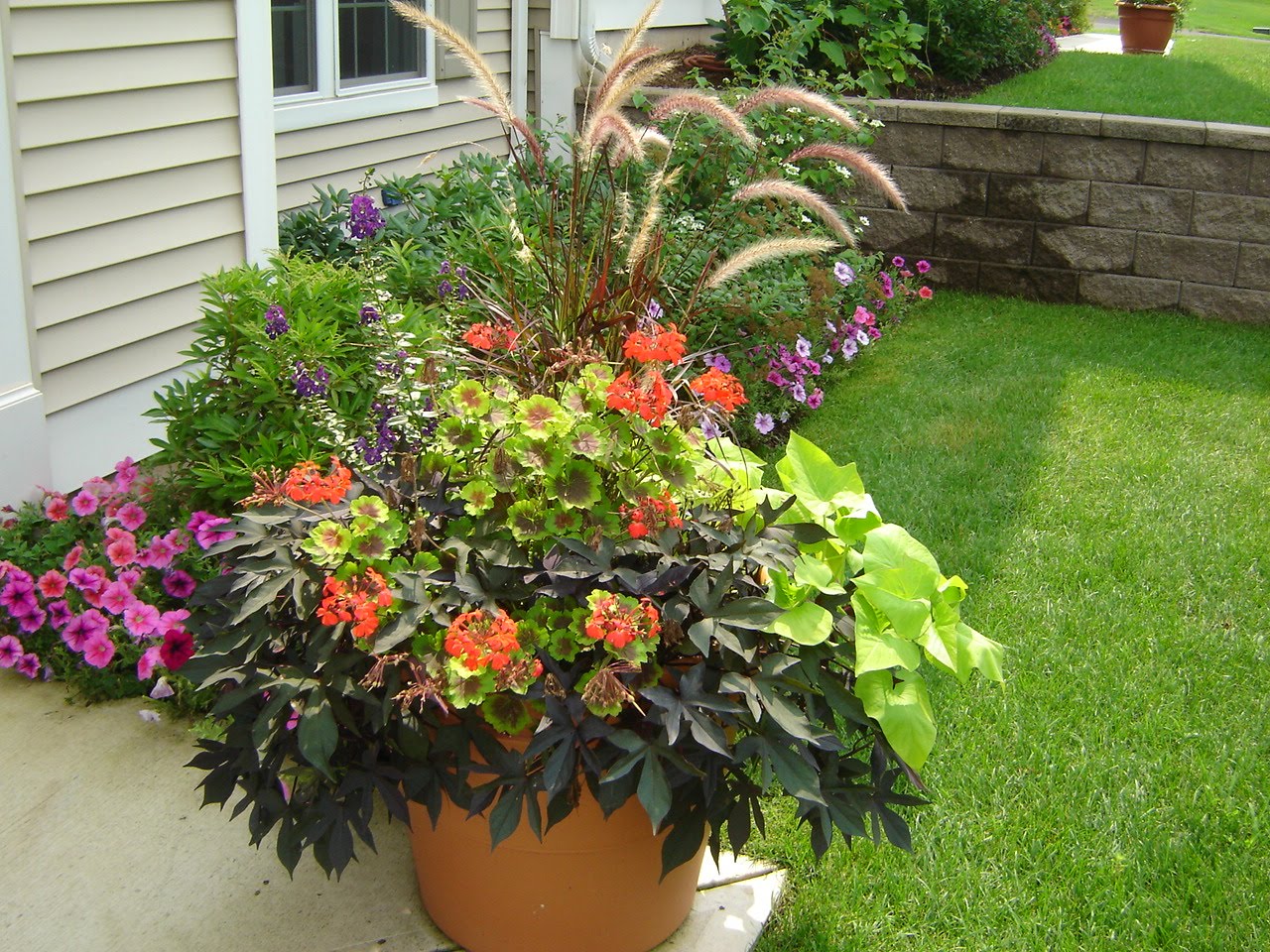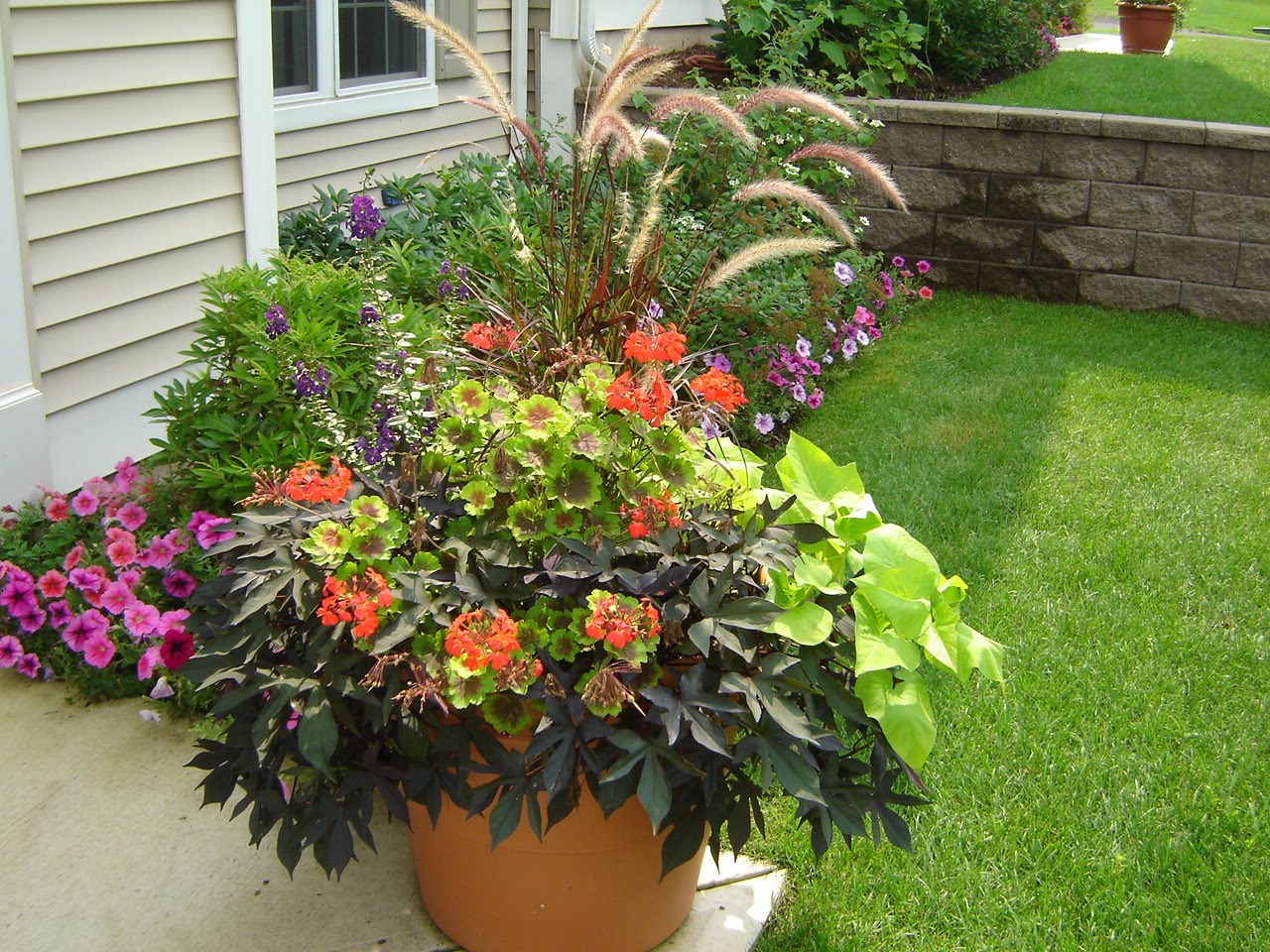 Create Plant Aquariums
Instead of using potted plants, you can also go for stunning aquarium plants instead and give an equal amount of charm to your home. Some options that you can choose from are Java Moss, Dwarf Baby Tears, Amazon Sword, Pygmy Chain Sword and much more.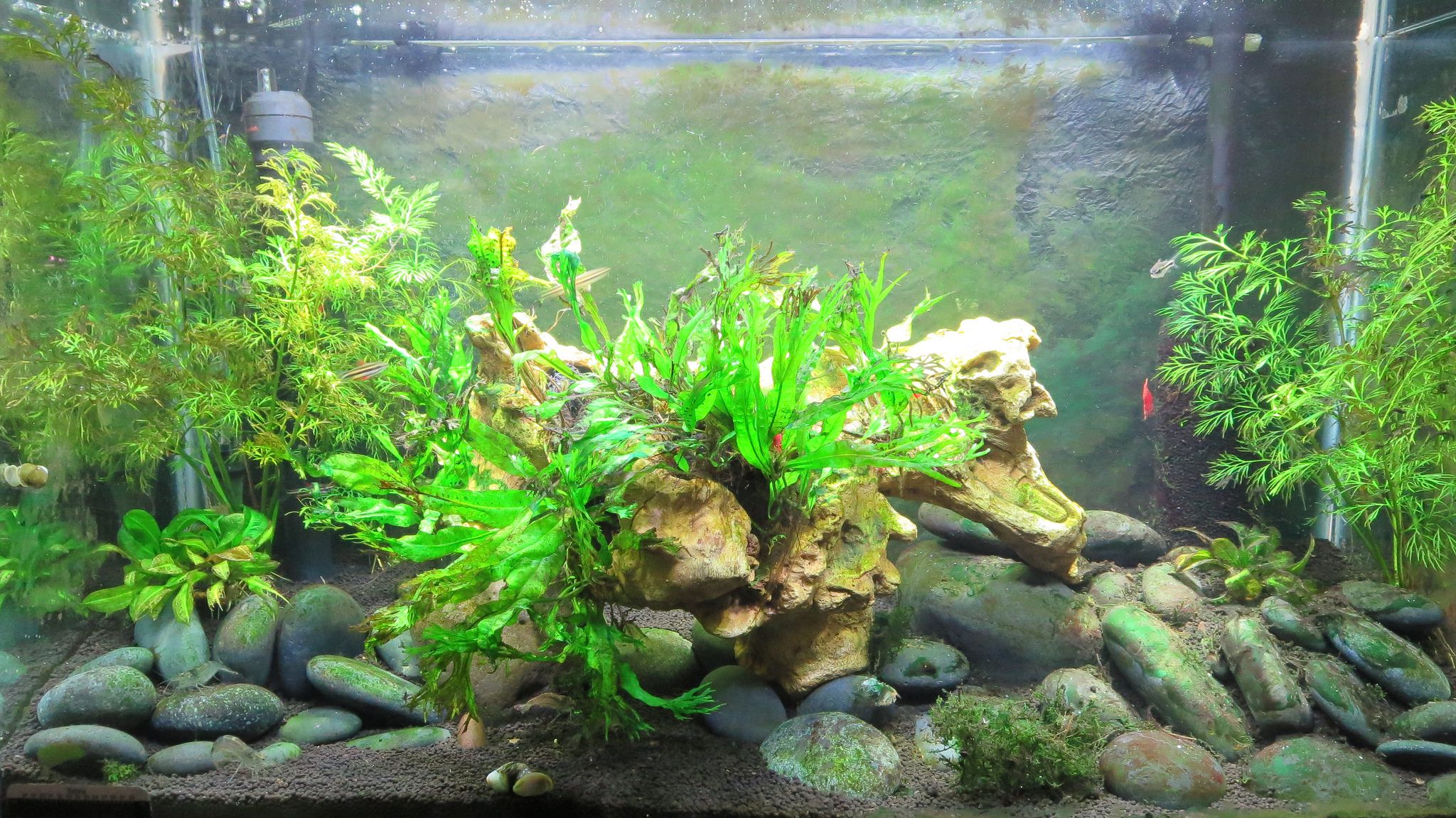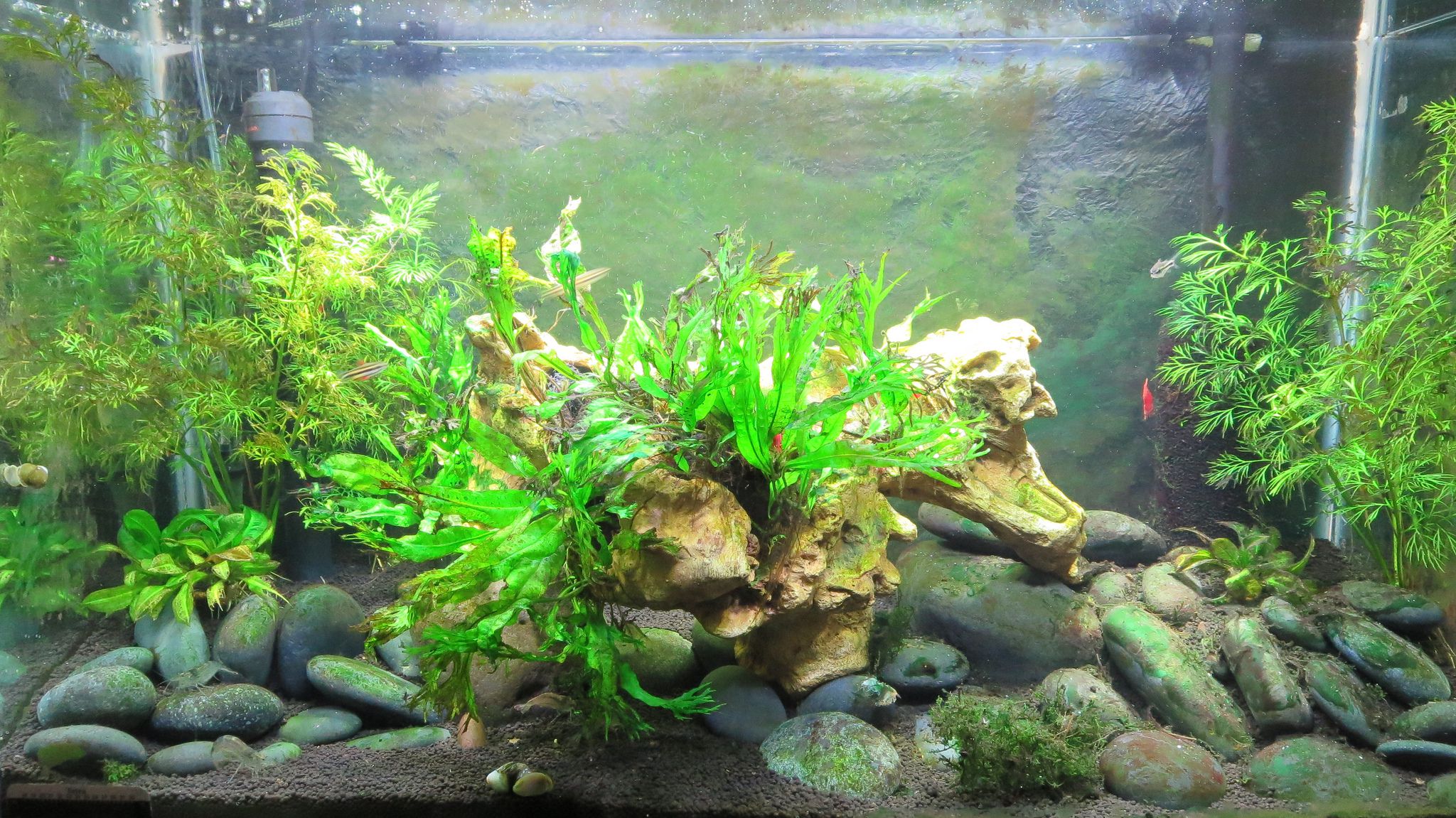 Add Innovation With Vines
Vines like money plants, English Ivy, Wisteria, and Bougainvillea have the advantage of growing along any form of support that they can adhere on to. Use frames in different patterns to grow vines and add a new twist and magic to your home.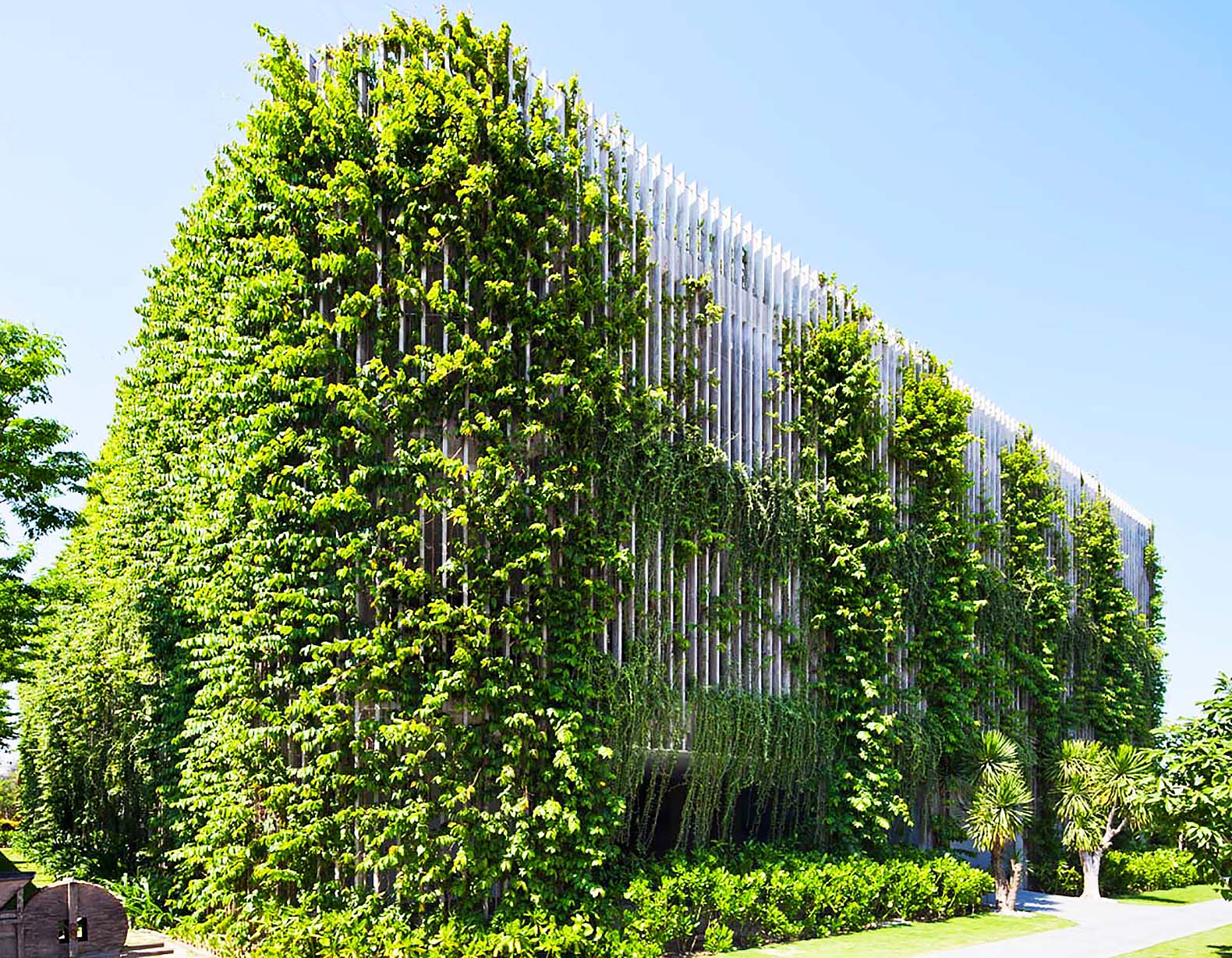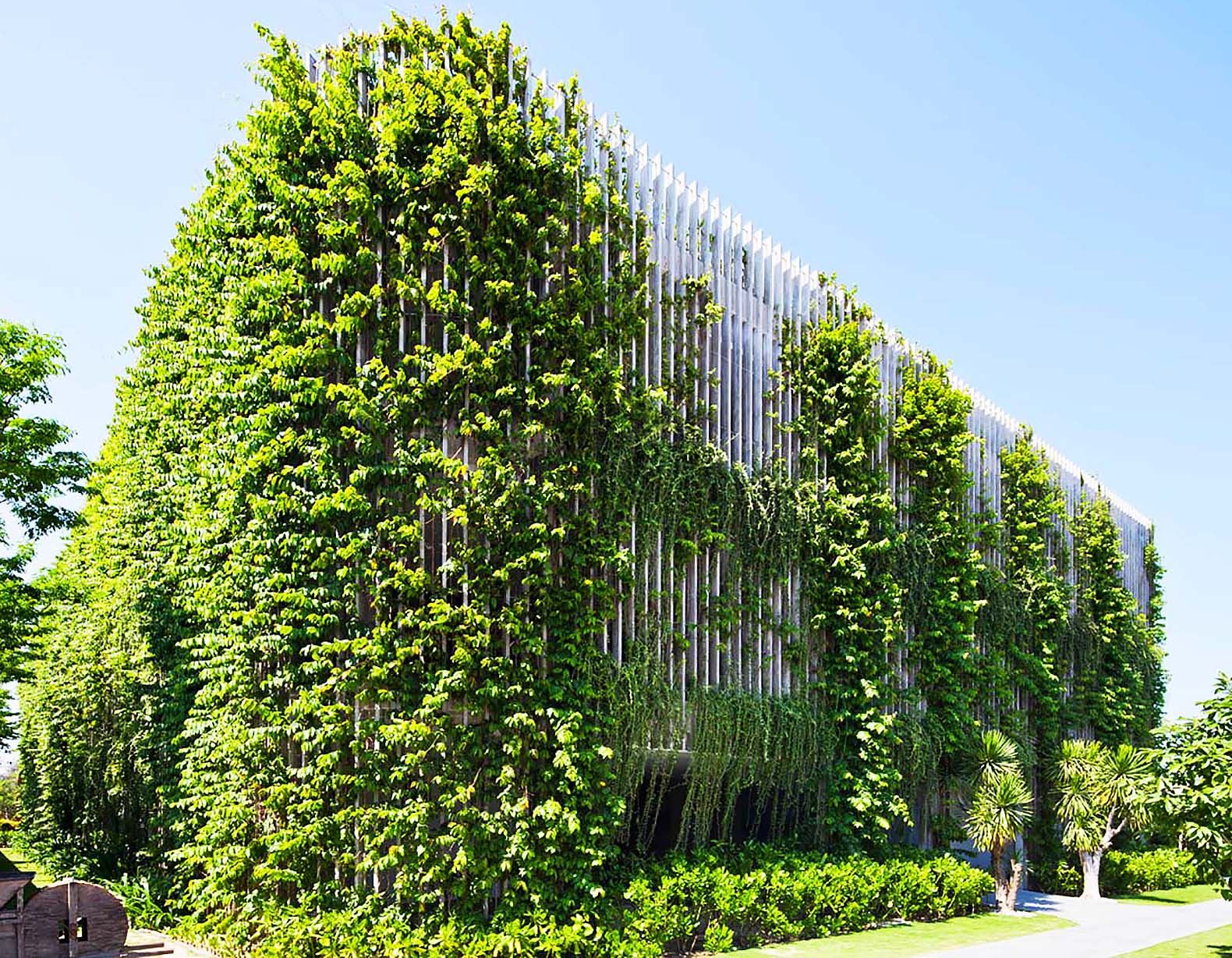 Place Them In Your Closet
If you have an open closet and are worried about it looking messy and disorganized, add a few pots of plants to it and watch it look amazing in a jiffy.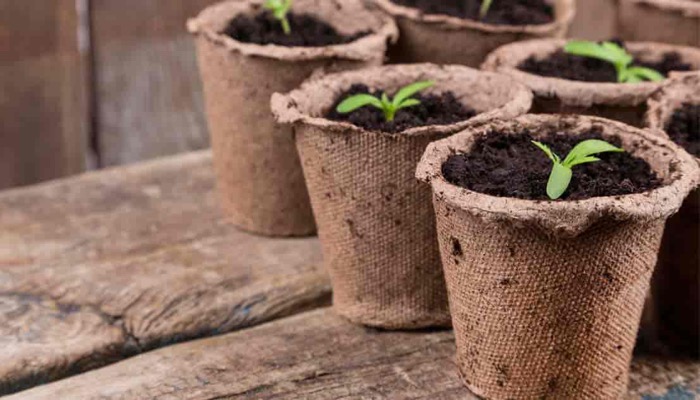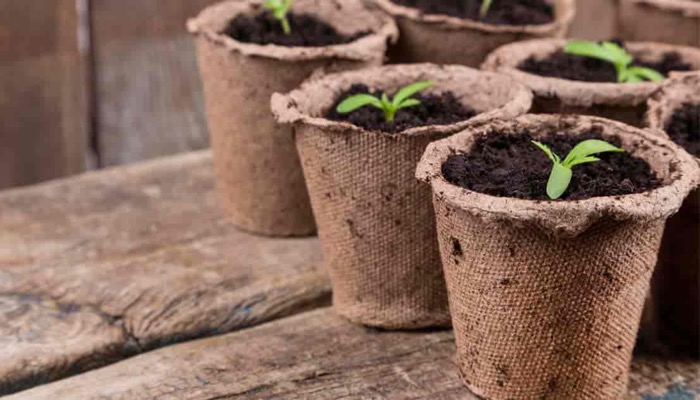 Add Artificial Plants
Natural plants require a lot of maintenance without which they can easily wither away. However, if you are looking for options that are easy to maintain yet look equally amazing, artificial plants for home décor are your go-to. Artificial plants today look surprisingly similar to their real counterparts with the added benefit of being low maintenance. Additionally, they are more flexible, convenient and last longer, thus making for a perfect substitute to natural plants.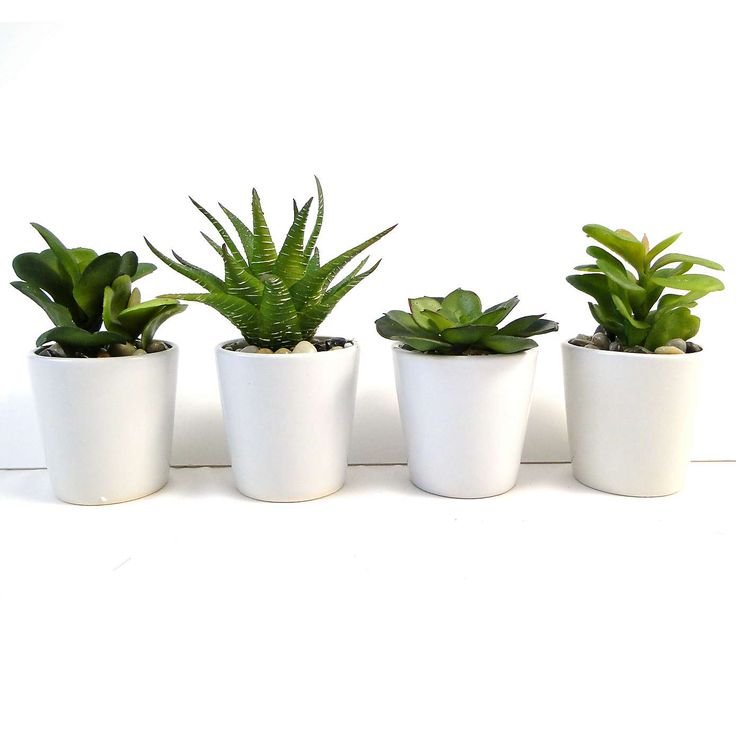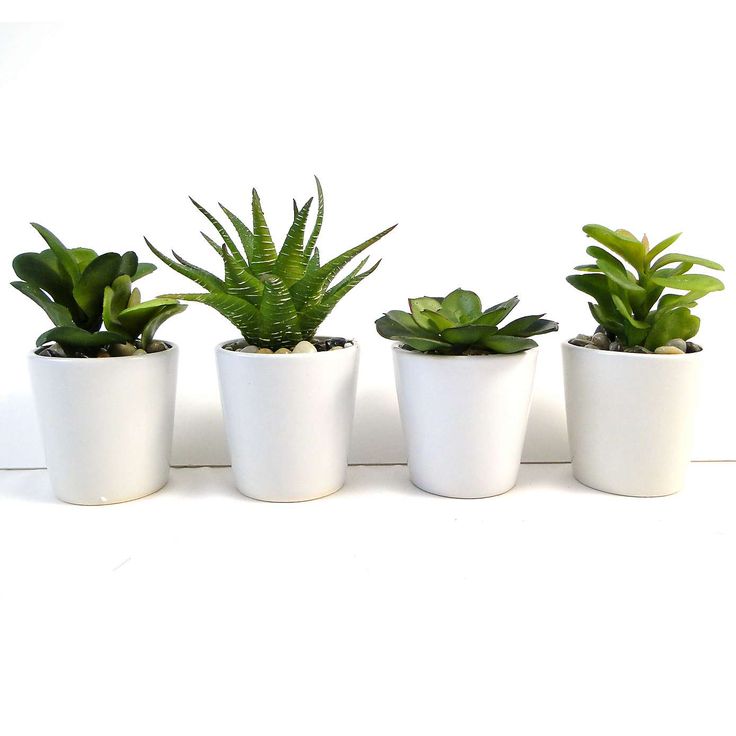 Plants are probably the most economical yet effective choice for home décor. You can use different decorative plants with names like Areca Palm, Dracaena, Ladies' Slipper Orchid, Azalea, Snake Plant, and Spider Plant to up the allure of your home in an instant without making any extravagant investments.